Many of us these past couple weeks have been checking in with friends and partners in Texas, Florida, and the U.S. Virgin Islands. The impacts of Hurricanes Harvey and Irma are horrific. Millions of people have been affected. And that includes thousands upon thousands of those in the foodservice and hospitality industry.
So far as we've heard, those in the equipment and supplies part of the business are mostly okay. Even G.E.T. Enterprises, in the heart of Houston, weathered Harvey, at least at the office and warehouse. Several of its employees were severely flooded. Heidi Modaro, G.E.T.'s CEO, set up a GoFundMe site to help their flooded employees. She wrote us to explain what happened:
"Our new building for GET did not flood luckily, only took a few roof leaks but we had to shut down for three- and-a-half days since all roads leading up and from were flooded and shut down.
"We had three employees who were severely flooded, with two of the three still underwater and unsure as to when they can return and what they may return to. In both scenarios their homes flooded along with their cars, which means total devastation. Of the three flooded, two do not have flood insurance as (their homes) were not considered flood zone areas and have not flooded previously, so we are unsure how much if any support they will get.
"Beyond these three only a few others had small water damage and all are safe and accounted for.
"We have had outstanding support from so many who have some connection to G.E.T. and its employees or just heard through the grapevine and as of today we have raised $53,000 of which I have already disbursed $30,000 to each of the three families along with renting cars for them on behalf of G.E.T. We will disperse the rest once we confirm no others have been affected. Any extra funds will go to the Red Cross.
"Thank you all for your care of G.E.T. and its families devastated in this unprecedented disaster."
Our friends in Florida, manufacturers and dealers, have also mostly been spared, from everything we've heard. Rich Chrampanis and Chuck Quinn checked in last week with Atlas Metal, AmeriKooler, Bar Maid, all the Welbilt folks around Tampa and the Duncans at American Panel up in Ocala. All are okay. A few folks we've spoken with have suffered some damage to their homes, and some are still waiting for power to be restored, but it could have been much worse, especially in Naples, Ft. Meyers, Tampa and its environs. We checked in with Kent Motes in Jacksonville, Fla., last week when we saw the severe flooding, but he called to let us know all was well, though he had no power.
I don't want to minimize what happened in Texas and Florida, but do please pay attention to the devastation in the U.S. Virgin Islands and other parts of the Caribbean. The reports coming out of St. Thomas and St. John's are unbelievable. Nearly everything has been destroyed. These economics are almost totally dependent on tourism and they don't even have trees any more.
It's going to take years to clean this all up, of course. Just in our world, hundreds, probably thousands of restaurants, hotels and other foodservice facilities sustained damage. And that means that hundreds of thousand of foodservice folks are out of work. Right now, dealers and other distributors are taking a hit, because their customers are closed. But we know from the past, this also becomes an opportunity, as damaged equipment and supplies must be replaced.
So help any way you can. NAFEM has done an extraordinary thing: It has donated $100,000 to the American Red Cross Hurricane Relief Fund and pledged to match NAFEM members contributions to the fund up to another $100,000 in total. I know we will all do what we can.
Cheers,

Robin Ashton
Publisher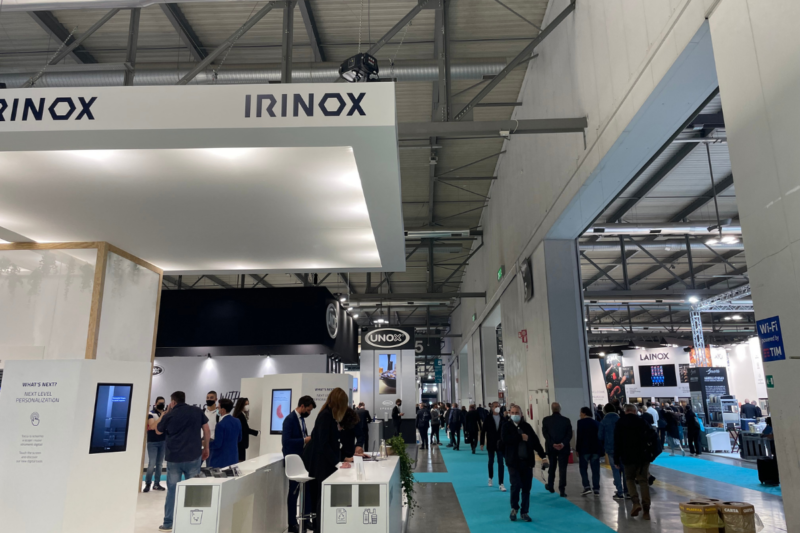 Events
HostMilano, one of the largest foodservice equipment shows in the world, kicked off today in Italy, and FER is on location.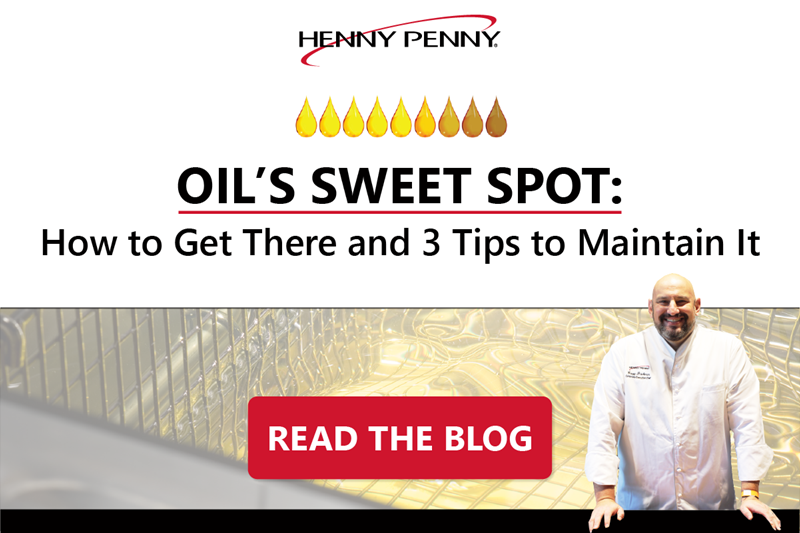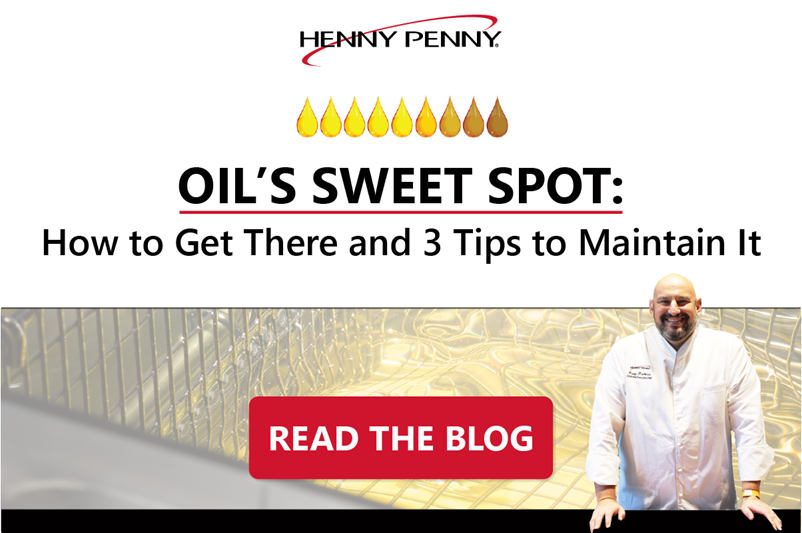 Uncategorized
Like many in the world of foodservice, you may assume that cooking oil performance is at its peak when you first start using it — but did you know there...