By Dennis Dettman, V.P.-Service & Distribution Partnerships, Parts Town
As CFESA leadership prepares for our Annual 2017 Conference, October 16-18 in Austin, Texas, we can't help but think about what has transpired over the last several weeks. Back-to-back Hurricanes Harvey and Irma have devastated many parts of Texas and Florida, with Hurricane José threatening the Caribbean, Puerto Rico and the Northeast as we write this. In Florida and Texas alone, the CFESA family has 64 members who have family, friends, and customers (who they also call friends) that have been touched in one way or another by these powerful storms. Many people have and still are suffering tremendous loss and have the huge task of rebuilding ahead of them.
As we think about our industry, we know that many of the restaurants in those hard-hit areas are going to need support from all of us to reopen, and in many cases, to rebuild. Now more than ever, the entire foodservice equipment segment should and will work together to help those that will be counting on us. From the Manufacturer, Representative, Dealer, and CFESA Service Agent, this extended family stands ready to support our mutual customers. We know that working together to support these restaurants and get them back up and running is a benefit to all. As we move forward in the recovery process, one area that we all urge our end-users to keep in mind is safety. Damaged equipment and flooded equipment are certainly a safety concern and a trained CFESA Certified Technician is in the best position to evaluate if the equipment is safe to use.
There is a lot of hard work ahead for the industry to get back to something we can call normal in those areas. As we help our customers recover, let's show them passion and kindness that we have witnessed many times on TV.
CFESA's entire membership sends their thoughts and prayers to those affected. We are thinking of you and wishing you a speedy recovery.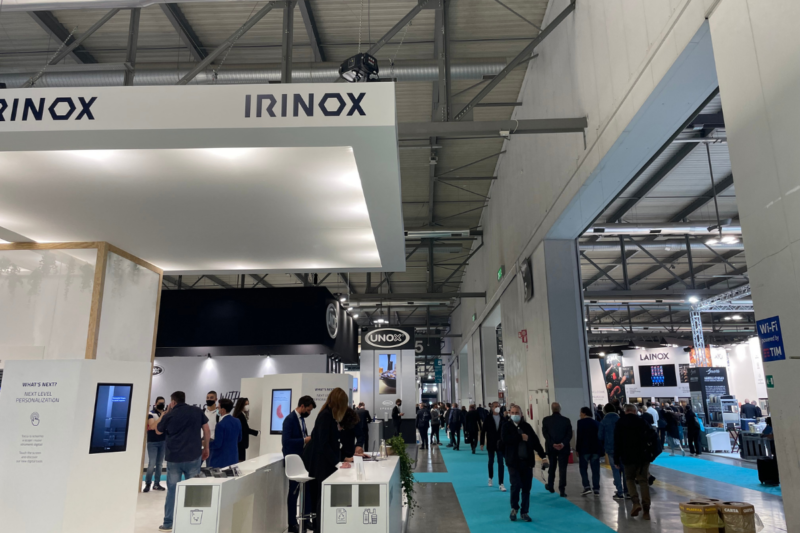 Events
HostMilano, one of the largest foodservice equipment shows in the world, kicked off today in Italy, and FER is on location.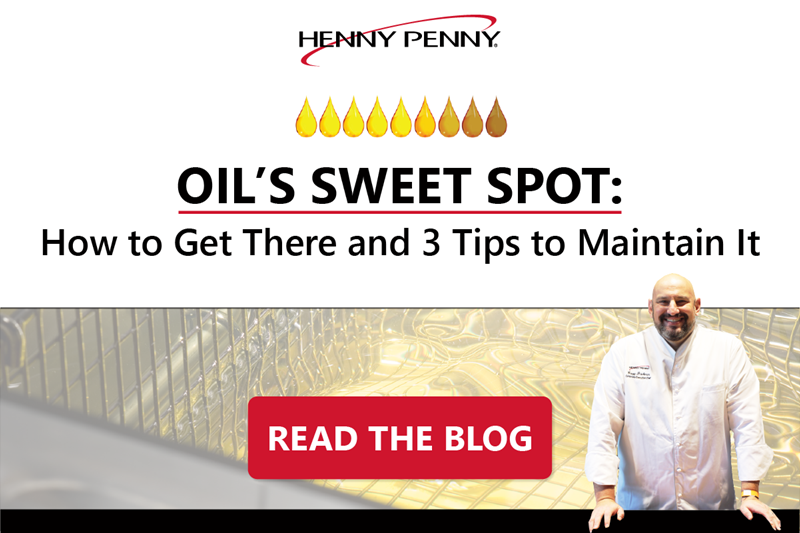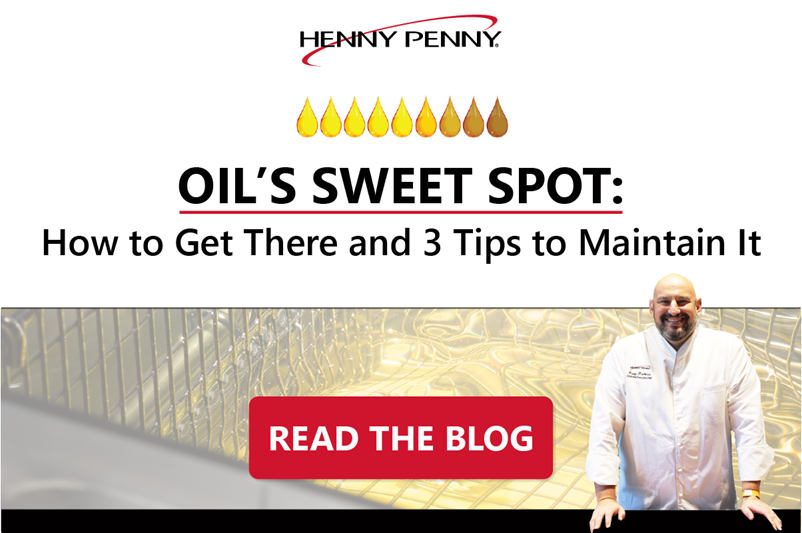 Uncategorized
Like many in the world of foodservice, you may assume that cooking oil performance is at its peak when you first start using it — but did you know there...