T&S Brass and Bronze Works has hired Albrecht Roelandts, CFSP, as Director of Sales for Europe, the Middle East, Africa, Russia and India. He'll promote the company's ongoing global growth by supporting existing customers, adding new ones, and developing new markets throughout these regions. Roelandts comes to T&S Brass with more than 18 years' experience in international sales, including more than a decade within the foodservice industry.
"Albrecht possesses a great deal of knowledge and insight about the industry and markets he's serving, expertise that will be a great value to our current and future customers," says Ken Gallagher, T&S v.p.-global sales. T&S, based in Travelers Rest, S.C., has facilities on the east and west coasts of the U.S., China and in Europe.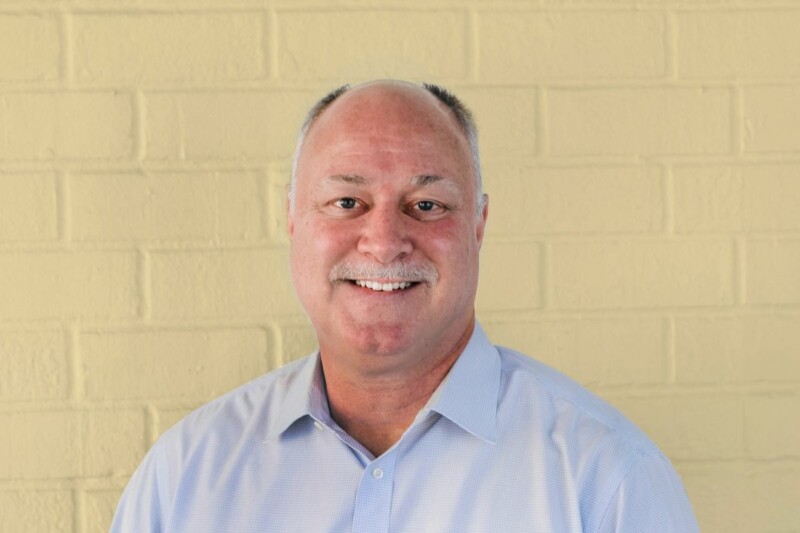 Appointments
Cheeseburger slider drive-thru concept Small Sliders recently announced the appointment of Joe Lewis as CEO.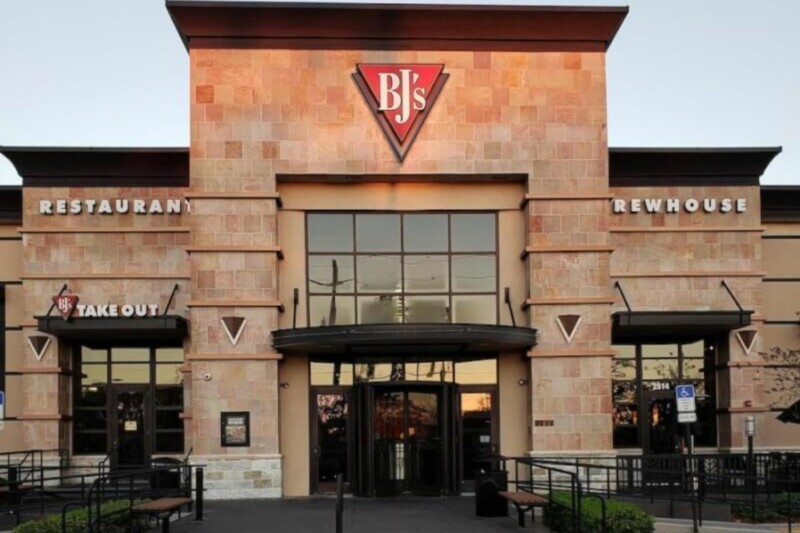 Appointments
BJ's Restaurants recently announced CEO Gregory Trojan will retire by September and CFO Gregory Levin will assume the CEO position.