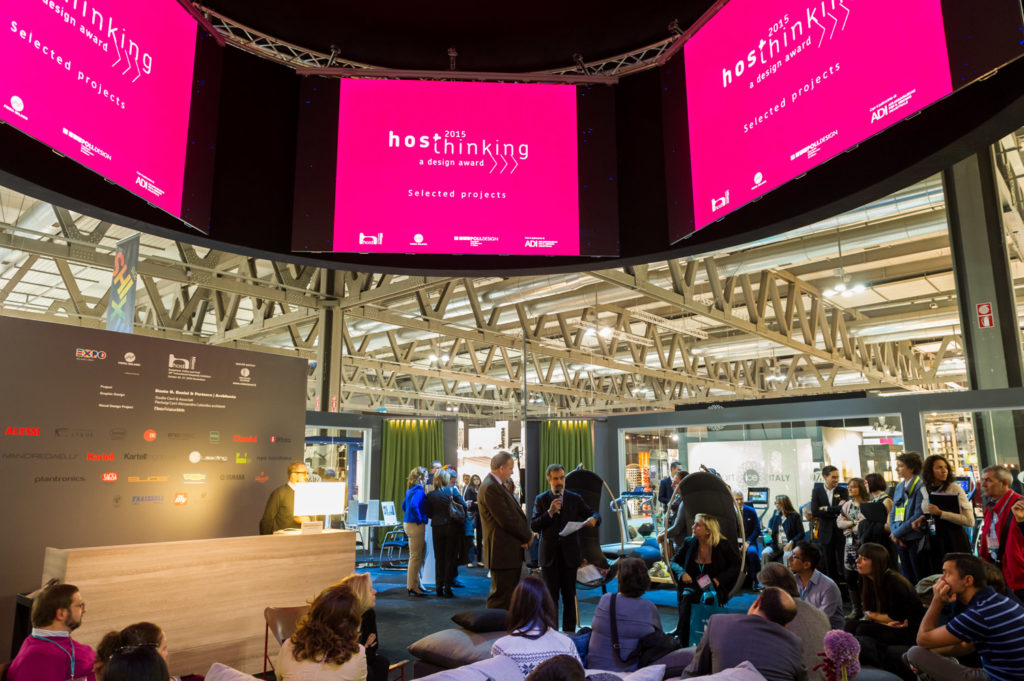 It's only two weeks until Host Milano and it's looking like a record-breaker.
The biennial trade fair in Milan gives buyers a new look at the accelerated technological innovations in foodservice, from catering to coffee, from ice cream to pastries, from cups to furnishings.
The show, a benchmark for Europe's Ho.Re.Ca., foodservice, retail, large-scale distribution, and hotel industries, will kick off its 40th edition from October 20-24. As of late September, 2,081 companies have already confirmed their attendance, including 1,255 Italian (60.3%) and 826 international firms (39.7%, a jump of 11% compared to the previous edition), representing 51 countries. Two years ago, 2,010 companies exhibited.
"With a 3.5% increase compared to the same date in 2015, figures confirm Host's leading position among international trade fairs and are very promising for this 40th edition," says Simona Greco, Fiera Milano's Art, Fashion, Hospitality & Travel Exhibitions Director. "Host is the perfect marketplace where Italian and international manufacturers can present their technological innovations and trends in the hospitality industry, also thanks to the Fiera Milano's continuous scouting to select high-profile buyers. And this year, there will be over 1,500 of them from all five continents."
The progressively international nature of HostMilano is clear from the arrival of first-time exhibitors from Egypt, New Zealand, South Africa, Ukraine, and Uganda, while Canada returns after an absence of several years. It's no surprise that Europe will boast the largest number of exhibiting companies (71%), with Germany, Spain and France topping the list, followed closely by the U.S., U.K., Switzerland, Portugal, Greece, the Netherlands, and Austria. Nearly 45% of exhibits will be in the show's Foodservice Equipment and Bread Pizza Pasta sectors.
More than 500 events, including workshops, training opportunities, round tables, and cooking shows, are scheduled. Among them is an FCSI program emphasizing training with a glance into the catering industry's future.
The full schedule is on HostMilano's website.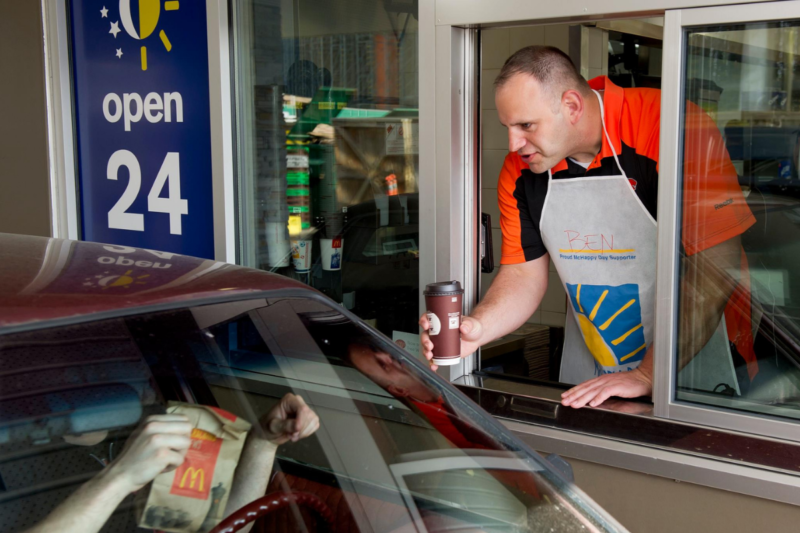 Company News
McDonald's Canada is saying goodbye to plastic cutlery (except its McFlurry spoons), stir sticks and straws and replacing them with wooden and paper alternatives by December.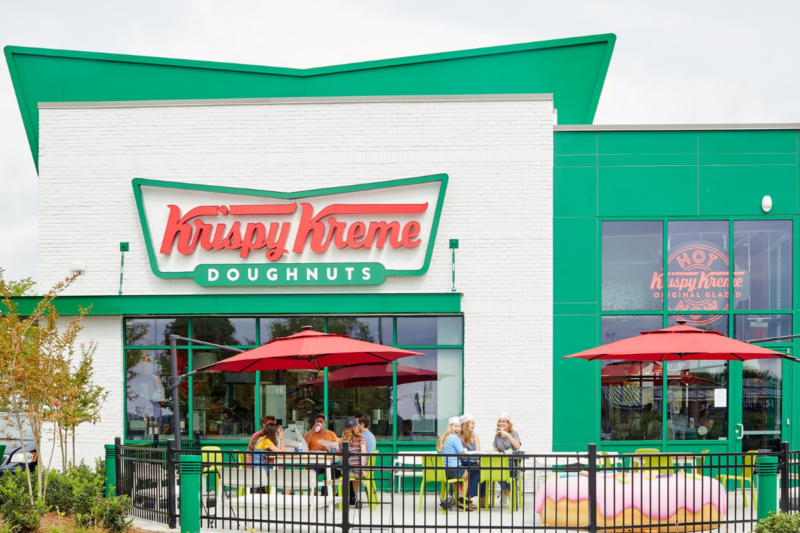 International News
The doughnut chain announced it was taking majority control over Krispy K Canada. With just 11 points of access across the country, Canada represents a significant opportunity for expansion.