We've talked for years about the intense need to bring younger people into this wonderful business. Several recent experiences have come together to help me better understand the skills we need these young people to have. Topping the list: technical and people skills.
A few weeks ago, I was in Louisville, Ky. I visited with Roger McLendon, Chief Sustainability Officer for Yum! Brands, and Aaron Thomas, Director Of Engineering at KFC. On our tour of the headquarters, Thomas introduced me to two young 20-somethings, one a summer intern, another an intern they've just hired full-time. The source of these highly trained engineers has been in place at Yum! for years: the engineering school at the University of Louisville. We all need to find this kind of local pipeline, whether it be an engineering program or a community college technical program. I know NAFEM is working on just such an initiative with community colleges.
Then, a few days later, I was listening to a program on National Public Radio. Robert Reich, labor secretary under Clinton, was on, talking about a "second path to the middle class." I've always been a fan of Reich. He taught me exactly what was going to happen to the labor markets in the developed world in an article in The New Republic in the early 1990s before he was labor secretary. He wrote that low-skilled jobs, and many manufacturing jobs, were on their way out. The future was going to be owned by the "symbolic analysts," those who could manipulate ideas and information. He was absolutely right.
He's all for people going to college. After all, he's now a professor of public policy at the University of California-Berkeley. But he said beyond symbolic analysts there is another huge need in modern developed economies for technicians of all kinds. All these complex machines, from the shop floor to the computer systems we all rely on to communicate, to design our kitchens and the like, require people with technical skills.
Most importantly in E&S, we have a critical need for the service techs who maintain the huge, installed base of foodservice equipment. That need is only going to get more intense. And the ability to run machines has another layer critical to all our success: those who cook. But let's also remember, in all these technical jobs, one still needs to be able to work well with people. We're all looking for that ideal combination of hard and soft skills.
So school is starting. Why not go visit your local university and community college and talk to them about their programs? There is certainly some young person there who will help you replace yourself.
Check Out Our New Supplies Supplement!
In this issue of FER, we launch a new supplement, Focus On Specifying Supplies. This new quarterly supplement will help you better understand how to spec and purchase the wide range of durable supplies used in foodservice. We're taking a station-by-station approach, working our way from the front-of-house (featured in this issue) all through the kitchen and back to receiving and storage. Each issue will bring you the type of spec, sizing, materials and other information you need to understand and correctly spec these products. The supplement is the brain-child of our V.P.-Business Development Chuck Quinn and Editor-in-Chief Beth Lorenzini. We think it's very cool; we hope you find it useful.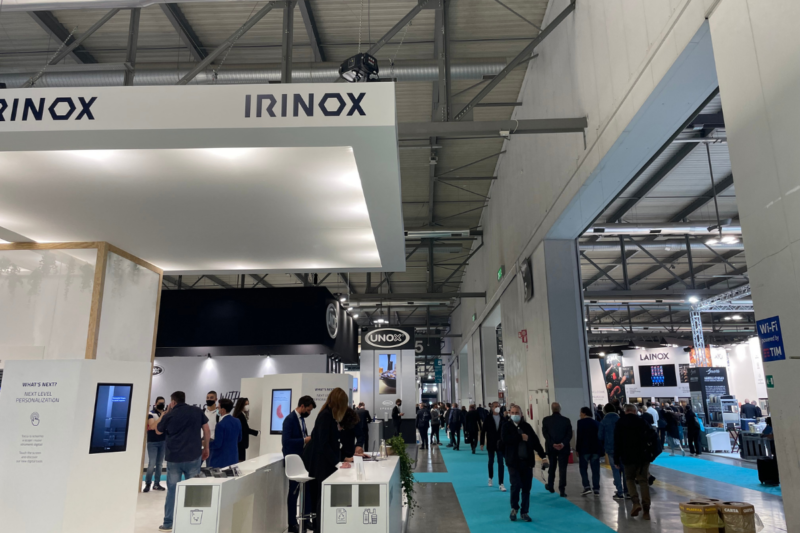 Events
HostMilano, one of the largest foodservice equipment shows in the world, kicked off today in Italy, and FER is on location.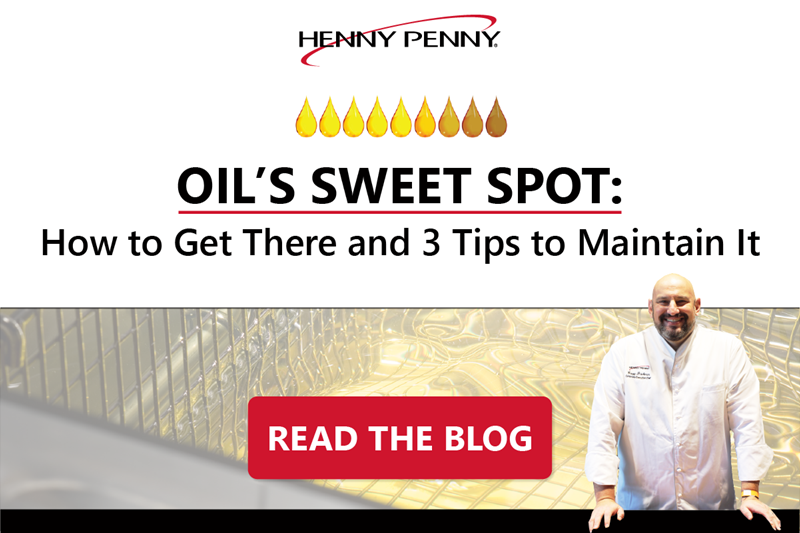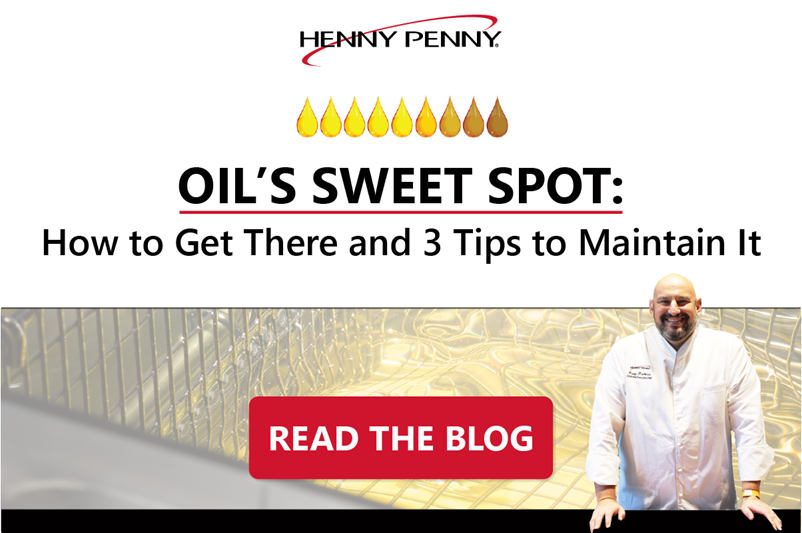 Uncategorized
Like many in the world of foodservice, you may assume that cooking oil performance is at its peak when you first start using it — but did you know there...