Barcelos Eyes India's Quick-Service Market
The South African casual-dining restaurant brand Barcelos will debut smaller format locations in mall food courts as it eyes quicker expansion in India.
Barcelos, which currently operates four outlets in Delhi, Kolkata, Hyderabad and Jaipur, is shifting its site strategy to malls from the "high street" market, where it has shuttered three restaurants in Delhi and Gurgaon. However, with a new strategy in place the company aims to go full steam ahead. By June 2018, the company expects to have 10 to 11 restaurants operational in cities such as Delhi-NCR, Mumbai, Chennai, Pune, and Bengaluru.
"Our long-term goal is to have 40-50 restaurants operational by 2020 under Barcelos. As far as our brand, Barcelos Express is concerned, we will open our first store next year and then we could look at adding 8-10 outlets every year," says Rohit Malhotra, Business Head of Barcelos India.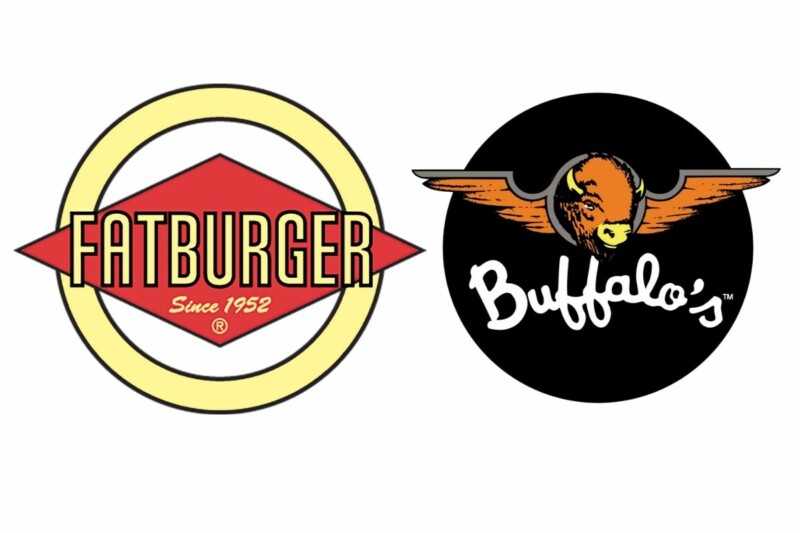 International News
FAT Brands announced its deal to develop 50 co-branded Fatburger and Buffalo's Express locations in Mexico.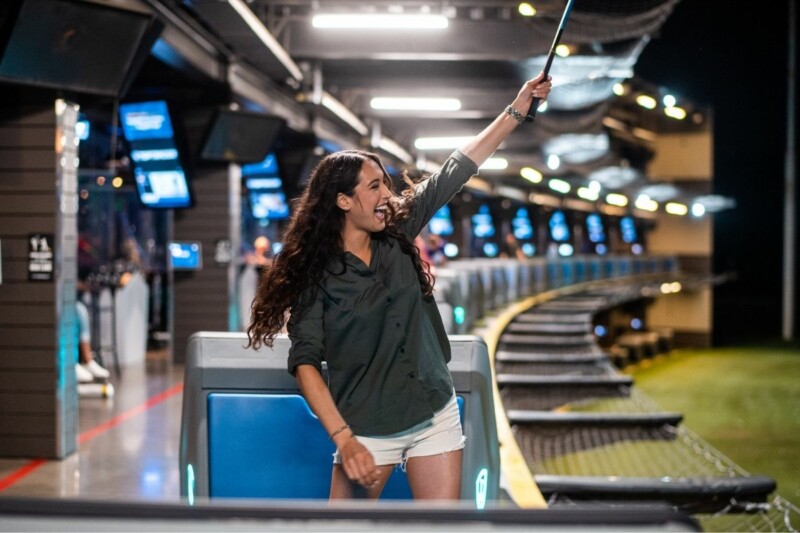 International News
Topgolf Entertainment Group plans to expand to South America starting with Colombia.