Saudi Chain Considers Move Into Asia
Kuala Lumpur could the jumping-off point for the Saudi chicken chain to spread its wings. Al Baik, the 73-unit chicken and seafood quick-service restaurant chain, announced in late September that it is considering Malaysia as the regional headquarters for its expansion into the Asian market. Al Baik does not presently have any restaurant operations in Malaysia and is currently addressing trademark issues for its entry into the market there. The chain, headquartered in Jeddah, recently unveiled plans to open seven new outlets in Riyadh under a new strategic partnership agreement with Peace Stars Holding Co. The new locations will be located in areas that include Al-Andalus, Al-Rayan, western Al-Naseem, Al-Fayhaa, Al-Suwaidi and Al-Aziziyah.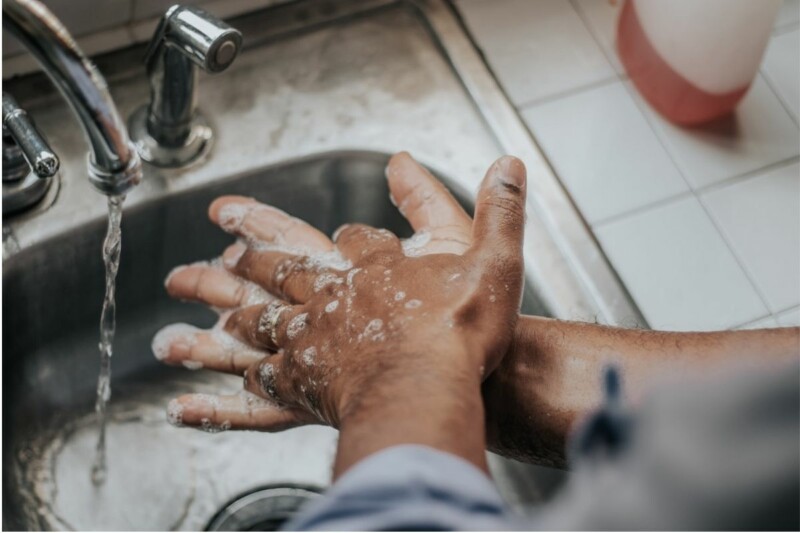 Maintenance
OSHA released the latest update to its COVID-19 safety resource titled "Protecting Workers: Guidance on Mitigating and Preventing the Spread of COVID-19 in the Workplace."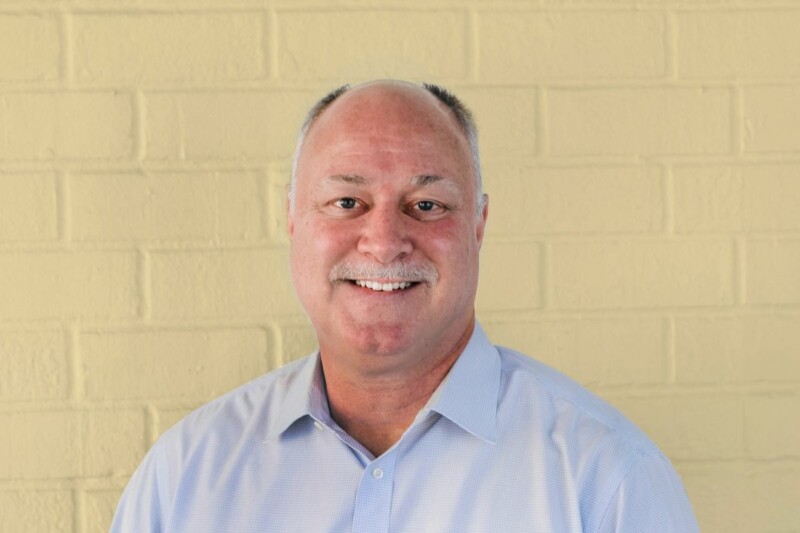 Appointments
Cheeseburger slider drive-thru concept Small Sliders recently announced the appointment of Joe Lewis as CEO.