Japanese Conveyor-Sushi Giants Plan Merger
Two of Japan's leading conveyor-belt sushi chains are poised to ink a merger that will create a domestic titan with global ambitions.
The country's top "kaitenzushi" chain Akindo Sushiro and fifth-ranked peer Genki Sushi plan to merge their operations into a joint-holding company that give them control over 30% of the country's conveyor sushi market and boost hopes for overseas expansion. The concept's conveyors require a large footprint and opening units outside of Japan offers conveyor sushi chains their best hope for growth.
Sushiro's 484 restaurants are mostly located in Japan, while 167 of Genki Sushi's 319 stores are found overseas. Their business integration will likely help Sushiro accelerate its overseas expansion by tapping Genki Sushi's know-how. The combined group will have around 630 stores in Japan and control about a third of the ¥625bn (US$5 billion) domestic conveyor belt sushi market—a segment of the restaurant industry that has grown more than 40% since 2010 as patterns of family dining have shifted.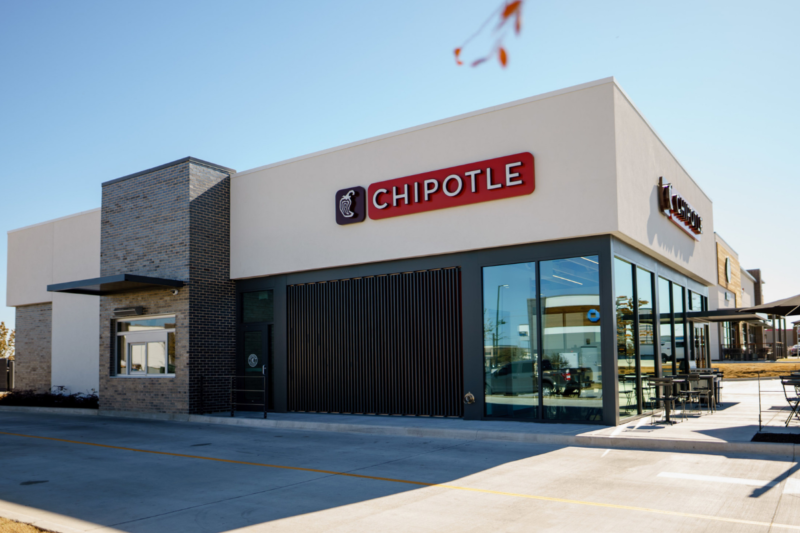 Company News
Despite not yet recovering all its in-store sales, periodic staffing challenges, menu price hikes and supply chain disruptions, Chipotle Mexican Grill had a record third quarter, bringing in $2 billion...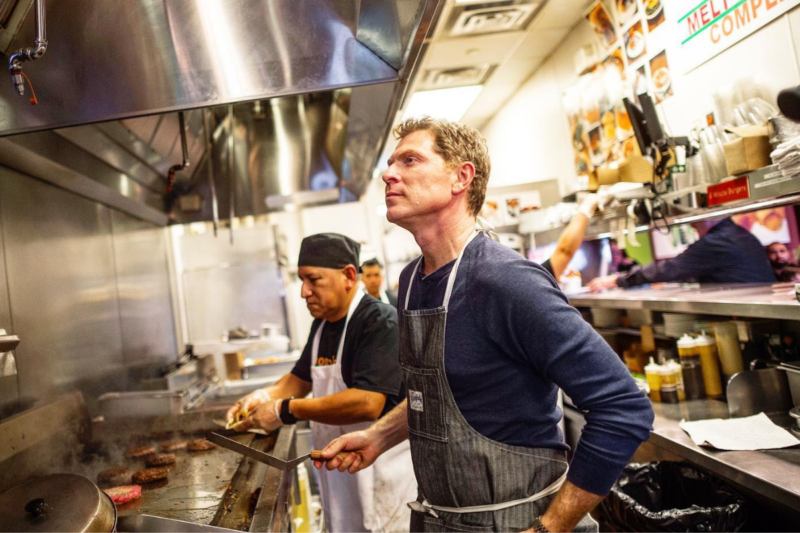 Company News
This week in Expansion Roundup, FER checks out growth plans for Bad Ass Coffee of Hawaii, The Peach Cobbler Factory, Jack in the Box, Chicken Salad Chick, Peter Piper Pizza...