One of America's largest foodservice equipment conglomerate grew a bit bigger over the summer when it acquired one of Europe's largest baking equipment makers.
In June, The Middleby Corp. acquired Sveba Dahlen Group, a major Northern European maker of ovens, baking equipment, and planetary mixers. Founded in 1948, the Fristad, Sweden-based company has three brands: Sveba Dahlen, which makes bakery ovens for restaurant, hotel, retail and institutional customers; Glimek, which produces high-capacity bakery systems for industrial bakeries; and Bear Varimixer, a well-known maker of mixer equipment worldwide. The combined group has approximately $60 million in annual sales and plants in Sweden, Denmark and Estonia.
"It has been an exciting journey at Sveba Dahlen and I believe Middleby as the new owner, will be able to provide us with great support, in particular in the continued international expansion while driving product innovation," says Peter Larsson, CEO of Sveba Dahlen Group.
Two months after buying Sveba Dahlen Group, Middleby acquired QualServ Solutions, a U.S-based design, manufacturing, engineering, project management and kitchen equipment solutions provider that Middleby hopes will expand services to its global restaurant chain customers.
Middleby, based in Elgin, Ill., has more than 40 foodservice equipment brands.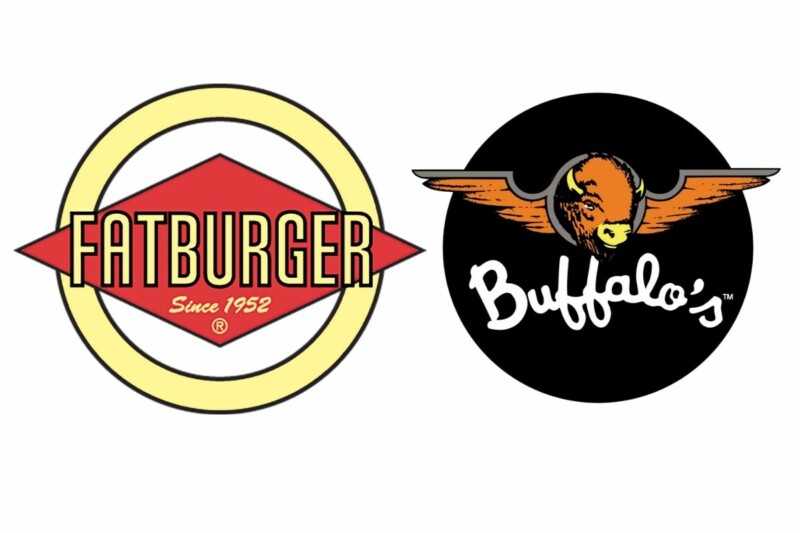 International News
FAT Brands announced its deal to develop 50 co-branded Fatburger and Buffalo's Express locations in Mexico.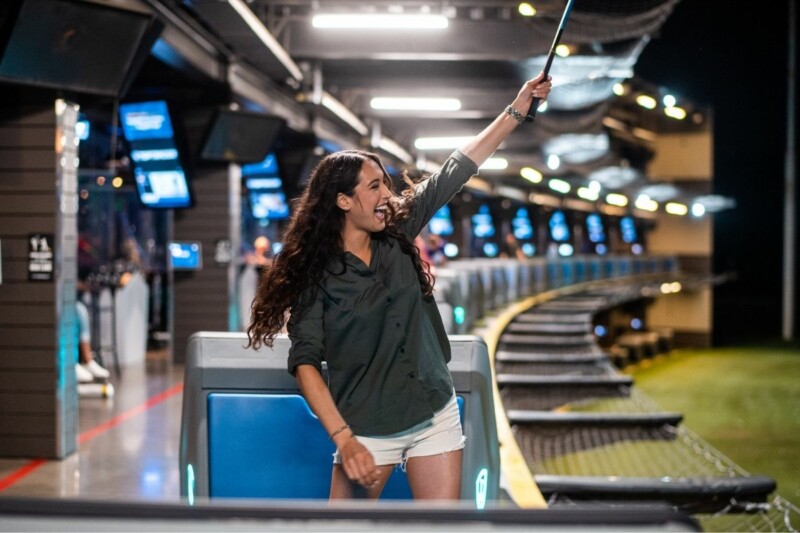 International News
Topgolf Entertainment Group plans to expand to South America starting with Colombia.