Le Duff America is nearing a sale of Bruegger's Bagels to Germany's JAB Holding Co. as it seeks to concentrate on expanding its French concepts in the United States.
Texas-based Le Duff America, a subsidiary of Rennes, France-based Groupe Le Duff, has shifted to a more franchise-focused strategy in the U.S., and plans to expand its global French concept, Brioche Dorée.
The sale would add yet another breakfast concept to the fast-growing brand portfolio owned by JAB Holding Co. Bruegger's operates more than 260 locations, down from more than 280 units in 2015. Franchisees own about 90 locations.
The Bruegger's acquisition is only the latest in JAB Holding's growing foothold in the United States. In the past several years, the German investment firm has purchased Panera, Krispy Kreme Doughnuts, Einstein Noah Restaurant Group, Caribou Coffee, Peet's Coffee & Tea and Stumptown Roasters. Late last year, it spent roughly $13.9 billion to acquire single-serve coffee machine maker Keurig Green Mountain.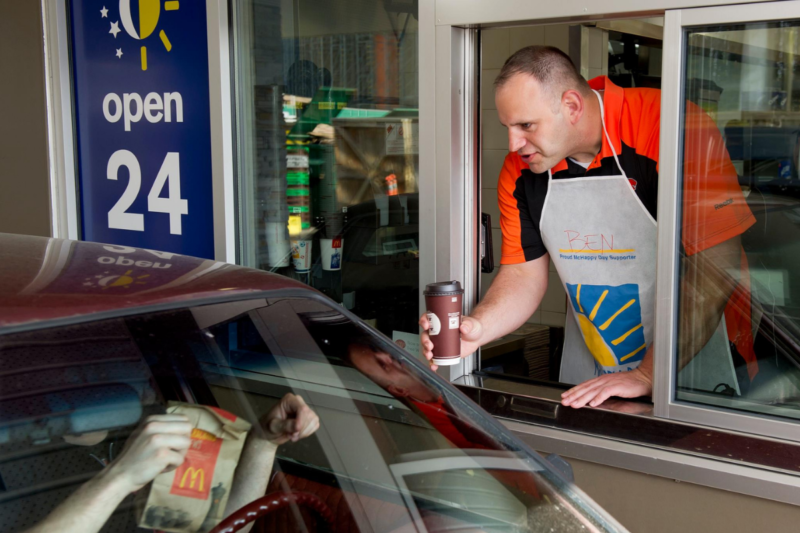 Company News
McDonald's Canada is saying goodbye to plastic cutlery (except its McFlurry spoons), stir sticks and straws and replacing them with wooden and paper alternatives by December.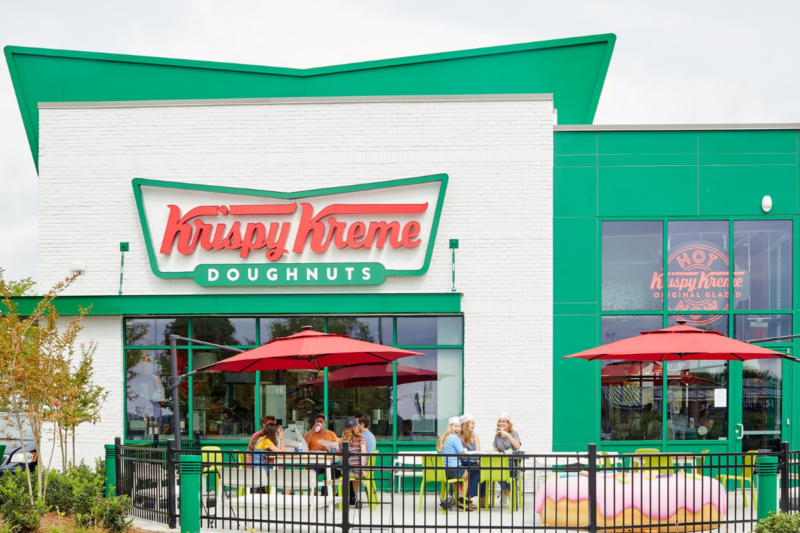 International News
The doughnut chain announced it was taking majority control over Krispy K Canada. With just 11 points of access across the country, Canada represents a significant opportunity for expansion.