A new innovation hub has opened in southwest England with more than 1,000 pieces of restaurant equipment for buyers to browse and try out.
The National Catering Equipment Centre in Bristol debuted in September as a showcase for a broad spectrum of catering equipment and products from more than 40 suppliers. The specialized facility welcomes industry professionals and catering enthusiasts to come and share ideas, learn more about the products, and get advice from the center's on-hand team of brand experts. The permanent exhibition space provides visitors the opportunity to see, touch, view and test a wide range of equipment from tableware to combi ovens, and utilize a high-tech demonstration kitchen and training facility.
Glenn Roberts, chairman of the Catering Equipment Suppliers Association, cut the ribbon last month. "By allowing customers to try equipment before they buy it, the NCEC will provide a real service to both operators and the supply chain," he says.
"It also has the potential to be a valuable educational venue, providing 'hands on' experience to back up knowledge gained in training schemes such as CESA's CFSP and Principles of Foodservice programs," Roberts added. "It's a very welcome initiative."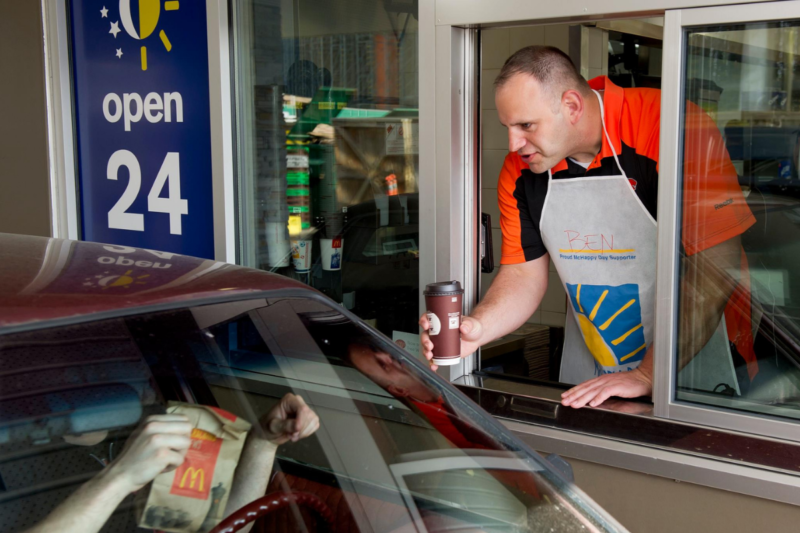 Company News
McDonald's Canada is saying goodbye to plastic cutlery (except its McFlurry spoons), stir sticks and straws and replacing them with wooden and paper alternatives by December.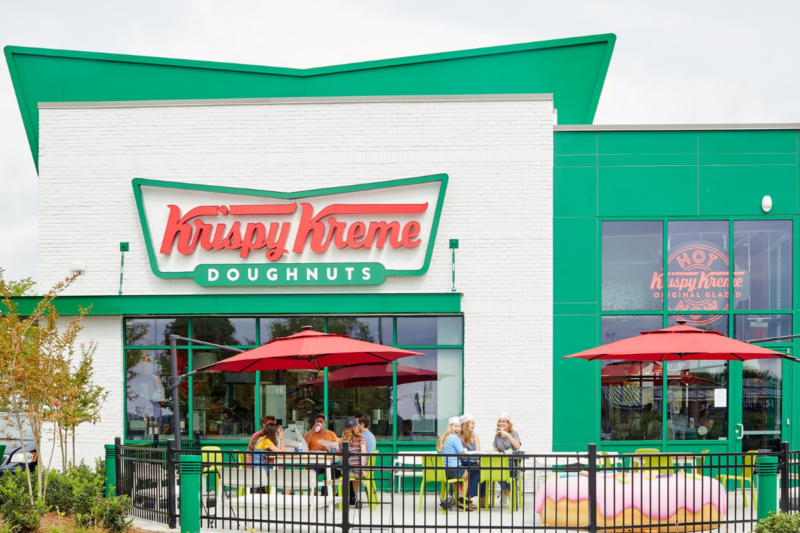 International News
The doughnut chain announced it was taking majority control over Krispy K Canada. With just 11 points of access across the country, Canada represents a significant opportunity for expansion.