Intergastra is earning its title as one of Europe's most important trade fairs. The February 3-7, 2018 event in Stuttgart, Germany, will bring together 1,300 exhibitors and approximately 100,000 trade visitors from the restaurant and hotel industries to enjoy theme-specific competitions, specials and program items under one roof. Show organizers say waitlists have formed for exhibition space in some themed halls; a newly constructed hall is also largely booked.
"The Intergastra 2018 enjoys strong demand. It is already clear that we will reach our capacity limit despite the growth in space. The good booking situation reflects the optimistic view of the industry and the good economic situation, even if the general conditions have become more difficult," says Ulrich Kromer, Managing Director of Baerle, the show's organizer.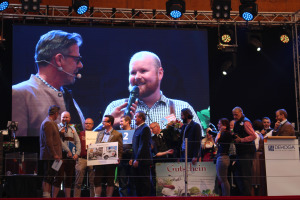 The variety of events and programs—including the Coffee Summit, the Innovationspreis, a stage program with discussions and lectures, and various competitions—offered at Intergastra explains some of its growth. In addition to exhibitions and networking opportunities, there will be a special Newcomers area where start-ups can show their products and services. The results of a Restaurant of the Future contest will be utilized in the design of the Gastronomy sector. Gastroshop-in-Shop solutions for the retail trade are shown in a separate concept workshop.
Applications are being accepted until October 15 for the tenth Intergastra Innovationspreis, which honors distinguished outstanding concepts in the fields of kitchen technology, design, food and beverage, facility and facility management, sustainability and productivity as well as sales promotion.
More information is at messe-stuttgart.de/intergastra/en/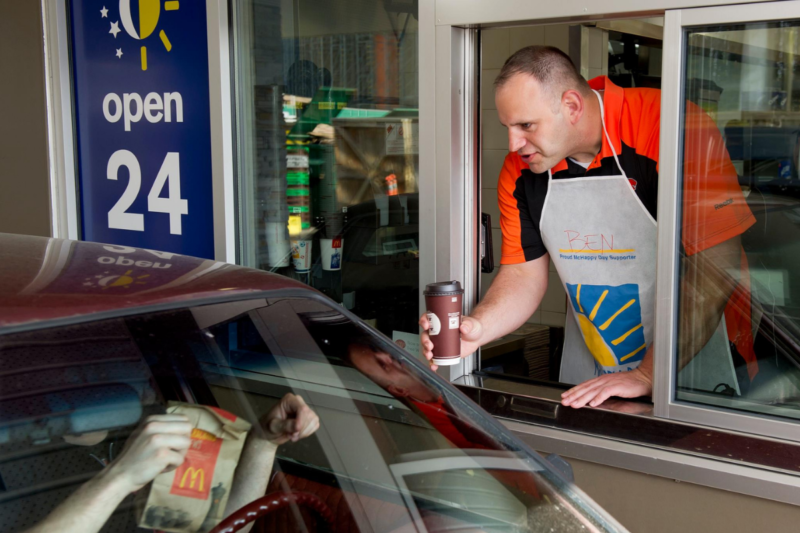 Company News
McDonald's Canada is saying goodbye to plastic cutlery (except its McFlurry spoons), stir sticks and straws and replacing them with wooden and paper alternatives by December.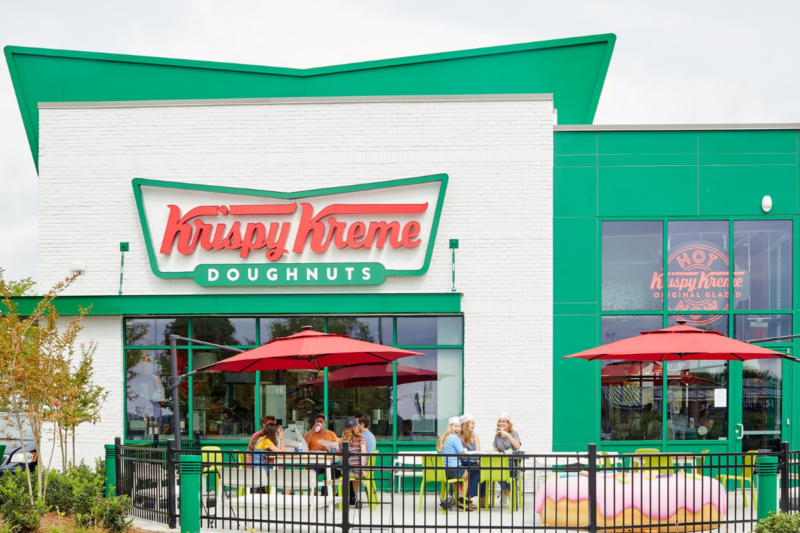 International News
The doughnut chain announced it was taking majority control over Krispy K Canada. With just 11 points of access across the country, Canada represents a significant opportunity for expansion.