Hurricanes' Impact On Hospitality and Restaurants Will Be Severe
The impact of three large hurricanes on the restaurant and hospitality industries in parts of the Caribbean and the southeast U.S. are just beginning to emerge. The hotel and restaurant infrastructure in the Virgin Islands, Puerto Rico, Turks and Caicos and other eastern Caribbean islands has been damaged, if not completely destroyed. The southeast Texas Coast, Louisiana, and Florida have all been severely damaged with thousands of hotels and restaurants affected.
Speaking on CBS, the American television network, Travel Editor Peter Greenberg said, "In the long term, it's going to be worse than you think." The U.S. Travel Association estimates that Puerto Rico could see a 50% drop in tourism revenue, a $5.2 billion loss, and lose 36,600 jobs. And the devastation is even worse in the Virgin Islands and other eastern Caribbean Islands.
In the U.S., an analysis from Pentallect Inc., a Chicago-based foodservice research firm, expects foodservice operator sales nationally to be depressed by at least half a percentage point for the next three to four quarters.
"Our recent forecast had been 3.5% foodservice industry growth. Because of the storms, we expect overall foodservice growth to moderate to a "best case" 3% rate over the next three to four quarters," they wrote.
They point out that with Houston and Miami in the Top 10 foodservice markets nationally, and Tampa and Orlando, Fla. in the Top 20, as much as 15% of the entire foodservice market in the U.S. has been affected.
"In both the Florida and Texas regions," they write, "many foodservice and related establishments, likely in the thousands, are damaged beyond repair and will close; existing units will pick up some but certainly not all the lost business. Within certain markets in these states, foodservice volumes will be sharply down for an extended period (as much as three years). Furthermore, operators, most notably chains, will evaluate the viability of reopening marginal units in heavily damaged areas or in opening units in areas with a severe weather risk."
They also point out that joblessness resulting from the storms will depress disposable incomes, as will the need for consumers to divert spending toward replacing furnishings, household goods and repairing homes. This will cut their spending on foodservice. It's not a pretty picture. The complete analysis can be seen at here.
The U.S. monthly employment report is a first look at the impact on foodservice. After average job gains of 24,000 a month during the past 12 months, positions at foodservice and drinking places fell by 105,000 in September, according the U.S. Bureau of Labor Statistics. Overall hospitality employment, including hotels, fell by 111,000. While the labor market is expected to rebound as restaurants and hotels re-open, the impact is still dramatic. The figures do not include employment in Puerto Rico and the U.S. Virgin Islands.
What's not so clear is the impact on E&S sales. In the past, including after Hurricane Katrina in 2005 and other major storms, E&S sales fell initially as restaurants and other foodservice facilities were closed. But over time, the need to replace and renovate kitchens and dining rooms led to a bump. Given the scope of these disasters, it's just too early to tell if the model will hold. The scope of the destruction is unprecedented.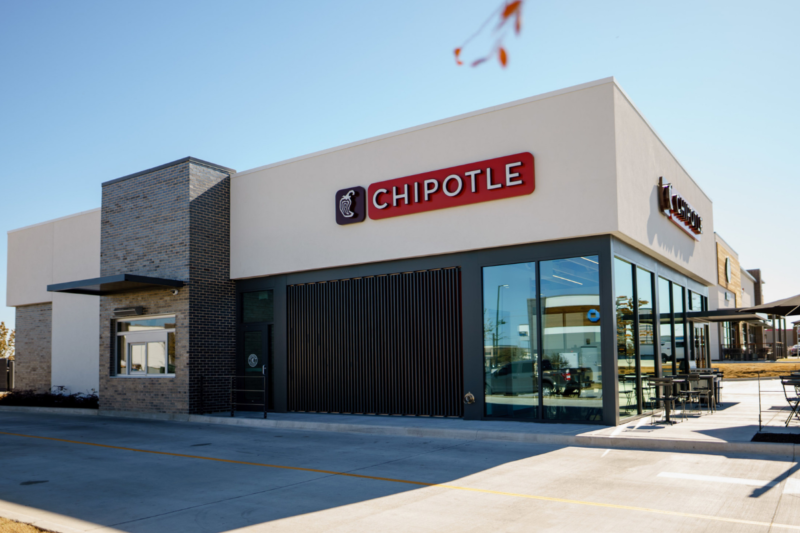 Company News
Despite not yet recovering all its in-store sales, periodic staffing challenges, menu price hikes and supply chain disruptions, Chipotle Mexican Grill had a record third quarter, bringing in $2 billion...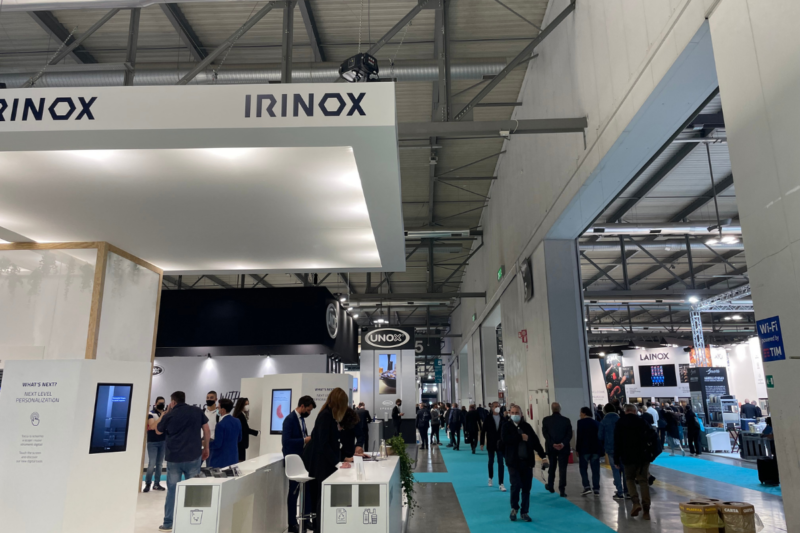 Events
HostMilano, one of the largest foodservice equipment shows in the world, kicked off today in Italy, and FER is on location.