With Impending Brexit, Hospitality And Food Industries In Britain Face Huge Challenges
We've been keeping an eye on the foodservice market in the United Kingdom, with Britain beginning to negotiate its exit from the European Union. As was predicted, the uncertainly surrounding Brexit has already led to an employment crisis in the foodservice, food production and hospitality markets, all of which are heavily dependent on immigrant labor from other EU countries. On the other hand, while the foodservice market has seen some slowing, sales and traffic have continued to show moderately positive growth, at least through the second quarter 2017. NPG Group reported traffic up about 1% in the U.K. in the second quarter.
The U.K.'s Food and Drink Federation, which normally concerns itself with just the food manufacturing sector, but has expanded its outlook in the current environment, published a report based on a survey of its members and those from other food and hospitality organizations in August that paints a dire picture of employment in the sectors.
A third of the more than 600 businesses responding said they have already seen EU nationals leave since the referendum and more than half said EU employees were considering leaving due to the uncertainty surrounding Brexit. A third of those surveyed said they would "become unviable" without access to EU labor. Nearly three quarters reported they face challenges when trying to recruit employees just from Britain.
We checked in with foodservice researcher Peter Backman after we saw the report. He shared a detailed assessment from academic friends that paints an even more negative picture of the impact of Brexit on the entire food supply chain. Brexit, hard or soft, will not only severely impact the availability of labor in all food industry segments, but also disrupt supply chains, standards and other issues. For example, Britain is dependent on the EU for nearly all its fruit and vegetable supply. And as in the U.S., farmers in the U.K. are heavily dependent on immigrant labor.
Backman wrote us, "Brexit was fought on several platforms, a key one being the need to reduce immigration from 300,000 a year to 'tens of thousands'. Brexit hasn't started yet but immigrants are already voting with their feet to leave the U.K., or not enter in the first place. Figures just out show annual net immigration in the year to end March down by a third, by 81,000 to 246,000.
"The effect on foodservice is dire because over a quarter of its workforce in major cities like London are immigrants. As a result, restaurant and related sectors are struggling, and will increasingly continue to struggle, to recruit enough workers with consequent impacts on prices (because wages will rise) and quality of service."
For information on the foodservice market in the U.K., e-mail Backman at peter@peterbackmanfs.com.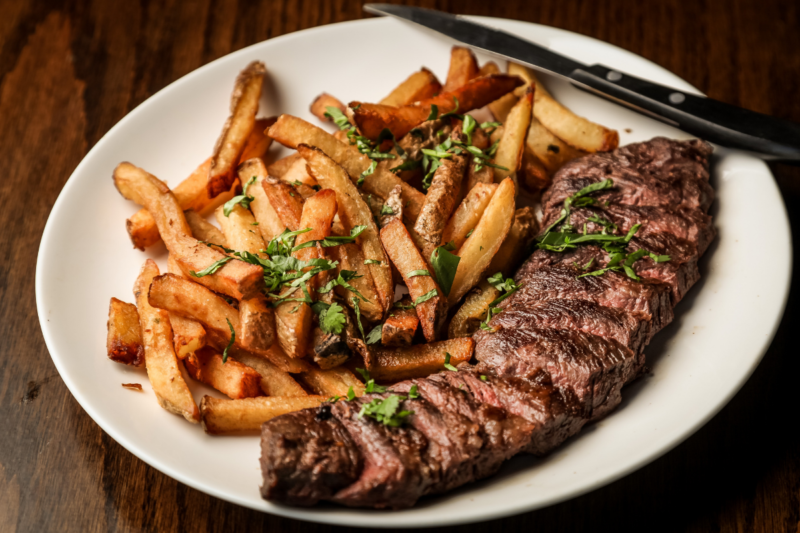 Economic News
According to Black Box, sales growth for all segments except for fine dining "deteriorated" during the last two weeks of September compared with the first three weeks of the month.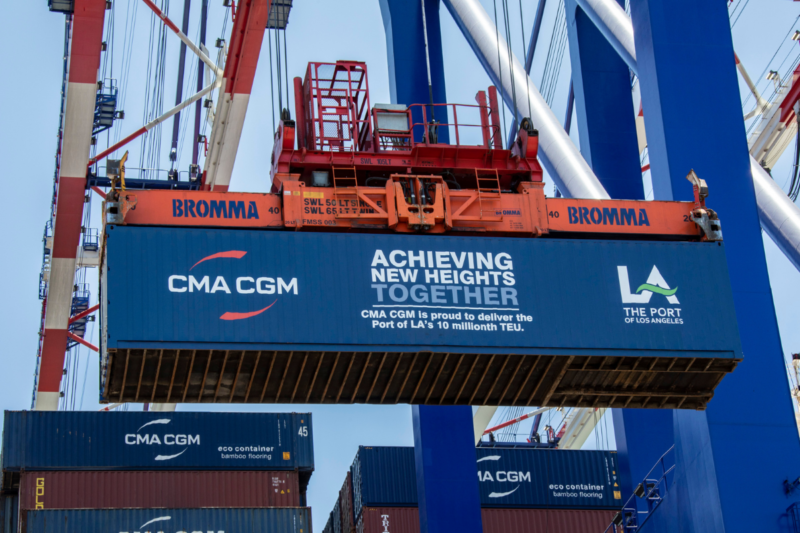 Economic News
Just weeks after NAFEM and three other major manufacturers called on the federal government to address worsening supply chain challenges, it appears steps are being taken.