In a recapitalization transaction to help accelerate its growth, Bettcher Industries has received an equity investment from Morgenthaler Private Equity. The Birmingham, Ohio, manufacturer of food preparation equipment and cutting and trimming tools is an employee-owned company and as such, its associates will be minority owners in the organization.
Bettcher's management team and business structure is unchanged, with President/CEO Don Esch continuing to lead the company. "Our customers will see no changes in how we serve them, although we anticipate being able to offer new products and services in the coming months and years," Esch said in a press release announcing the transaction.
The investment provides Bettcher with access to additional capital and resources as it continues to execute its growth plans, including actively seeking strategic add-on acquisitions.
"These are exciting times for Bettcher," Esch added. "This strategic move positions us to accelerate our growth and further expand our market activities, even as we continue to operate all of our existing businesses exactly as before."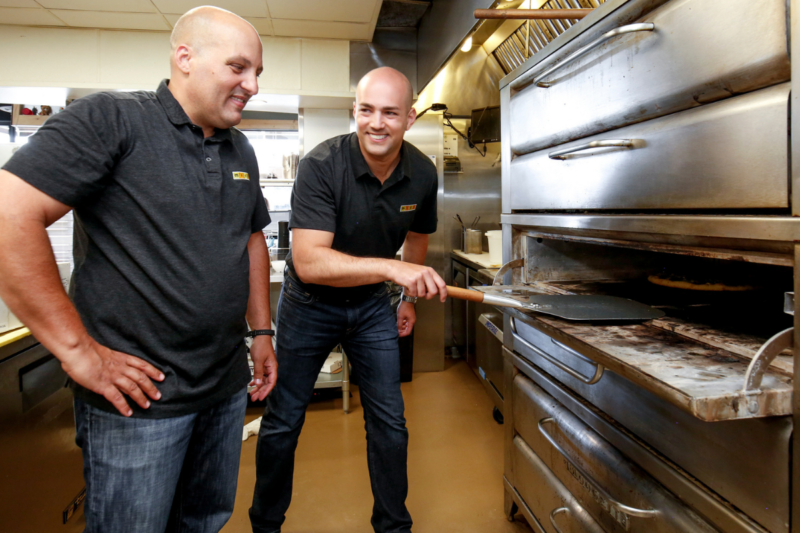 Company News
The brand announced it signed its first franchise deal with Black Bear Diner and Smashburger franchisees Lucas Farnham and David Doty to bring 30 Mici locations to the Phoenix market.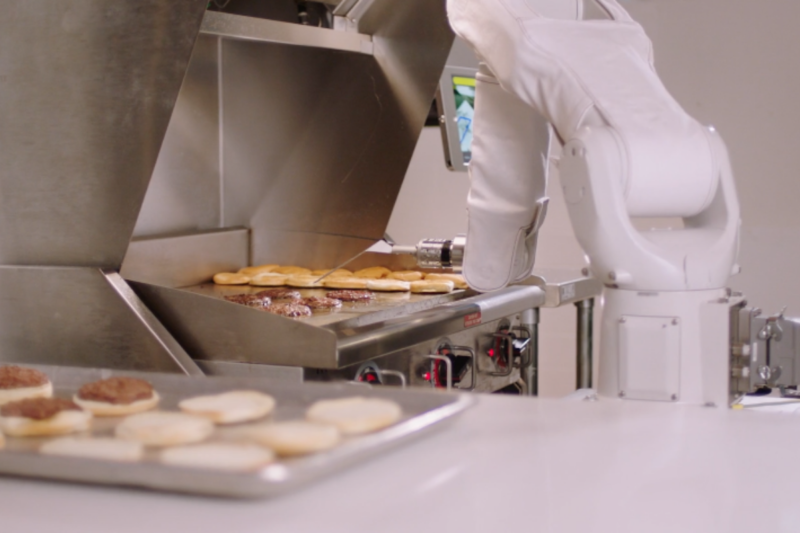 Company News
The latest CaliBurger restaurant is coming with a cook already in the kitchen.