Van Berkel Int'l., the Italian maker of food slicers, knife sets, and cutting accessories for professional and domestic use, has acquired Omas SpA, a northern Italian maker of slicers and food processing equipment. While Van Berkel manufactures food slicers and processing equipment for both professional and domestic use, Omas specializes in slicers and processing equipment for restaurants, grocery stores, and industrial customers.
"The purpose of the acquisition is to leverage the scope of both brands to consolidate Van Berkel International's leadership in the high-end slicer segment," explains company President Giuliano Reas.
The company has invested in a new and improved production site in India that, in the last two years, has increased production volume to more than 10,000 units a year, or about half of its total production; the rest are manufactured in Italy.
Van Berkel is the owner of the Berkel brand outside of the U.S and Canada, where it is owned by ITW Food Equipment Group; the two companies maintain an ongoing business relationship. After ITW granted the Italian company rights to use the Berkel name for consumer products in the U.S., Van Berkel established offices in Florida to sell a selection of small slicers for home use through online channels. It is not providing slicers to the commercial foodservice market; that distinction remains ITW's to manage and supply.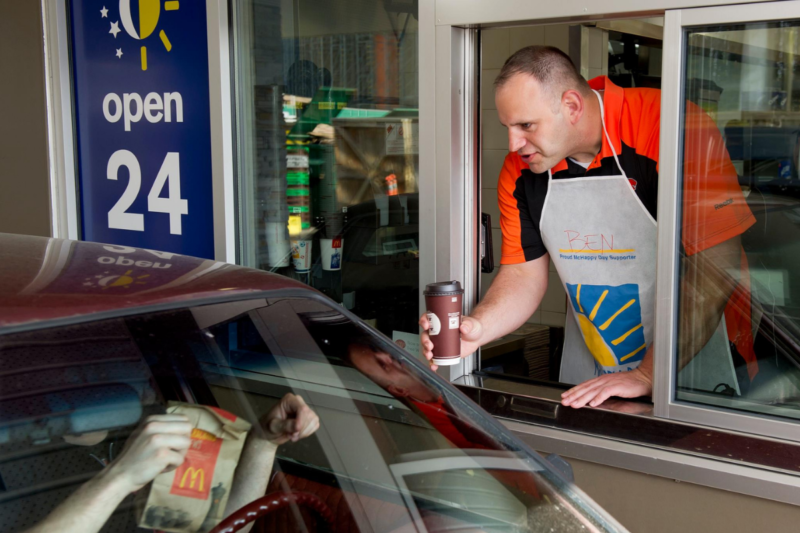 Company News
McDonald's Canada is saying goodbye to plastic cutlery (except its McFlurry spoons), stir sticks and straws and replacing them with wooden and paper alternatives by December.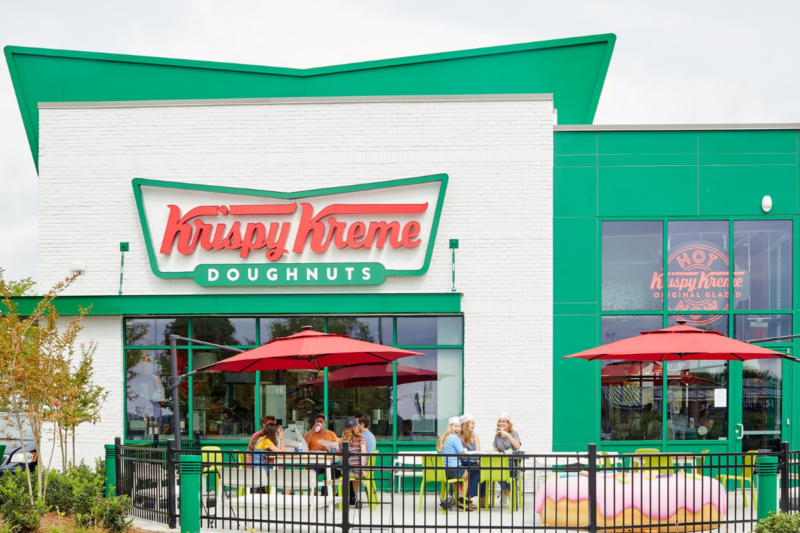 International News
The doughnut chain announced it was taking majority control over Krispy K Canada. With just 11 points of access across the country, Canada represents a significant opportunity for expansion.