In case anyone is keeping score for the Guinness Book of World Records, London still seems to hold the record for largest "fatberg" in recent years.
In late September, Baltimore officials announced that a massive, concealed lump of fats, oils, grease and wet wipes was to blame for an overflow that dumped some 1.2 million gallons of sewage into a Maryland stream. The mass was discovered in a sewer main near Baltimore's Penn Station, where it blocked an estimated 85% of a 24-inch-wide, 100-year-old pipe. Most of the congealed fats, oils and grease has been scraped off and sent to a landfill.
But Baltimore's fatberg appears modest compared to monsters dredged up in Britain. In London, Thames River water engineers have recently undertaken a three-week sewer war against a 143-ton fatberg less than 12 feet below street level; the 820-ft. mass is almost the length of three football fields.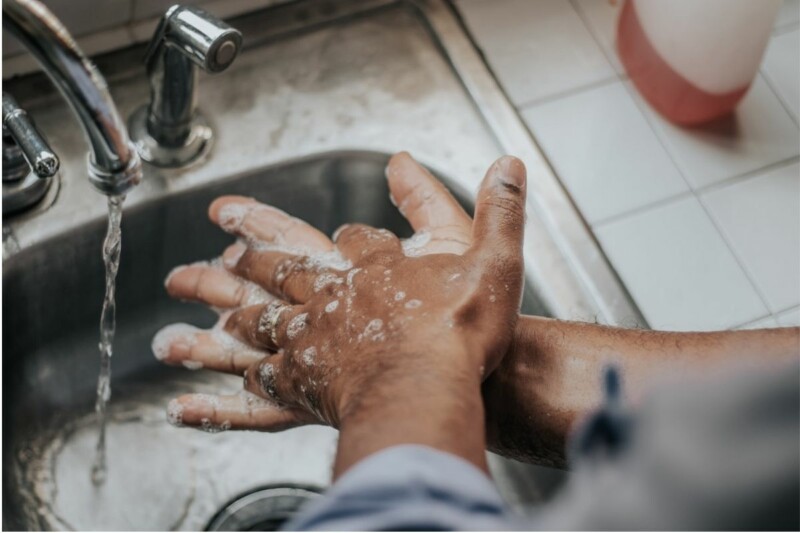 Maintenance
OSHA released the latest update to its COVID-19 safety resource titled "Protecting Workers: Guidance on Mitigating and Preventing the Spread of COVID-19 in the Workplace."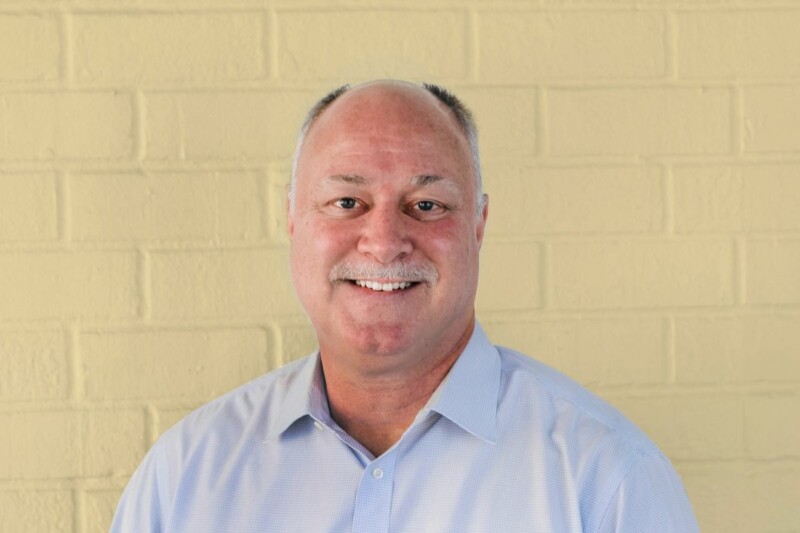 Appointments
Cheeseburger slider drive-thru concept Small Sliders recently announced the appointment of Joe Lewis as CEO.