Foodservice Employment Takes A Beating From Harvey And Irma
Foodservice and hospitality employment got whacked by Hurricanes Harvey and Irma, according to employment trends data from the Bureau of Labor Statistics. Employment at foodservice and drinking places fell by 105,000 in September and overall hospitality employment was down 111,000. The declines helped spur an overall decline of 33,000 jobs in September in the U.S. In the prior 12-month period, foodservice had added an average 24,000 jobs a month.
At the same time, national employment trends remained positive and the unemployment rate fell to 4.2%, a 16-year low. Part of reason for the disparity is jobs growth and the unemployment rate are measured through different surveys. In the establishment survey, which tracks jobs numbers, employees who are not paid during the survey period that includes the 12th of the month are not counted as employed. In the household survey, which tracks the unemployment rate, persons with jobs are counted as employed even if they miss work for the entire survey period.
The foodservice and hospitality job declines are not surprising given that the hurricanes shuttered thousands of restaurants, hotels and other hospitality venues in Texas, the Gulf Coast, Florida, Georgia, and the Carolinas. Many observers expect a quick rebound as restaurants and other facilities reopen. (See accompanying story on the hurricanes' effects.)
On a brighter note, the BLS reported average wages increased by 12 cents an hour in September with wages up 2.9% for the past 12 months, compared to 2.5% in August. More money in consumers' pockets is always a good thing for foodservice.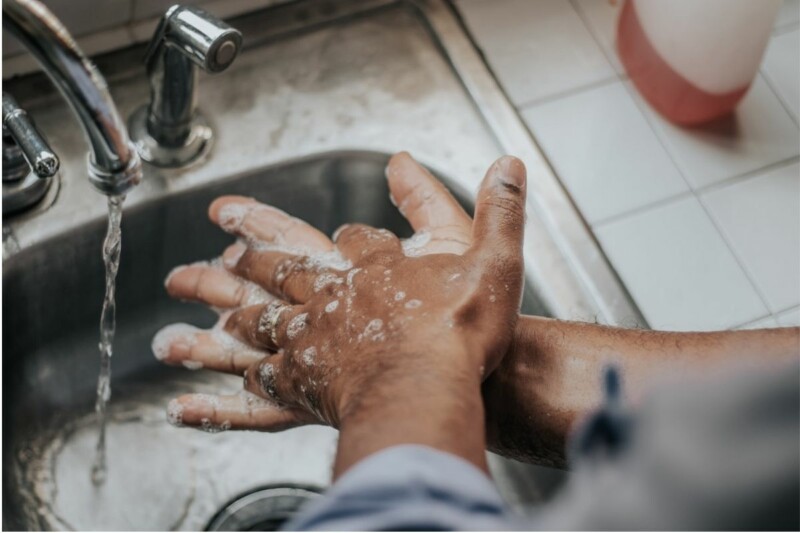 Maintenance
OSHA released the latest update to its COVID-19 safety resource titled "Protecting Workers: Guidance on Mitigating and Preventing the Spread of COVID-19 in the Workplace."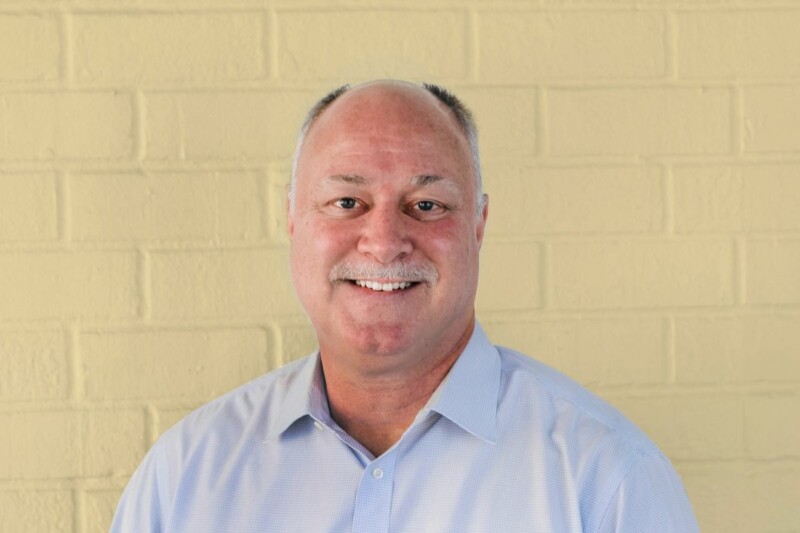 Appointments
Cheeseburger slider drive-thru concept Small Sliders recently announced the appointment of Joe Lewis as CEO.