Tis the season for buying group meetings. We're off at CFESA this week, and hope to bring you full reports on that meeting and on all the buying groups in upcoming issues of Dealer Report.
PRIDE just wrapped up its Centric Partner Conference, October 9-13 in Las Vegas.
SEFA spent October 11-14 holding its Fall National Sales Conference in Jacksonville, Fla.
ABC holds its fall conference this week October 16-18 at Loews Chicago O'Hare
IFED's Fall Conference is October 18-20 in Chicago
ISE hosts its Buying Group Meeting November 12-18 at Park Hyatt Aviara Resort in Carlsbad, Calif.
NAFED meets November 15-18 for its Fall Vendor/Principal Conference at Embassy Suites Anaheim South, in Anaheim, Calif.
Prime Advantage will convene November 7-9 for its Fall Conference at the Hyatt Regency Hotel in Palm Springs, Calif.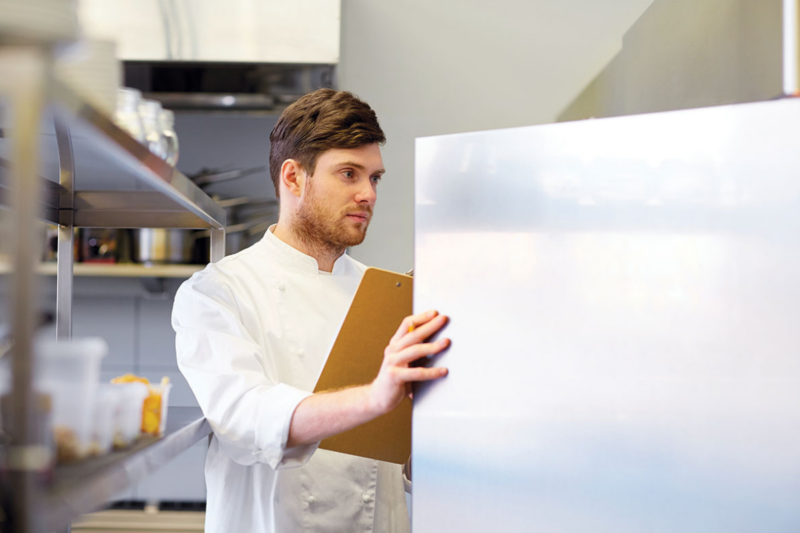 Uncategorized
RSI's Mark Montgomery's persistence and patience is key in repairing an operator's failing reach-in cooler.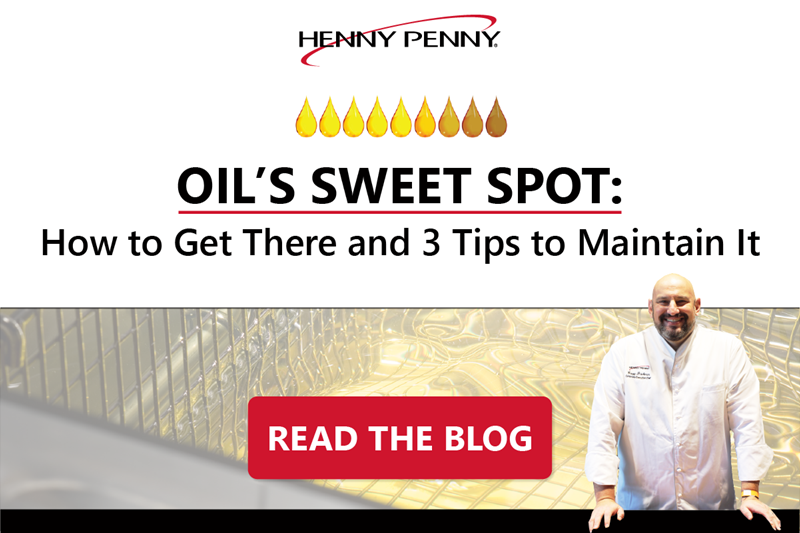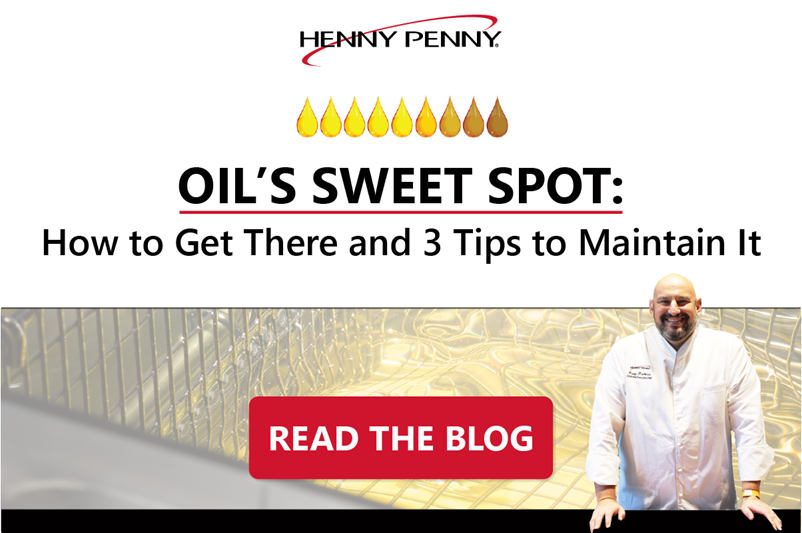 Uncategorized
Like many in the world of foodservice, you may assume that cooking oil performance is at its peak when you first start using it — but did you know there...