After thirty-five years as President of Hendrix and a year as CEO of Russell Hendrix, Larry VanderBaaren is retiring. On December 1, Michael Kane will succeed him as the new CEO of Canada's largest E&S dealer.
The changing of the guard coincides with the expected completion date of the integration of Russell Hendrix's eighteen branches and three distribution centers. The Brockville, Ontario, company—which reported E&S sales of nearly $137 million for FER's Top Dealers—was formed in November 2016 when Canada's two largest dealers, Russell Food Equipment and Hendrix Hotel & Restaurant Equipment and Supplies, merged into one company: Russell Hendrix Foodservice Equipment. Blue Point Capital Partners had previously acquired a controlling interest in Hendrix.
Kane, an Operating Partner with Blue Point, brings a background in the foodservice industry and executive experience as a president and CEO to the position.
"It has been my privilege and pleasure to lead an outstanding management team through our many years of growth," says VanderBaaren. "Our strong relationships with customers and vendors has been vital to the success of our business; relationships which I know Mike plans to continue building."
VanderBaaren will be taking on an advisory role and continue to serve as a director on the Russell Hendrix board.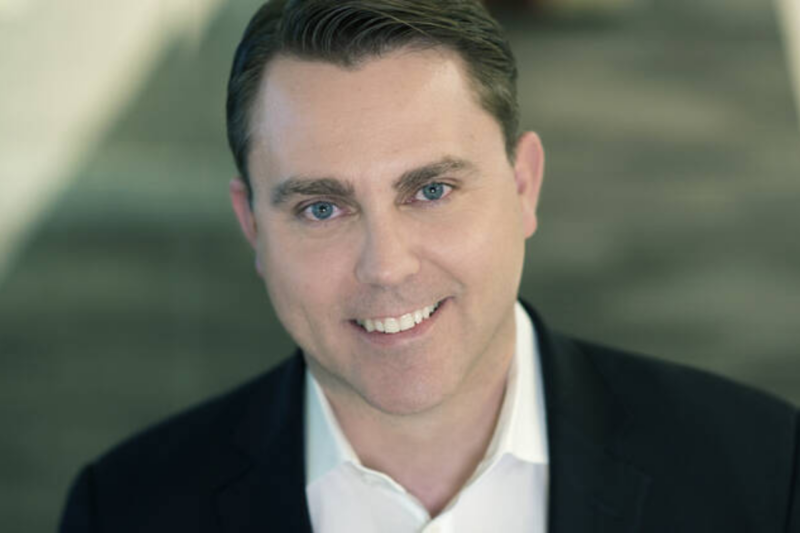 Appointments
The eating and drinking destination Time Out Market has appointed Jay Coldren to the newly created role of COO of the Americas.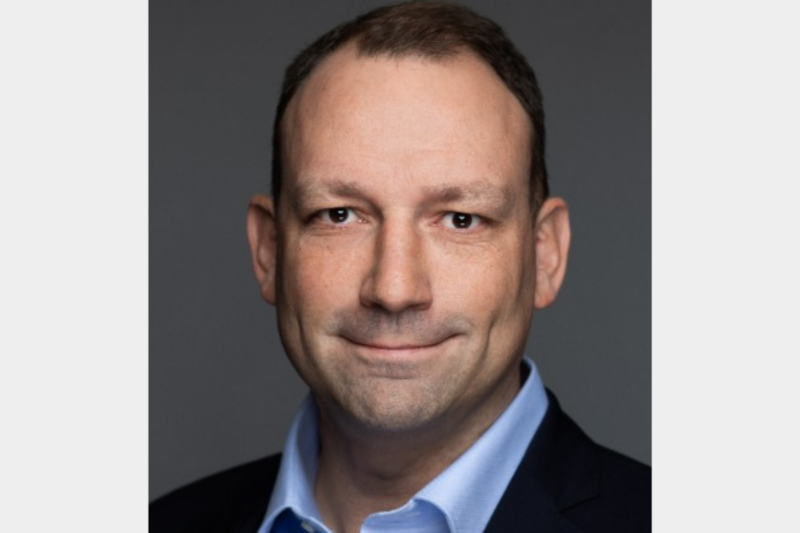 Appointments
Papa John's International has promoted Max Wetzel to executive vice president and COO.