Chicago has been earmarked as a priority growth market for Arby's. The brand currently has 64 restaurants there, but the chain's Atlanta management see potential to triple that footprint.
Arby's Restaurant Group signed development agreements with two veteran (but new-to-Arby's) franchisees to build 25 new restaurants in the Chicago metropolitan area over the next five years. Pete Lyders-Petersen will open an initial 20 restaurants in the North and Northwest suburbs and Faisal Merchant will open an initial five restaurants in downtown Chicago and the Southwest Chicago suburbs.
Restaurant development is a top priority for Arby's, and the brand has been working with franchisees to aggressively expand in Atlanta, Boston, Chicago, Dallas, Houston, Los Angeles, Miami, Philadelphia, and Seattle. Through the end of 2016, Arby's global system achieved six consecutive years of same-store sales growth. Today, the brand's average unit volume is $1.12 million, up 27% from 2013.
Arby's has more than 3,300 restaurants in seven countries.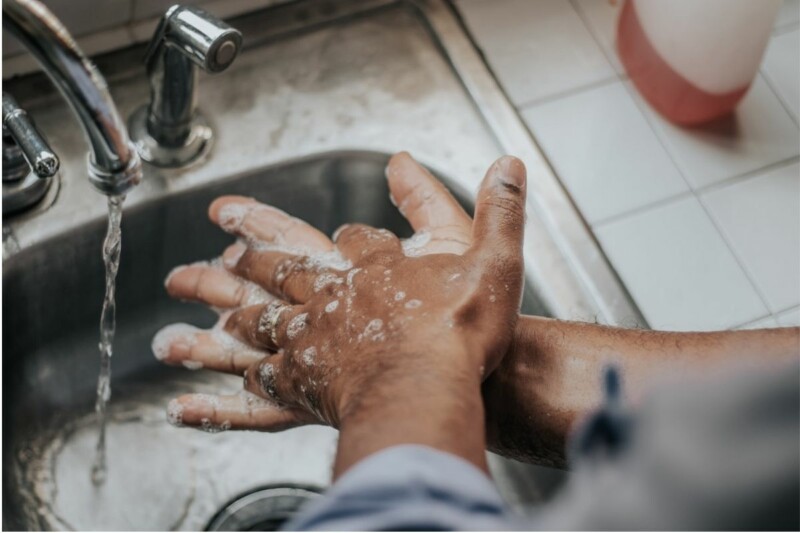 Maintenance
OSHA released the latest update to its COVID-19 safety resource titled "Protecting Workers: Guidance on Mitigating and Preventing the Spread of COVID-19 in the Workplace."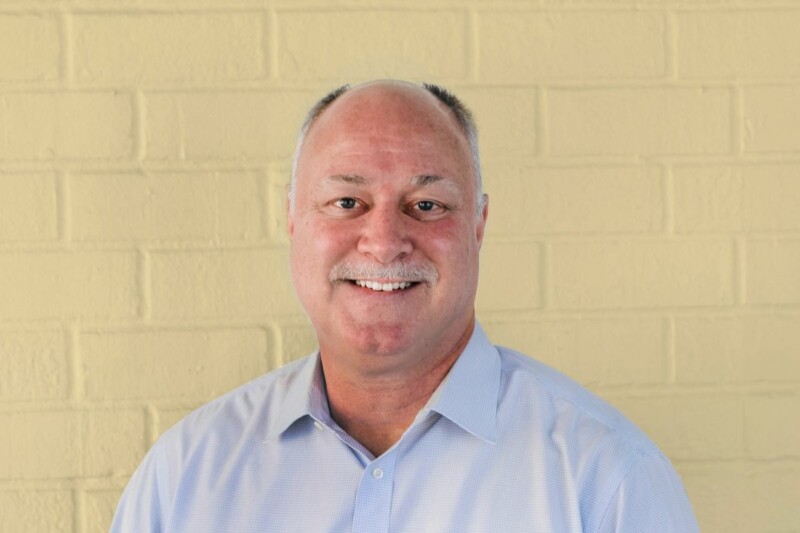 Appointments
Cheeseburger slider drive-thru concept Small Sliders recently announced the appointment of Joe Lewis as CEO.