Food prices at the wholesale level continued to moderate in September. Overall wholesale food prices were flat, according to data from the Bureau of Labor Statistic's Producer Price Index. At the same time, restaurant operators continued to raise menu prices last month, with prices up 0.3% for the second consecutive month. The data is part of BLS's Consumer Price Index.
Price drops for most proteins helped keep overall wholesale food prices flat, including declines for beef, pork and poultry. These declines offset increases in prices for fresh fruits and vegetables. The flat prices in September follow a 0.7% decline in July and a 1.1% drop in August. Still, given price increases earlier in the year, wholesale food prices stand 1.5% higher than a year ago.
The 0.3% increase in menu prices helped push food-away-from-home prices 2.4% higher for the past 12 months. In contrast, food-at-home prices are up only 0.4% the past year. Prices were flat in September, and declined two of the previous three months.
The overall CPI rose 0.5% driven by a 13.1% increase in gasoline prices. The so-called core index, less energy and food, was up only 0.1%. The all-items index is up 2.2% for the past 12 months.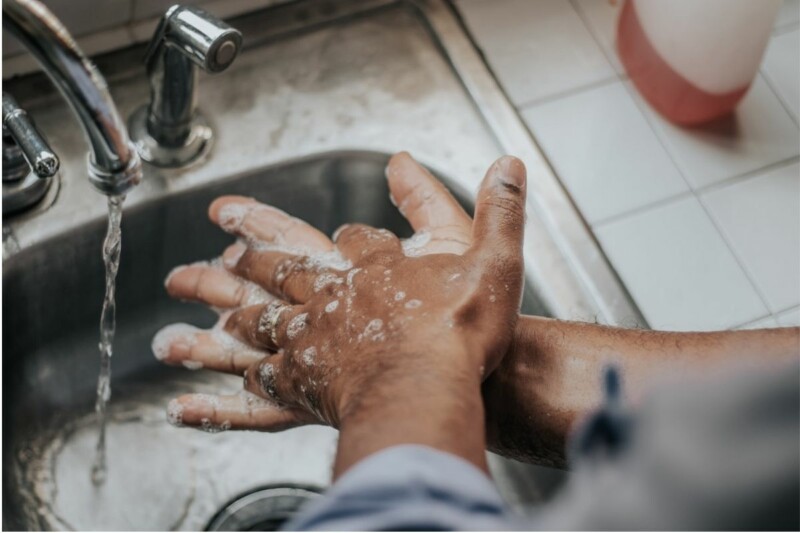 Maintenance
OSHA released the latest update to its COVID-19 safety resource titled "Protecting Workers: Guidance on Mitigating and Preventing the Spread of COVID-19 in the Workplace."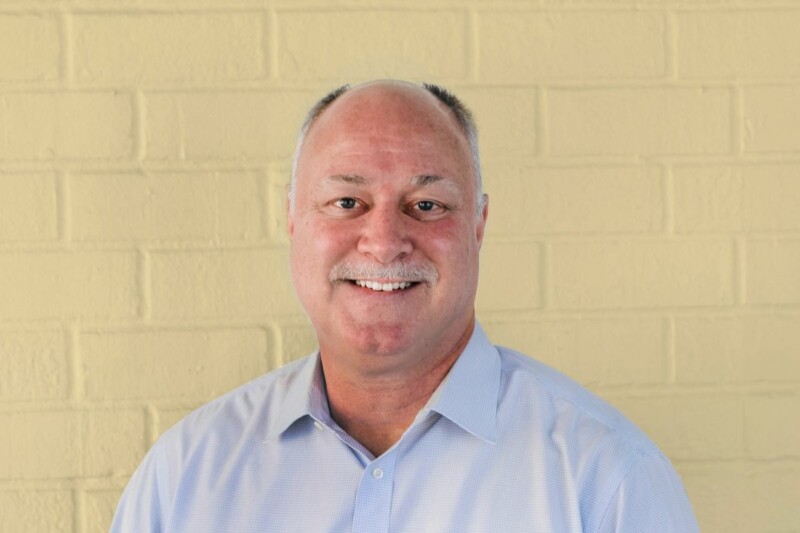 Appointments
Cheeseburger slider drive-thru concept Small Sliders recently announced the appointment of Joe Lewis as CEO.