The foodservice equipment and supplies market is strangely sluggish. The national and international scenes are consistently depressing. (Really, Barcelona?) So I want to write about something fun instead. Let's talk baseball!
I love baseball. Growing up, I played and watched all the sports: football, basketball, golf, tennis, volleyball, even hockey. But baseball was the only game that really mattered. My Dad played minor league ball in the Yankees system in the late 1930s. He spent most of World War II teaching radio school in Atlantic City, N.J., and playing second base for the U.S. Coast Guard's national team. They beat a personnel-depleted New York Yankees team in 1943. His best friend growing up, Paul Erickson, was a starting pitcher for the 1945 Chicago Cubs team that went to the World Series, and lost in seven games. He knew all the Cubs players from that era.
Starting when I was five, he would take me to ball games. We saw the White Sox in Comiskey Park, the Braves and later the Brewers in Milwaukee's County Stadium, the Cardinals in the old Busch Stadium in St. Louis. And, of course, the Cubs at Wrigley Field. We were Cubs fans first, but we just loved baseball. Mickey Mantle was my favorite player when I was seven. My Dad was my Little League coach for four years from age nine to 12. I was a good, but not great player. He made me into a journeyman player. I played infield, outfield, and even catcher in my last year. We always came in second in the league. We had a blast.
When I moved back to Chicago after school out East in 1977, I lived half a block over the left field wall of Wrigley. The Cubs were awful. You could walk into the bleachers for $3 in those days. When my son Daniel was born in 1981, I would take him to the game, hold him in my arms, and watch a couple innings before walking home.
I became a White Sox fan after the 2003 season, despite my disdain for the American League's rule on designated hitters. The way Cubs fans treated Steve Bartman—the famous Bart Ball incident—had turned me off. And I'd always liked crazy Ozzie Guillen and his enthusiasm. I don't think my change of allegiance had anything to do with the Sox winning the World Series in 2005. What can one say about a team that pulls off a suicide squeeze with the catcher on third? When the Sox played in the series against the Houston Astros, then in the National League, I was in Milan for HOST. I ended up with $300 in internet bills, as I "watched" the series—there was no live streaming then, just stop-action reports—at 4 a.m. The White Sox swept the series. This doesn't mean I wasn't happy last year when the Cubs finally won. And talk about coming full circle: Daniel was in Italy during the Series and watched the games on a shuttered hotel bar's big-screen TV, texting us throughout every high and low.
But now that Cubs are out, I'm rooting for the Astros. They have a great team and Houston can use the pick-me-up. My Dad was 5 ft., 6 in. tall, as am I. He always told me one great thing about baseball is small folks could succeed. And Houston has the amazing 5ft., 6 in. second baseman He always told me one great thing about baseball is small folks can succeed. And Houston has the amazing 5ft., 6 in. second baseman Jose Altuve.
I went to bed early last night with the L.A. Dodgers leading 4-0. When I woke this morning, Jan turned to me and said, "What an amazing game and I don't know how it ended. It was tied at 12 when I came to bed." She fired up her iPhone and reported the Astros won 13-12 in the tenth inning.
Now that's really fun. MLB.com, which I consulted to get the highlights, put it simply: "This is as good as sports gets." It sure beats news of the Russia probe, what's happening in Spain, and North Korean nukes. The sixth game was last night. I was watching. Go 'stros!
Cheers,

Robin Ashton
Publisher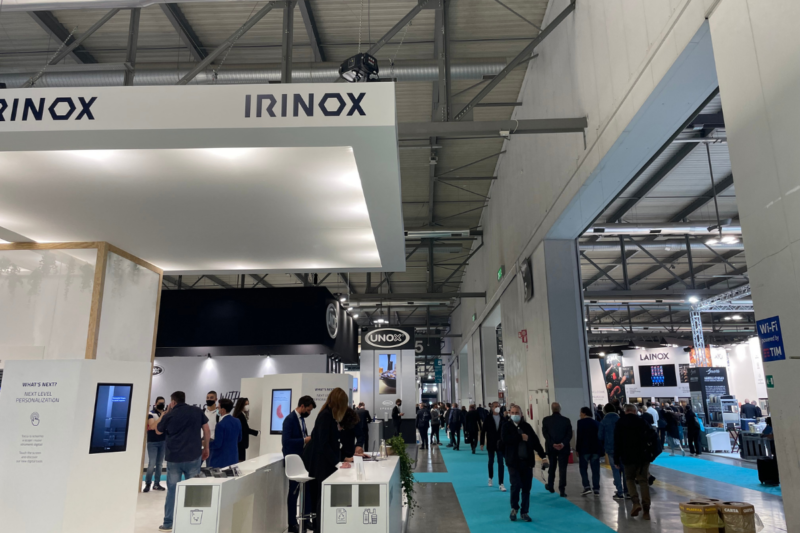 Events
HostMilano, one of the largest foodservice equipment shows in the world, kicked off today in Italy, and FER is on location.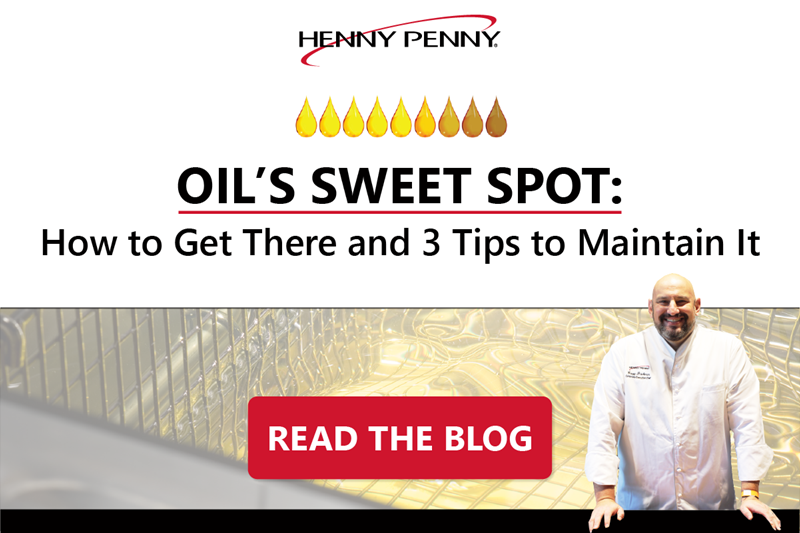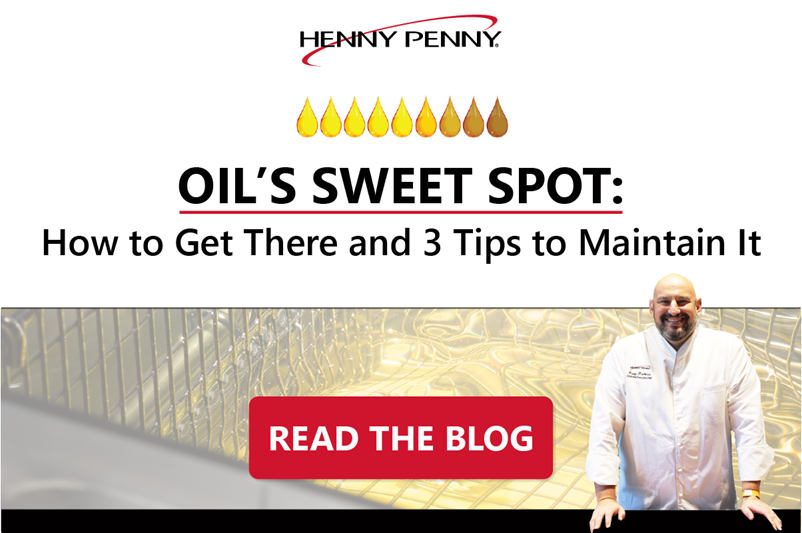 Uncategorized
Like many in the world of foodservice, you may assume that cooking oil performance is at its peak when you first start using it — but did you know there...