The Society for Hospitality & Foodservice Management presented its 2017 President's and the Robert Pacifico awards during the President's Banquet at its October 24-26 National Conference.
The Robert Pacifico Award, honoring extended, exemplary and dedicated service to SHFM, his or her community, and the corporate foodservice and workplace hospitality industry, went to Shayne Varnum, Director-Consultant Services at Hobart-Traulsen.
The President's Award— chosen by the SHFM President to honor an individual who has been instrumental in the career of the president, assisted the president throughout his or her term or has served the organization as a whole and dedicated his or her time to betterment of SHFM—was given to Charlene Goff, Principal-Edgewater Marketing; Barbara Kane, V.P.-Industry Relations at Ecolab Inc.; and Peg Plaut, V.P.-Event Services at FSA Management Group.
As reported in the September 26 Fortnightly, the Society also presented its previously announced Directors' Awards.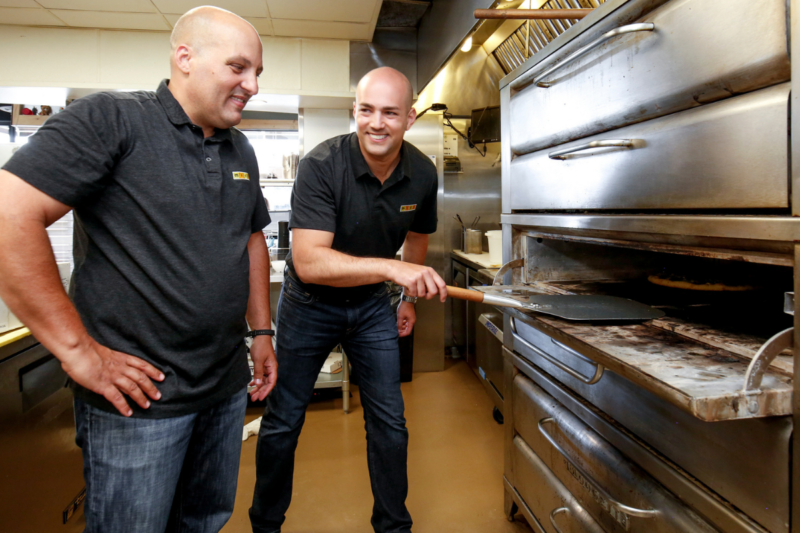 Company News
The brand announced it signed its first franchise deal with Black Bear Diner and Smashburger franchisees Lucas Farnham and David Doty to bring 30 Mici locations to the Phoenix market.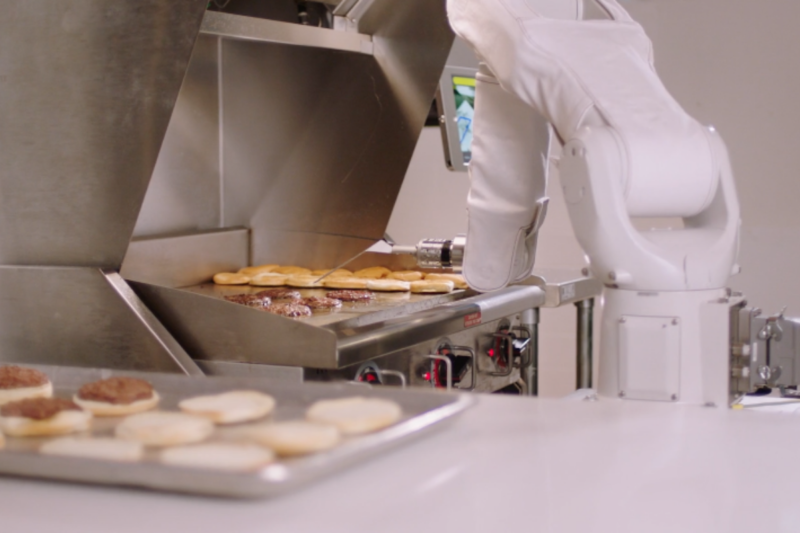 Company News
The latest CaliBurger restaurant is coming with a cook already in the kitchen.