After countless homes and businesses were destroyed or affected by the devastating firestorms which swept through parts of California's Sonoma and Napa counties, including the densely populated city of Santa Rosa, the area's E&S dealers have started fundraising efforts to aid their communities.
While Santa Rosa-based Myers Foodservice Equipment, Supply and Design didn't suffer any physical damage, the restaurant and foodservice community there and the surrounding counties has been deeply affected, according to Myers CEO Charlie Fusari. "Much has been lost and many lives have been affected and the road to recovery will be quite long," he says.
"The determination and passion to survive that we see every day in the foodservice industry, is apparent in the voices of those who may have lost their homes, businesses or loved ones. Myers, like the communities we live in, is nothing without dedicated, committed and selfless people."
Fusari says many within the foodservice equipment industry reached out in those first few days, concerned both with Myers' personnel and the community, asking how they could help and what was being set up to assist those in need. While numerous funds and drives have been established, Myers is partnering with the Redwood Credit Union Fire Relief Fund, which has been established to directly aid those in Santa Rosa and the surrounding counties who are desperately in need. Click on the link to help: redwoodcu.org/northbayfirerelief
The PRIDE Centric Resources Executive Team also has established a GoFundMe page aimed at helping the greater Sonoma community.
David Castino, PRIDE Board Vice Chairman, Founding Member, and volunteer firefighter, experienced first-hand the direct challenges impacting his employees at Castino Restaurant Equipment & Supply and its customers.
"There is an immediate need to assist all who have lost so much in this tragedy, and with hearts rooted in the spirit of hospitality, we want to help. As a family of foodservice E&S dealers, suppliers, and customers located throughout the United States, Canada, and the Cayman Islands, we are devastated by the unprecedented impact the wildfires in Sonoma and Napa present to this strong community.
The fundraiser may be accessed and shared at the PRIDE Cares Sonoma Relief Fund page.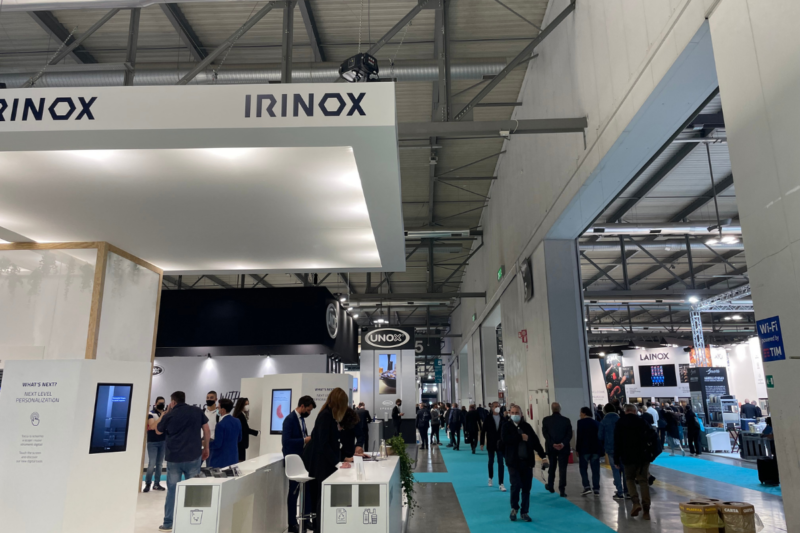 Events
HostMilano, one of the largest foodservice equipment shows in the world, kicked off today in Italy, and FER is on location.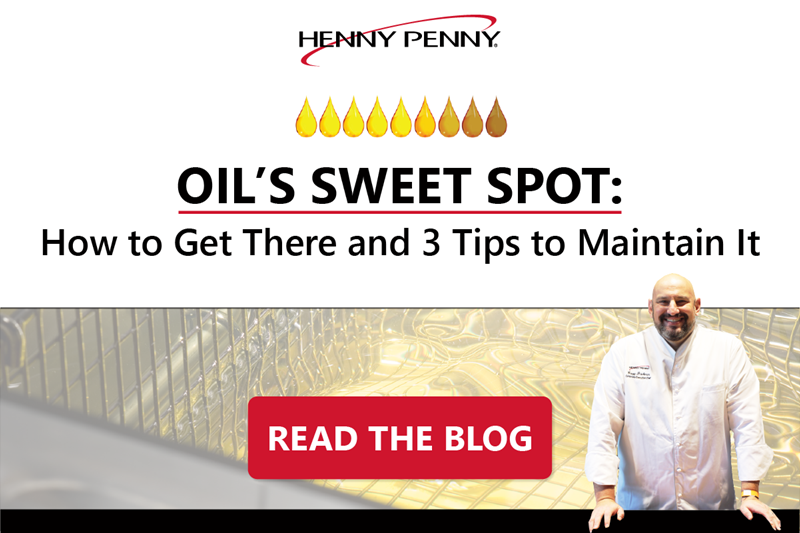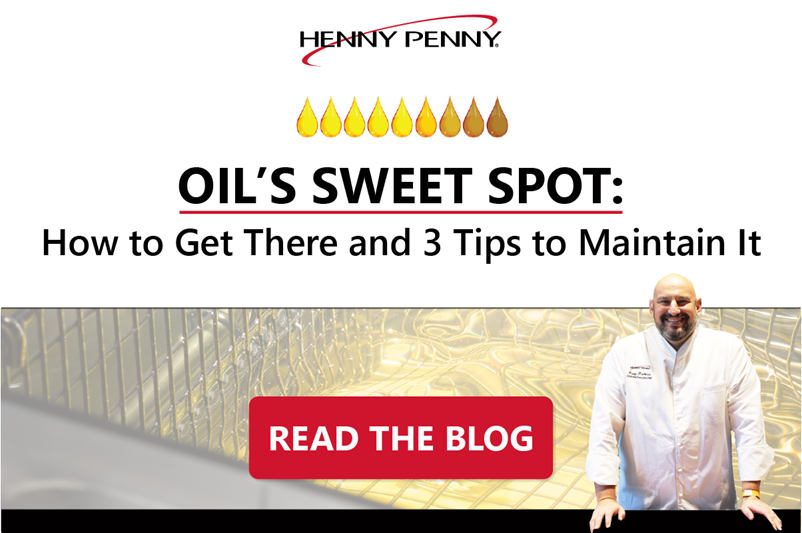 Uncategorized
Like many in the world of foodservice, you may assume that cooking oil performance is at its peak when you first start using it — but did you know there...