Unified Brands has brought aboard two new vice presidents for its institutional accounts sales teams.
Andy McGarrett has joined the company as V.P.-Central Regional Sales. McGarrett, a 30-year industry veteran, is based in Texas. Mark Lang, a veteran of 25 years in the E&S industry, comes to the firm as V.P.-Eastern Regional Sales; he's based in North Carolina. The two men will oversee their respective regions' business development managers as well as rep organizations in those territories.
Conyers, Ga.-based Unified Brands/Dover offers the Groen, CapKold, Randell, Avtec, A la Cart, and Power Soak brands.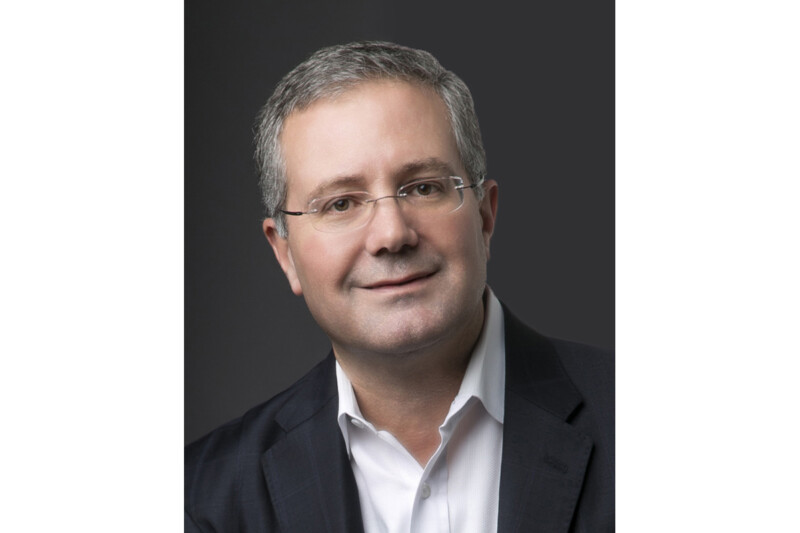 People
From summer to fall, the industry seems busier than ever, but there's lots to look forward to.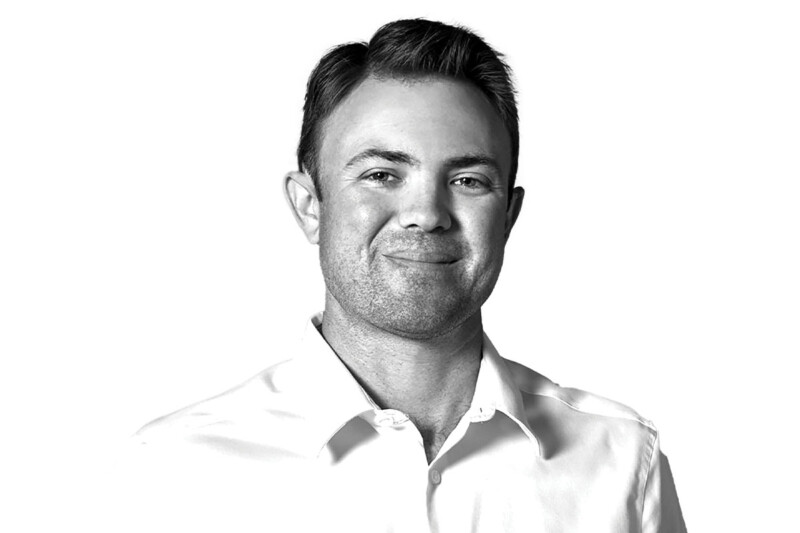 People
The vice president of Florida-based Coastline Cooling shares his business philosophy, thoughts on volunteering and why ice machines are cool.