Unified Brands has brought aboard two new vice presidents for its institutional accounts sales teams.
Andy McGarrett has joined the company as V.P.-Central Regional Sales. McGarrett, a 30-year industry veteran, is based in Texas. Mark Lang, a veteran of 25 years in the E&S industry, comes to the firm as V.P.-Eastern Regional Sales; he's based in North Carolina. The two men will oversee their respective regions' business development managers as well as rep organizations in those territories.
Conyers, Ga.-based Unified Brands/Dover offers the Groen, CapKold, Randell, Avtec, A la Cart, and Power Soak brands.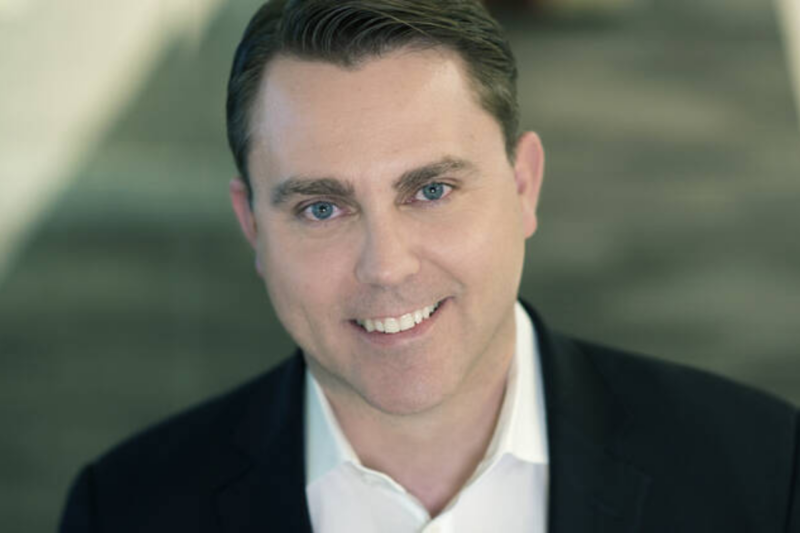 Appointments
The eating and drinking destination Time Out Market has appointed Jay Coldren to the newly created role of COO of the Americas.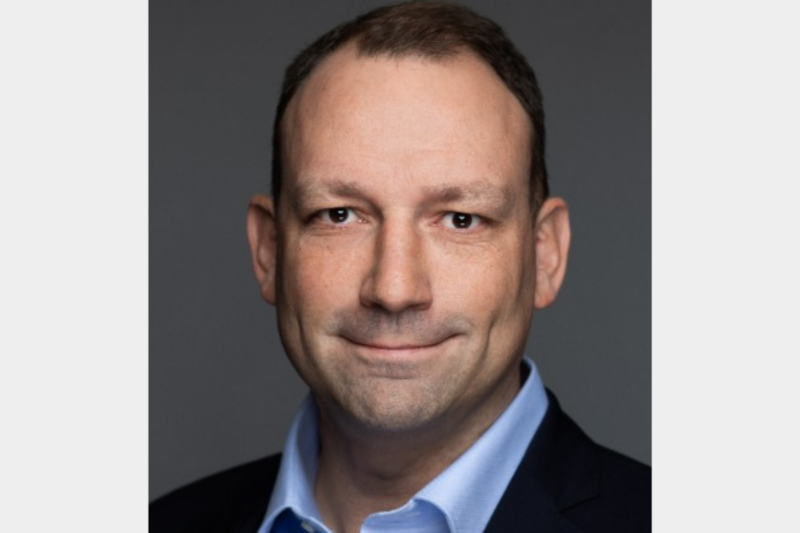 Appointments
Papa John's International has promoted Max Wetzel to executive vice president and COO.