Unified Brands has brought aboard two new vice presidents for its institutional accounts sales teams.
Andy McGarrett has joined the company as V.P.-Central Regional Sales. McGarrett, a 30-year industry veteran, is based in Texas. Mark Lang, a veteran of 25 years in the E&S industry, comes to the firm as V.P.-Eastern Regional Sales; he's based in North Carolina. The two men will oversee their respective regions' business development managers as well as rep organizations in those territories.
Conyers, Ga.-based Unified Brands/Dover offers the Groen, CapKold, Randell, Avtec, A la Cart, and Power Soak brands.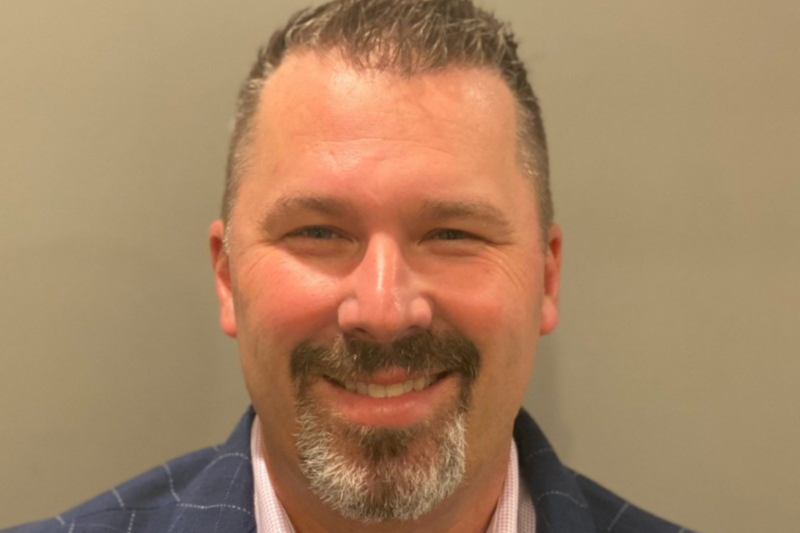 Appointments
In this role, John Blizzard will assume a sales leadership position and be responsible for sales development and execution of the corporate growth strategy.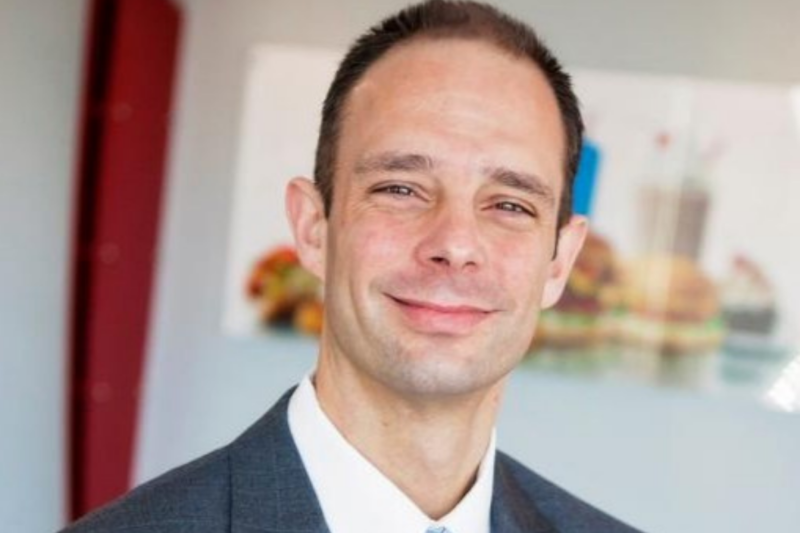 Appointments
Jack in the Box has elevated its interim chief technology officer, Doug Cook, to the brand's official chief technology officer and senior vice president.