A new generation is taking the helm at Electric Motor Repair Co., the Baltimore-based service company. Caroline Kauffman-Kirschnick has been appointed President, succeeding her father, Roger Kauffman, the company's longest-tenured employee, who was also appointed to president by his father, Harry Kauffman, in 1985.
Kauffman-Kirschnick joined the company's accounts receivables team in 2003 before moving into human resources; five years later, she moved to a role in operations followed by sales. After three years as assistant branch manager and operations manager in Delaware, Kauffman-Kirschnick returned to Baltimore as the operations manager of EMR's headquarters. In June 2015, she assumed her current position as general manager overseeing all branches and service areas.
Founded in 1927 and headquartered in Rosedale, Md., EMR delivers service, repair, installation and sales to the commercial kitchen, refrigeration, industrial motor, elevator and marine industries. It operates six locations serving the mid-Atlantic region.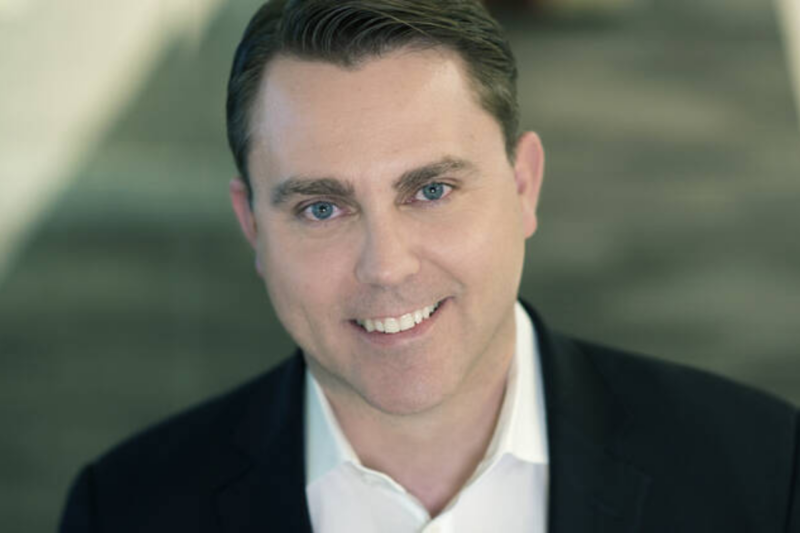 Appointments
The eating and drinking destination Time Out Market has appointed Jay Coldren to the newly created role of COO of the Americas.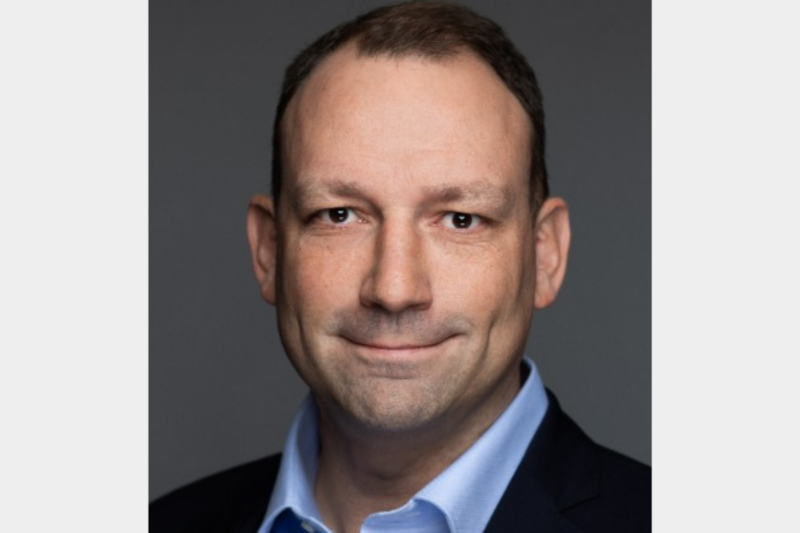 Appointments
Papa John's International has promoted Max Wetzel to executive vice president and COO.