It wasn't a case of trick-or-treat but part of a big-time focus on expansion via franchising that led to Freddy's Frozen Custard & Steakburgers adding four new stores on October 31. With those four new restaurants opening simultaneously in Georgia, Indiana, Illinois and Texas, the chain has now added more than 40 locations to date this year.
The family-oriented chain's new Pearland, Texas, unit is its 46th location in the state; five more sites are currently under construction in Dennison, College Station, League City, McKinney and Harlingen. The new restaurant in Macon, Georgia, the brand's eleventh location in the state.Both Illinois and Indiana have just opened their fifth Freddy's store. Two more units are under construction in Illinois.
Freddy's opened its first location in Wichita, Kans., in 2002, and now has 280 locations in 31 states.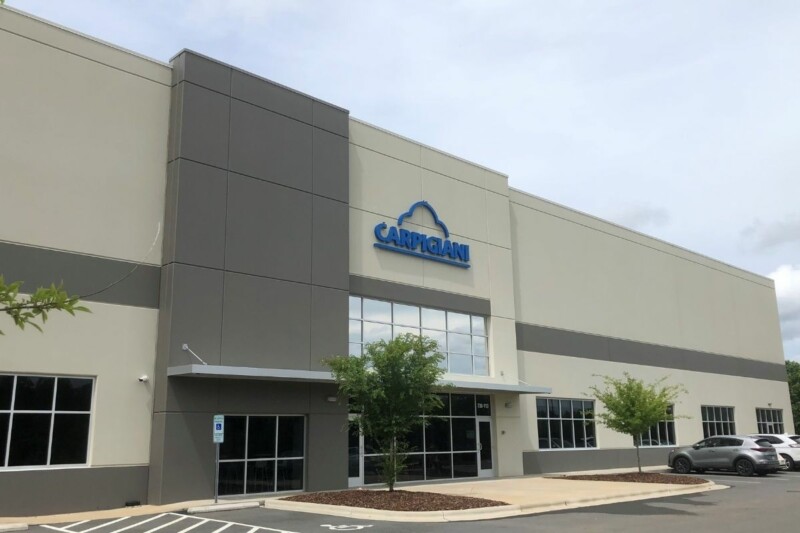 Company News
Ali Group's Carpigiani invested in a High Point, N.C., facility to manufacture batch freezers and soft-serve machines.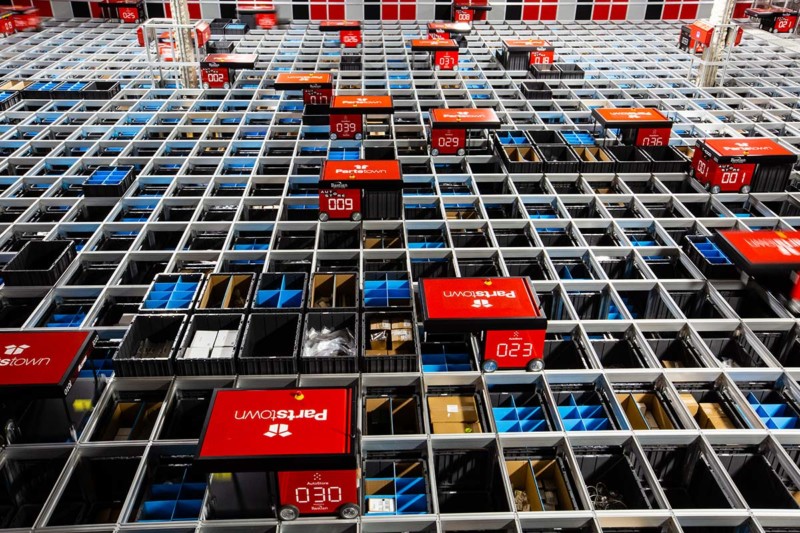 Company News
PT Holdings, which includes the Parts Town brand, has picked up Minnesota-based General Parts.