RPI Rebounds As Expectations, Including For E&S Purchases, Rise
After dropping dangerously close to the 100 tipping point between expansion and contraction in August, the National Restaurant Association's Restaurant Performance Index rose in September, despite the impacts of hurricanes in Southeast. Driving the gain, to 100.7 from August's 100.2, was a 1.1 point increase in the Expectations Index, as all four components rose in September. The capital spending measures were mixed, though both indicators remain at historically high levels.
The Current Situation Index fell below the tipping point to 99.9 on a 0.1 point decline. It was the first time the CS Index dipped below the tipping point since April. The decline came despite a 0.3 gain in the marker tracking current same-store sales and a 0.4 increase in the indicator for customer traffic. The labor component, which tracks number of employees and hours worked, fell half a point, and stands at 98.9.
The 1.1 point gain in the Expectations Index pushed the indicator to 101.6, its highest level since May. The six-month outlook for same-store sales jumped 1.3 point to a strong 102.4, while the staffing indicator, which tracks expected hiring, was up 1.2 point. The six-month outlook for business conditions rose 0.4 point to 100.9.
After reaching its highest level in August since a record mark in October 2015, the indicator that tracks operator capital purchases during the past three months fell back 0.7 point to a still robust 102.3, as 61% of operators said they bought something. The marker that tracks operator plans to make a capital buy during the next six months rose 1.5 points to 101.9; 59% of those surveyed planned a purchase, up from 52% in August.
The complete RPI Report can be found here.
"""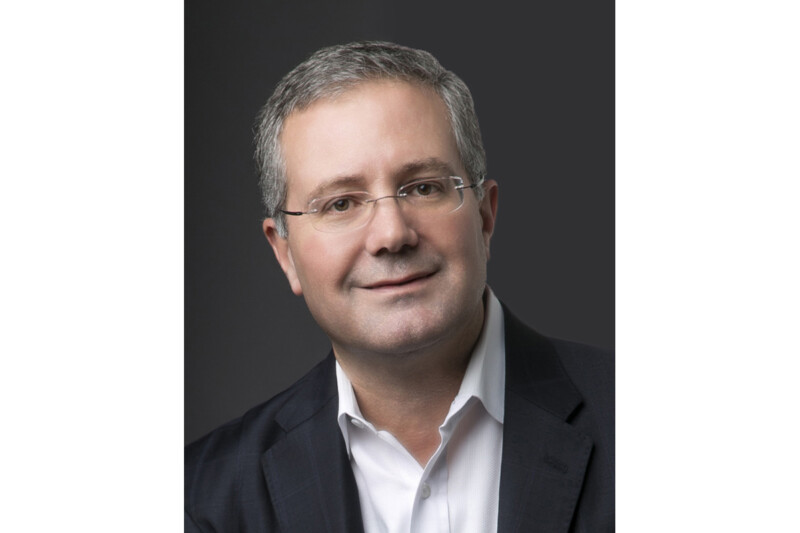 People
From summer to fall, the industry seems busier than ever, but there's lots to look forward to.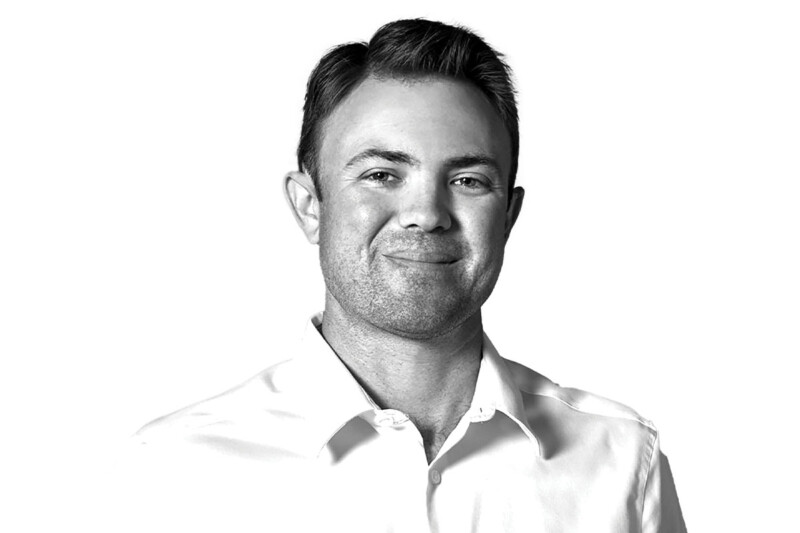 People
The vice president of Florida-based Coastline Cooling shares his business philosophy, thoughts on volunteering and why ice machines are cool.