Prime Advantage Manufacturers Are Reasonably Optimistic About 2018
Manufacturers belonging to Prime Advantage, the group purchasing organization for mid-market manufacturers, remain quite optimistic about growth prospects for 2018, but find the tight labor market and cybersecurity issues among their critical challenges. The findings are from the group's 16th annual Purchasing and Manufacturing Survey. This benchmarked annual study details the financial projections and top procurement insights of more than 750 U.S. manufacturing companies.
Among the key findings, 88% of manufacturers responding project revenues will increase or stay at the same level in the next 12 months. Though 91% of manufacturers expect headcount to grow or remain steady through the end of the year, 40% find the challenges of filling open positions a key barrier to growth. And 34% of those surveyed experienced a cybersecurity breach within the past year; theft of intellectual property is one of the top threats identified for 2018.
Despite the reasonably optimistic outlook, the survey also shows that optimism in revenue growth has gradually declined since 2013, when 56% predicted an increase in revenues, while just 3% were predicting a sales decline.
In response to a question about capital spending for the remainder of 2017, Prime Advantage members have shown this to be a priority, with 83% saying they would increase (27%) or stay the same (56%) from last year. This is a slight increase from 2016's Prime Advantage PM Survey.
Procurement teams continue to identify raw materials as the top cost pressure at 94%, with logistics and transportation as the second biggest cost pressure at 62%, followed by component parts at 61%. Raw material costs have been identified as the top cost pressure in every Prime Advantage PM Survey since its inception.
"Small and mid-sized industrial manufacturers have come a long way in the past few years, and the Prime Advantage PM Survey shows that these organizations should be optimistic about future growth opportunities," says Dan Grant, president of Prime Advantage.
For more information on the survey and Prime Advantage services, visit Prime Advantage.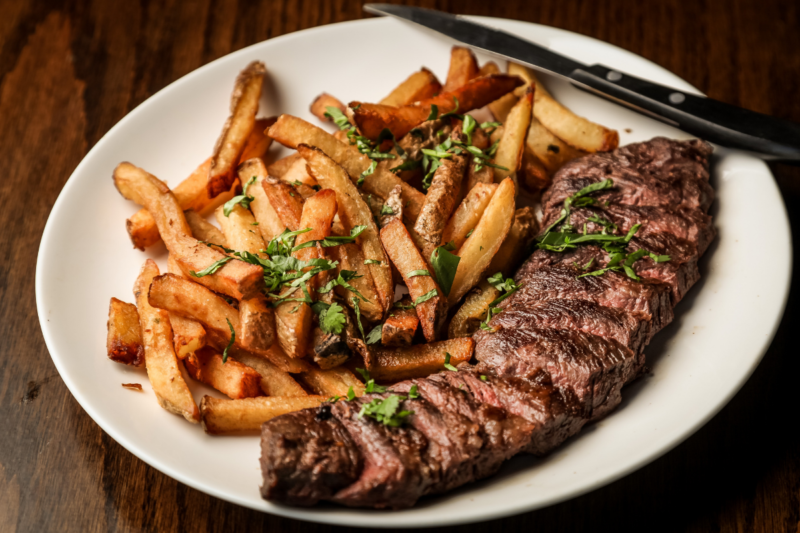 Economic News
According to Black Box, sales growth for all segments except for fine dining "deteriorated" during the last two weeks of September compared with the first three weeks of the month.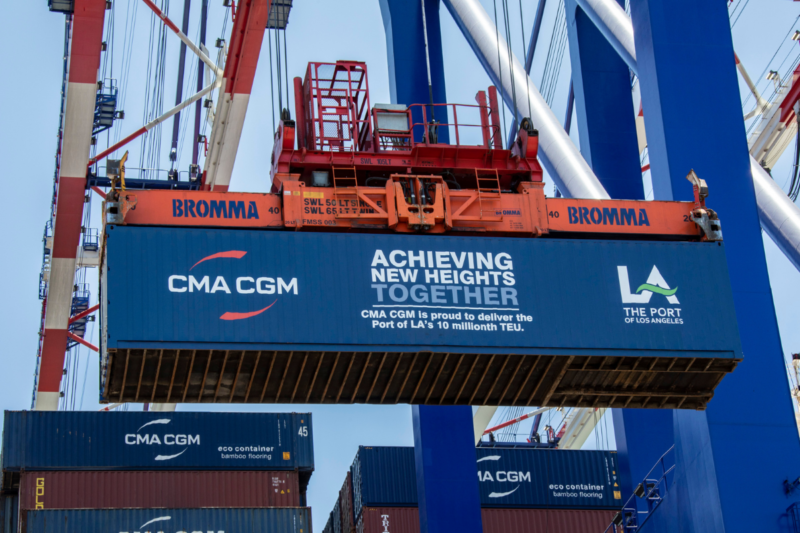 Economic News
Just weeks after NAFEM and three other major manufacturers called on the federal government to address worsening supply chain challenges, it appears steps are being taken.