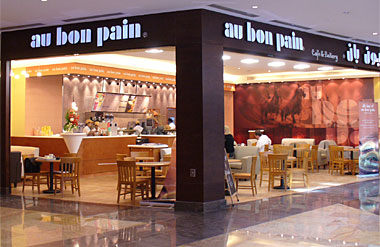 Panera Bread announced November 8 that it has entered into a definitive agreement to acquire Au Bon Pain, the Boston-based bakery-cafe chain. The company did not disclose the terms of the acquisition of Au Bon Pain, which has 304 locations worldwide. The deal is slated to close in the fourth quarter.
The acquisition will allow St. Louis-based Panera to grow its business in new real estate channels and locations with a smaller footprint. Au Bon Pain has shops in transportation terminals, universities and hospitals that a traditional Panera restaurant would not fit into.
The acquisition reunites the two chains. Panera Bread founder, chairman and CEO Ron Shaich and his late partner Louis Kane created Au Bon Pain Co. in 1981, took the company public in 1991, and acquired Saint Louis Bread Co. two years later. Saint Louis Bread was renamed Panera and, in 1999, Au Bon Pain was sold in order to focus resources on Panera.
The acquisition takes Shaich, who also announced he will be stepping down from the CEO post, full circle. Shaich, who will stay on as executive chairman, will be succeeded by Blaine Hurst, the current president of Panera. Hurst will continue in his role as president, as well.
The purchase of the bakery comes just six months after Panera was purchased by JAB Holding for about $7.5 billion. Shaich said at the time that Panera had proven to be a successful public company, but that he would be able to do more as a private business. JAB also owns Caribou Coffee, Keurig, and Krispy Kreme, among other brands.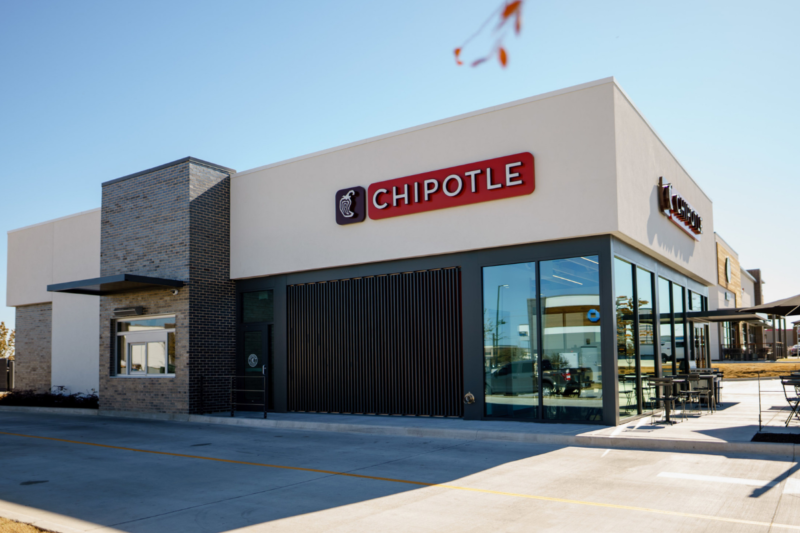 Company News
Despite not yet recovering all its in-store sales, periodic staffing challenges, menu price hikes and supply chain disruptions, Chipotle Mexican Grill had a record third quarter, bringing in $2 billion...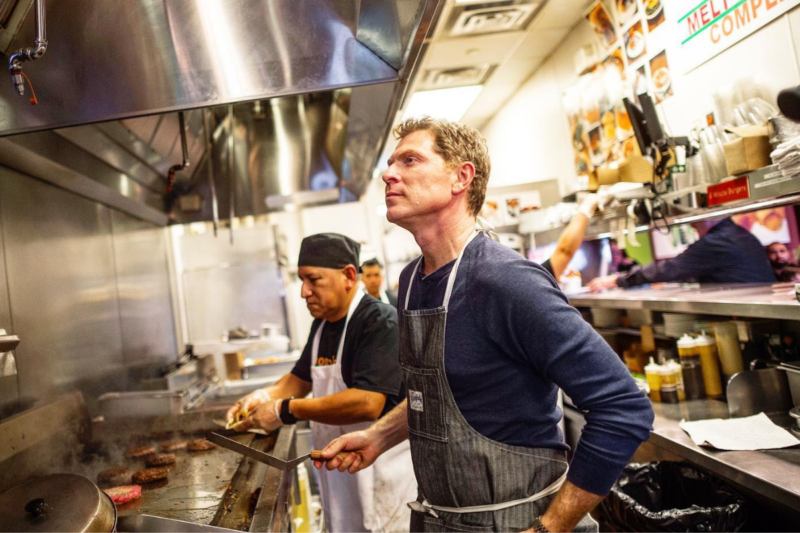 Company News
This week in Expansion Roundup, FER checks out growth plans for Bad Ass Coffee of Hawaii, The Peach Cobbler Factory, Jack in the Box, Chicken Salad Chick, Peter Piper Pizza...