Online registration is open for the 2018 Multiunit Foodservice Equipment Symposium, our biennial meeting that takes the deep dive into the equipment and kitchen-systems issues you face every day. MUFES is completely unlike any other conference in our industry. It's taking place Jan. 27-29 at the Omni Barton Creek Resort & Spa in Austin, Texas. We deliver a lineup of content over the course of two days that is laser-focused on what you need to know as a specifier/purchaser of foodservice equipment and supplies. MUFES regulars—nearly 40% of chain operators who come to MUFES are repeat attendees—can tell you that the content is intensive, targeted and extremely relevant to their jobs. We keep the meeting size on the small side and limit the ratio of attendee to sponsors to as close to one-to-one as possible. The result is a comfortable, intimate vibe where discussions pop up easily, not only during presentations but during all of the excellent networking breaks and social events. We've been told time and again by our attendees that they really feel this is their meeting where—surrounded by colleagues who work in the same discipline and who face the same challenges—they can trade insights and ask each other questions. Please take a look at our spectacular lineup of presenters and the topics they'll present; we're covering everything from energy efficiency to water usage and filtration to opening units overseas. You will absolutely leave with information that is immediately applicable to your operations and you'll have a unique network of contacts to connect with in the future. You'll find the agenda, hotel information and the convenient online registration forms at fermag.com/MUFES2018 (early registration discounts end Dec. 1). Please join us; make MUFES your meeting.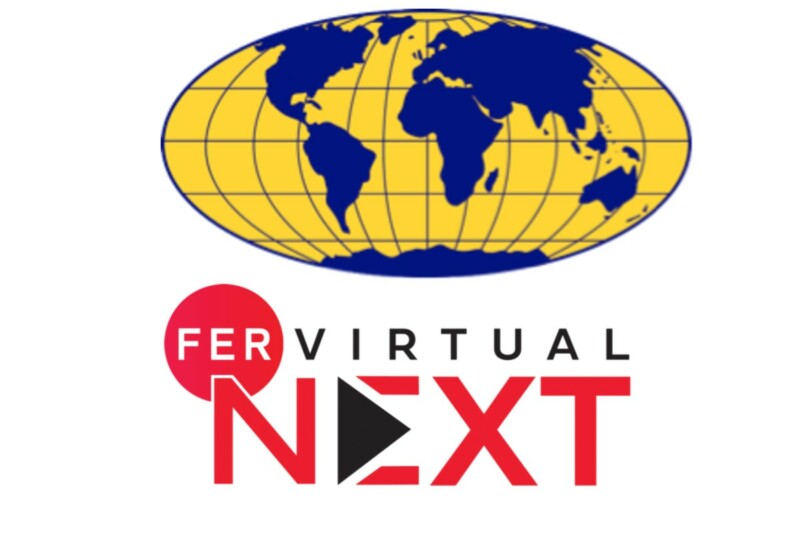 Company News
Virtual conferencing platform helps distributor association connect with participants.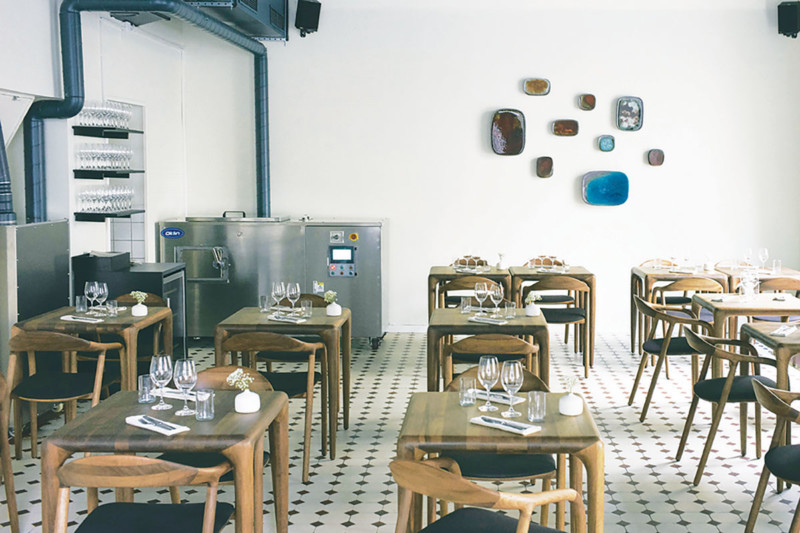 Design Trends
These megatrends might sway what equipment you specify.