That's a Wrap on MUFES 2023
FER shares top-of-mind takeaways from its 2023 event in Tucson, Ariz.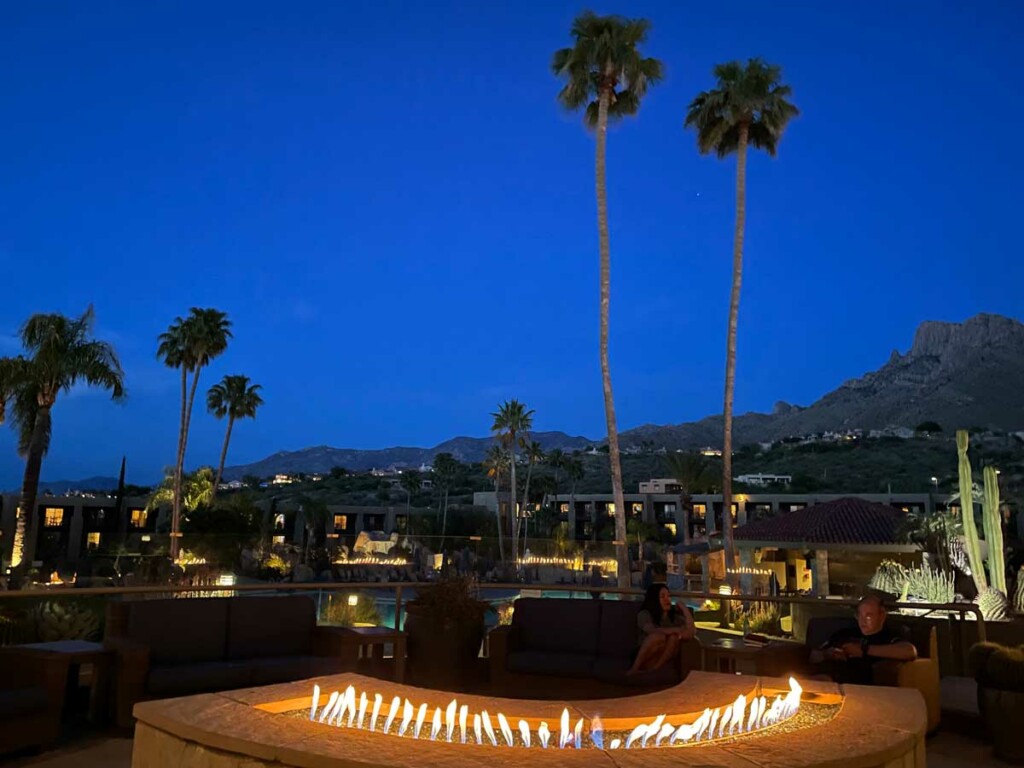 Timely education on issues impacting the foodservice equipment and supplies industry has long been the heart and soul of FER's Multiunit Foodservice Equipment Symposium—and this year's iteration, held April 25-27 in Tucson, Ariz., was no exception.
Across 10 hourlong sessions, various trends and pain points were discussed and explored. Here's a sampling of the well-rounded knowledge attendees walked away with:
Robotics and automation can help attract and retain talent, says former Inspire Brands employee Peter Cryan. "It's about assisting employees rather than replacing them," says Cryan, now president of Consult Cryan. Joining Cryan on stage was Andy Partee, restaurant innovations and field technology manager with White Castle Management Co., which has robots working the fryer in 10 stores. Oil management, product consistency, waste reduction, improved safety and heightened throughput mark advantages White Castle has seen, while also freeing staff members up to "make memorable moments." Operators interested in robotics will want to consider personal bottlenecks, plus available power/internet speed and physical space, while also preparing for a potentially long journey to expanded implementation (three years in White Castle's case).
Not all sustainability plans resonate. At Arizona State University, a public-private partnership with Starbucks allows for student scholarships and internships as well as the testing of various sustainable initiatives across its nine Aramark-run stores. A fast-track line for students with personal reusable cups was one pilot that fell short of initial expectations, says Deirdre Fernandez, associate director of enterprise development at ASU, as customers were seemingly uncomfortable with being singled out from peers. Meanwhile an incentive program, borrow-a-cup program and customer-facing cup-washing stations also have been tested on campus. Nathan Johnson of ASU co-presented with Fernandez.
Heat pump water heaters can save costs. With input from attendees, Richard Young of Frontier Energy, which operates the Food Service Technology Center, walked through steps to building a made-up all-electric restaurant. Part of the process included installing a heat pump water heater. "If you do a really good, advanced plumbing design and use the heat pump water heaters it costs you less to build and operate it. The lifecycle cost is less than if you get a standard gas system today," says Young, adding that it also saves water. HERE is a design guide from the FSTC.
Be proactive about refrigerant use. Steve Weiss of Steve Weiss Consultants says operators don't need to immediately make changes to their refrigerant use because of rules and regulations but at least beware things will shift soon. "Starting soon, the cost of the replacement refrigerant is going to skyrocket on purpose. Review your options going forward," Weiss says. "Sit down with your service providers and equipment providers to develop a long-term strategy plan. You don't want to be behind on all of this."
Gas can still be a part of equipment selection. David Zabrowksi of Frontier Energy shared learnings from a case study at a school district; the team studied platforms ranging from an all-gas cookline to a mixed-fuel lineup. Bottom line: "Efficient gas equipment can help meet the first round of [greenhouse gas emissions] reduction goals," Zabrowski says.
Clear communication with your service companies—and your staff—is key. "Everybody's a priority, but there's not enough technicians to go around so we have to prioritize somehow," says Katie Green, director of Refrigerated Specialist Inc. As such, she advises clear communication with service companies on your mission-critical equipment and parts, as well as details like who's authorized to make service requests. Staff, meanwhile, should be aware of warranty status and stipulations, and be ready to provide the brand, model number and serial number for the equipment that needs service. Green also urges planned maintenance for refrigeration units, ice machines and beer dispensing equipment in particular.
Engage employees through gamified learning. Foodservice consulting firm Livit, which also operates a series of fast-fine restaurants, created two- to three-minute videos for each of its stations in the back-of-house as part of its training process. "It's TikTok-ish," says Rafael LaRue of Livit. "They not only feel more engaged, but we have been able to make sure they learn properly."
Take pride in the details. Despite appearing on "Chopped" and "Top Chef," being a 2022 James Beard Award semifinalist and more, Chef Maria Mazon's heart is still very much in the operation she founded 13 years ago: BOCA Tacos y Tequila in Tucson, Ariz. There, she carries out her visions for authentic Sonoran dishes, including 1,000 salsas to date, with her operation heavily relying on locally sourced ingredients. Even still, she says she relishes and remains driven by the high of watching a customer or food critic nod after biting into something as simple as her chips and salsa or a taco. "Look for that high," she urges. As an extension of her pride in BOCA, Mazon says she heavily considers who an equipment manufacturer is as a brand, along with price, durability and limited maintenance needs when it comes to specifying equipment.
The word of 2022-2023 is "resilience," says David Henkes, senior principal and head of strategic partnerships at Technomic. Hitting upon labor, consumer spending, inflation impacts, operator outlooks, restaurants' alcohol sales, ordering preferences and more, Henkes offered a wealth of data. Henkes says the economy is now in a period of disinflation, with prices starting to slow. In Q1 of this year, consumers who say they have noticed menu price increases (83% of those polled by Technomic) are: cooking more at home (53%), reducing how often they dine out (41%), seeking more deals (38%) and ordering less-expensive items (32%).
Stay true to your roots as far as your concept is concerned. "Don't try to be everything to everybody," says Chad Coulter of Biscuit Belly during a panel discussion on steering emerging brands. "We're kind of fighting this battle where we're seen as an indulgent treat on the weekends. It's very filling Southern comfort food so, we're exploring and about to roll out a new menu that offers some healthier options just to drive more weekday business. It's OK if you don't have all the answers [as far as] the final concept from Day 1." Rian McCartan of Swig, Mike Hazen of Cornbread Farm to Soul and Prakash Karamchandani of Balance Grille also participated on the panel.
In addition to education, attendees enjoyed intimate networking opportunities and an idyllic setting. To get a taste, check out FER's media gallery for event videos and photos. Lastly, mark your calendar for MUFES 2024, slated for January, with more details to come.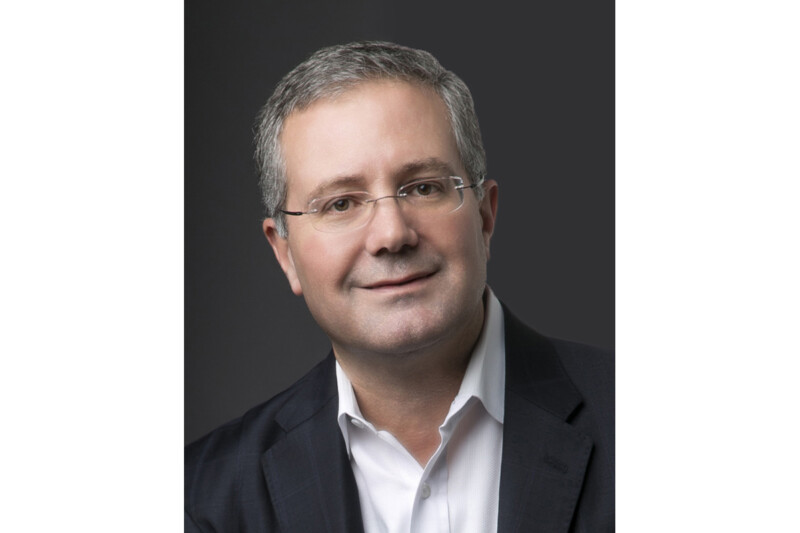 People
From summer to fall, the industry seems busier than ever, but there's lots to look forward to.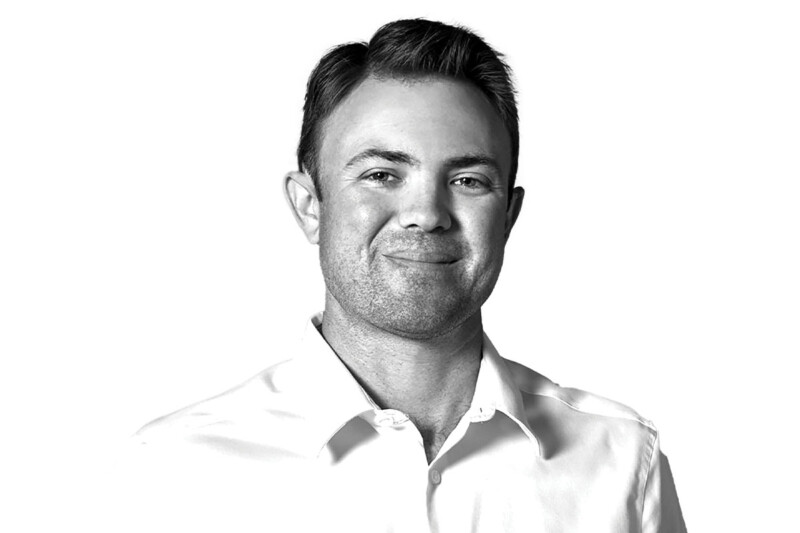 People
The vice president of Florida-based Coastline Cooling shares his business philosophy, thoughts on volunteering and why ice machines are cool.