My former boss and mentor Jane Wallace, long-time editor-in-chief at Restaurants & Institutions, used to tell we young'uns that we were blessed to be covering foodservice and hospitality. "Our readers are like the inn keepers of old," she would say. "They feed and shelter the wayward and hungry. Foodservice and lodging are among the most honorable professions in the world. Feeding others is a sacred endeavor."
Amen. I've been thinking of Jane's insight these last few weeks as three major hurricanes slammed into the Caribbean and the southern U.S., and wildfires leveled parts of California wine country, leaving scores dead, untold thousands without food, clothing and shelter, and damaging or destroying thousands upon thousands of restaurants and hotels.
The damage is unbelievable in Puerto Rico and the Virgin Islands. As I write this in mid-October, almost 90% of Puerto Rico was still without power. It will take months to restore electricity in many parts of the island. The U.S. Travel Association estimates that Puerto Rico could see a 50% drop in tourism revenue, a $5.2 billion loss, and lose 36,600 jobs. And the devastation is even worse in the Virgin Islands and other eastern Caribbean Islands. These economies, almost totally dependent on tourism, will spend years rebuilding their infrastructures.
And now in the U.S., wildfires have destroyed large swatches of California wine country. More than 40 people have died and many restaurants, hotels and wineries burned to the ground.
The short- and long-term impacts of these events are only beginning to be realized. The researchers at Pentallect Inc., a Chicago-based research firm, estimate the U.S. foodservice market could lose half a percentage of total sales during the next three to four quarters. Houston and Miami are among the Top 10 largest foodservice markets in the U.S. and Orlando and Tampa, Fla., are in the Top 20. In all, 15% of the U.S. foodservice market has been affected. While the impact is expected to be short-lived, employment at foodservice and drinking places in the U.S. fell by 105,000 in September as a result of the storms, and overall hospitality employment was down 111,000.
So what do we do in response to these terrible events? Why, of course, we rebuild, restore and repair. Thousands of restaurants will need to be repaired and re-equipped. Hotels will need to be rebuilt and refurnished. Vineyards will need to be replanted. We can also donate to the Red Cross and other relief agencies. Humans are an amazingly resilient species.
And not all is doom and gloom in the foodservice world. The NPD Group reports that foodservice traffic rose in all 13 of the markets it tracks in the second quarter, except the U.S., which saw a 1% decline. Even Brazil and Russia, mired in recessions, saw an increase in visitors.
So, as we always do, it's time to get to work, performing our sacred duty of feeding the world.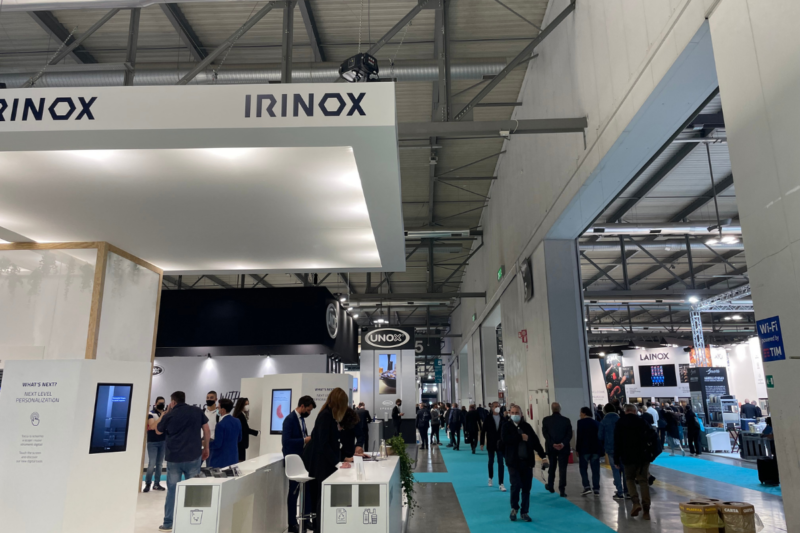 Events
HostMilano, one of the largest foodservice equipment shows in the world, kicked off today in Italy, and FER is on location.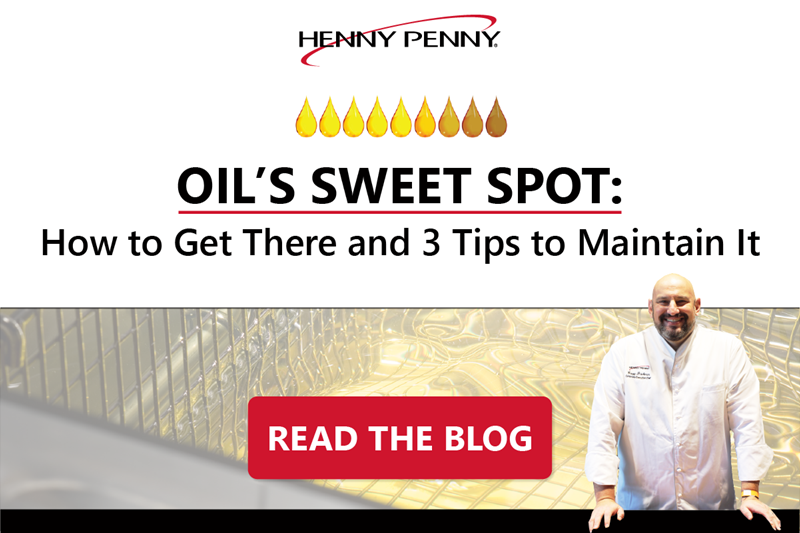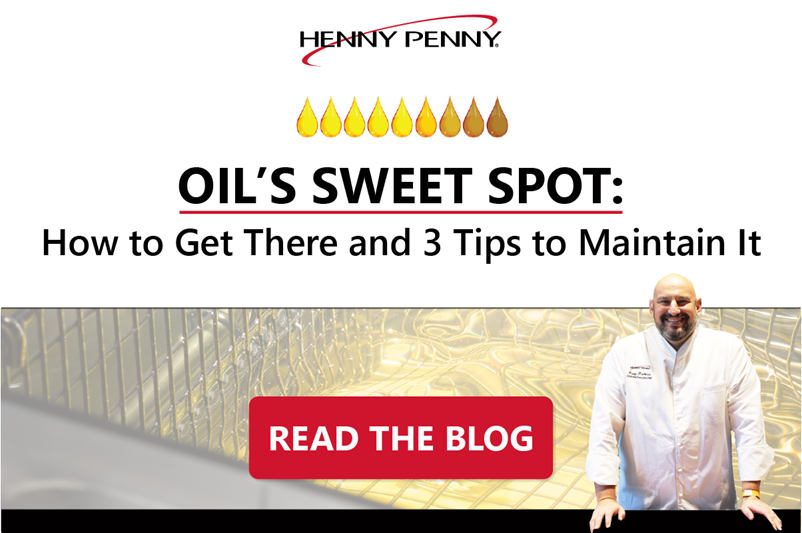 Uncategorized
Like many in the world of foodservice, you may assume that cooking oil performance is at its peak when you first start using it — but did you know there...