Registration has begun for middle managers at FEDA-member firms interested in attending what the dealer association calls its "second convention."
The annual University of Innovative Distribution program in Indianapolis, March 11-14, is taught by distribution industry professionals who provide attendees with an educational program as well as their own perspectives and insights. The course content is presented by a team of distribution experts, including a number of whom have spoken at FEDA conventions. Topics range from sales planning and negotiating skills to leadership and inventory management.
The FEDA Education Foundation is again offering up to 25 scholarships to attend the UID program; the scholarships represent a cost saving of $1,295 per person. Dealerships that have never sent an employee to the UID program are eligible to receive an additional $500 stipend to cover a portion of the cost associated with attending for one person.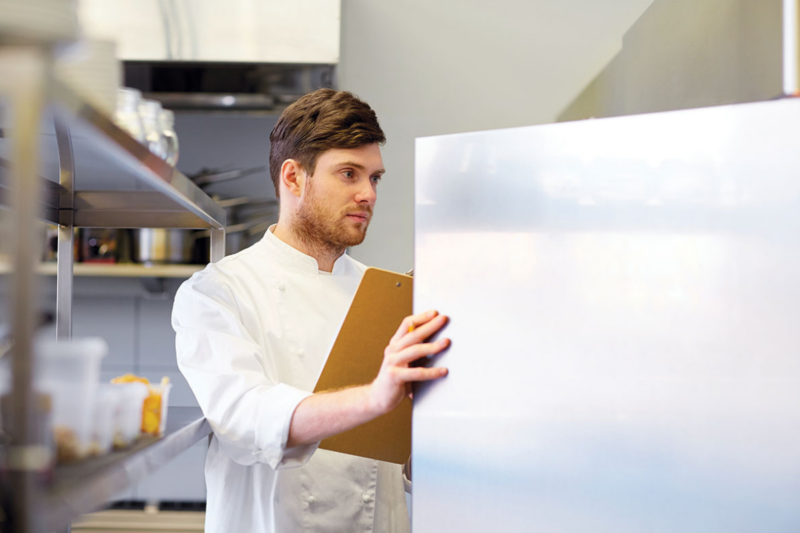 Uncategorized
RSI's Mark Montgomery's persistence and patience is key in repairing an operator's failing reach-in cooler.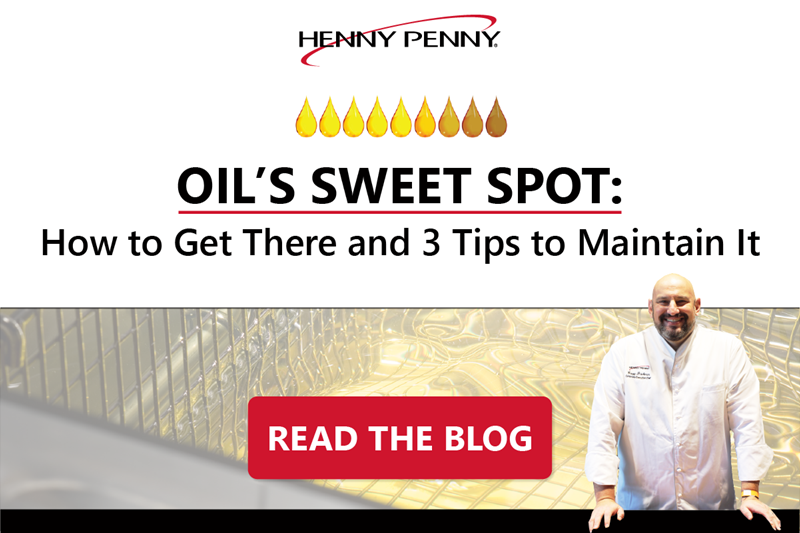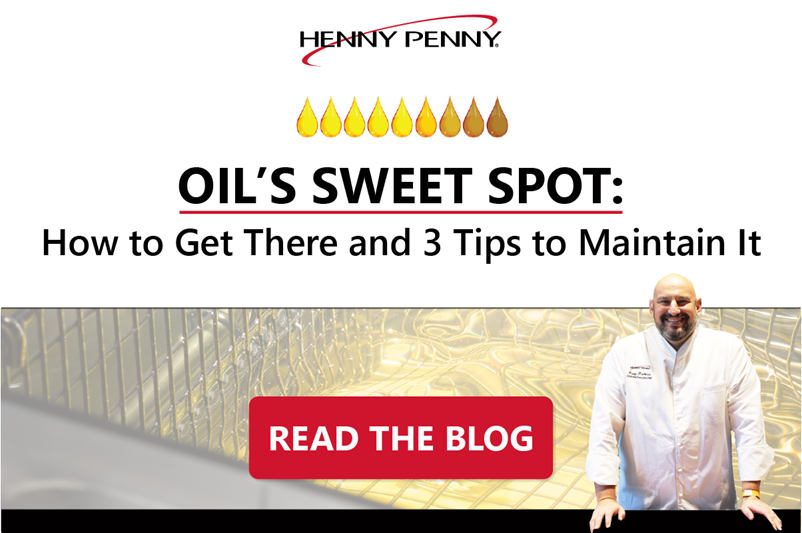 Uncategorized
Like many in the world of foodservice, you may assume that cooking oil performance is at its peak when you first start using it — but did you know there...