It's been a very "interesting" year for the foodservice and foodservice equipment and supplies markets. Nearly everyone started the year with a lot of optimism. Everyone bounded out of The NAFEM Show in February with high hopes. But for the most part, 2017 has turned out to be more challenging than many expected.
On the commercial operator end, the oversupply of restaurants and restaurant seats, combined with generational changes, continued to suppress traffic and same-store sales. The noncommercial segments, while doing a bit better, began to see the impacts of slowing state and local tax receipts. An uneasiness with the state of the U.S. union seemed to stall a lot of new projects in both commercial and noncommercial segments. And nearly all operators are having to deal with increased labor costs, which undercut margins.
For those on the equipment and supplies side of the industry, this slow growth and tentativeness has translated into very slow, if any, growth for a lot of manufacturers and channel partners. Through the third quarter of 2017, organic growth for the eight publicly reporting companies we follow was absolutely flat, according to reports and estimates from our Research Associate John Muldowney. Four of the companies showed moderate positive numbers, but four were negative. The slowdown in the spec markets is particulary vexing; there is no real reason for it we can discern other than the tentativeness we mentioned.
As I write this, we haven't seen the MAFSI Business Barometer for the third quarter, but in the first half, growth averaged just 3.4%. And that's nominal, not real. We'll have to wait and see MAFSI's third quarter numbers to get a better read on the year for E&S.
But it remains a very dynamic business. Here are some other things we've learned this year:
Restaurant saturation is a reality: All the research groups and analysts who follow this business, including us, blame flat sales and traffic on the simple fact there are too many restaurants in the U.S.
Private equity money is driving both restaurant overexpansion and E&S consolidation: While they have become a bit more cautious, P.E. investors continue to fund the expansion of restaurant chains, even though most think there are already too many units in the market. And P.E. firms remain bullish on E&S dealer and parts distribution, backing the wave of recent acquisitions.
The bloom is off fast casual: Yes, Chipotle stubbed its toes several times. But other fast-casual darlings are also seeing traffic and same-store sales weakness. It's a familiar chain development issue: too much, too fast.
Urban "micro-chains" are showing vitality: Casual dining, other than high-end "polished," has been sucking wind for years. But multiunit, multi-concept operators in urban areas throughout the country are where the action is. They are hip, creative and aggressive. And what we used to call Yuppies, now Millennials, flock to them. It's very much a dealer-served cohort.
The sophistication of foodservice in noncommercial settings is just remarkable: Whether it's healthcare, schools, colleges and universities, or business and industry, some of the most sophisticated foodservice, and foodservice facilities, are in the "institutional" segments.
Supermarkets and c-stores are indeed serious competitors: Whole Foods may have a lost a bit of its luster, but don't think for a second that "retail" foodservice operations are doing what they've done in past decades: Make a run at foodservice and then back off. Simple reason: the margins are better than on cereal, milk and gasoline. And they are figuring out what works and sells.
I could go on. But space and time constrain me. Have a great holiday.
Cheers,

Robin Ashton
Publisher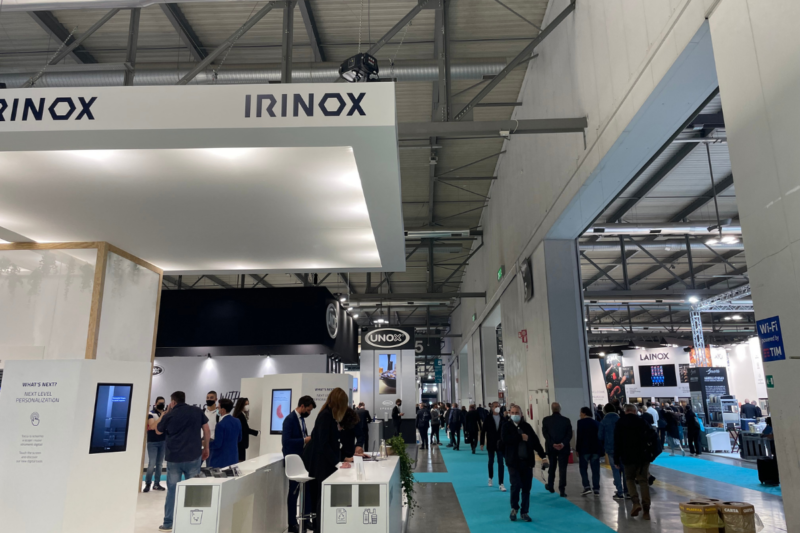 Events
HostMilano, one of the largest foodservice equipment shows in the world, kicked off today in Italy, and FER is on location.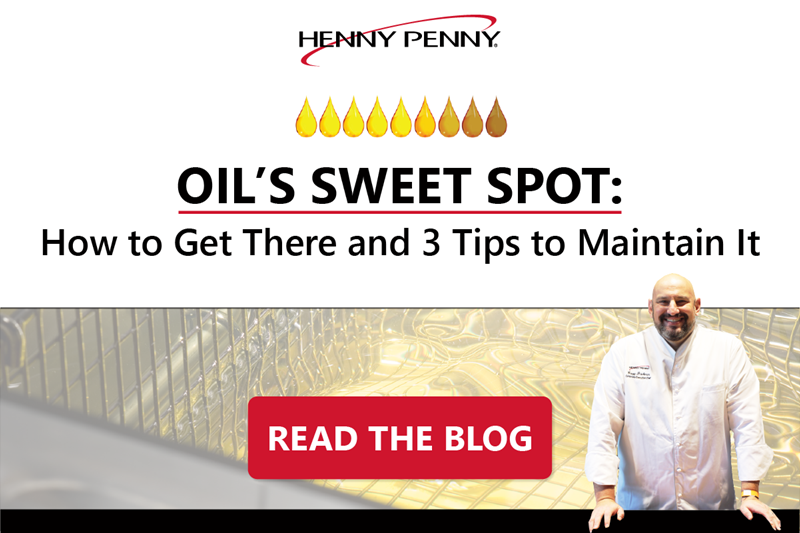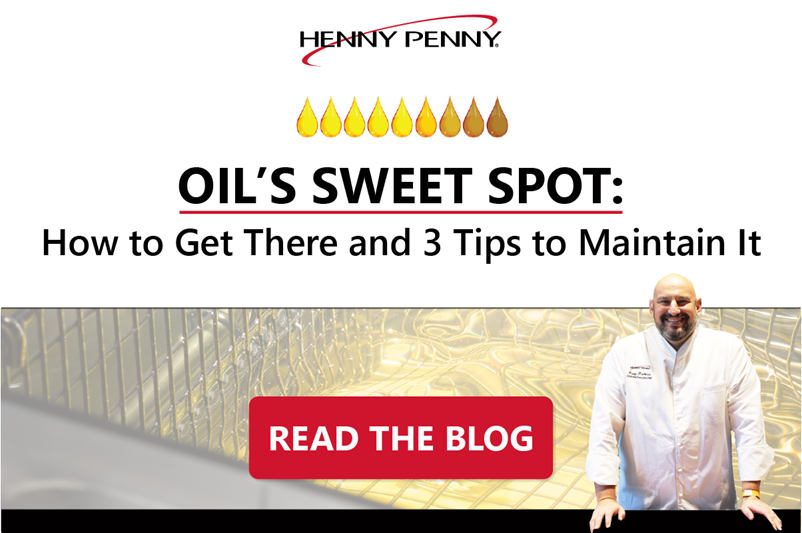 Uncategorized
Like many in the world of foodservice, you may assume that cooking oil performance is at its peak when you first start using it — but did you know there...