Charles "Chuck" Eiwen, President of Daubers Inc., a founding member company of CFESA, passed away November 12. He was 69. A U.S. Army veteran, he was owner and operator of Daubers, which has branches in Norfolk, Richmond, Springfield, Va.
Survivors include his wife, Julie; a son Charles and daughter Amy; and two grandchildren. Services were private. Memorials may be made to Westie Rescue USA or to the American Cancer Society. An online guestbook available at covenantfuneralservice.com.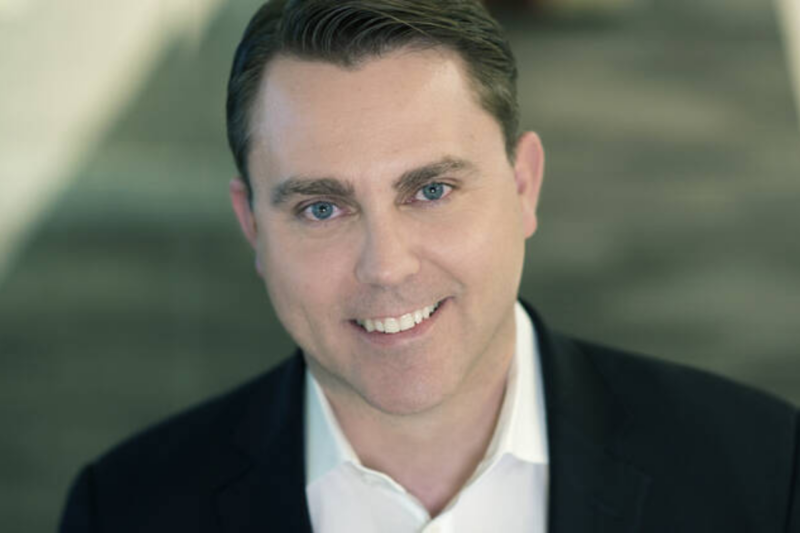 Appointments
The eating and drinking destination Time Out Market has appointed Jay Coldren to the newly created role of COO of the Americas.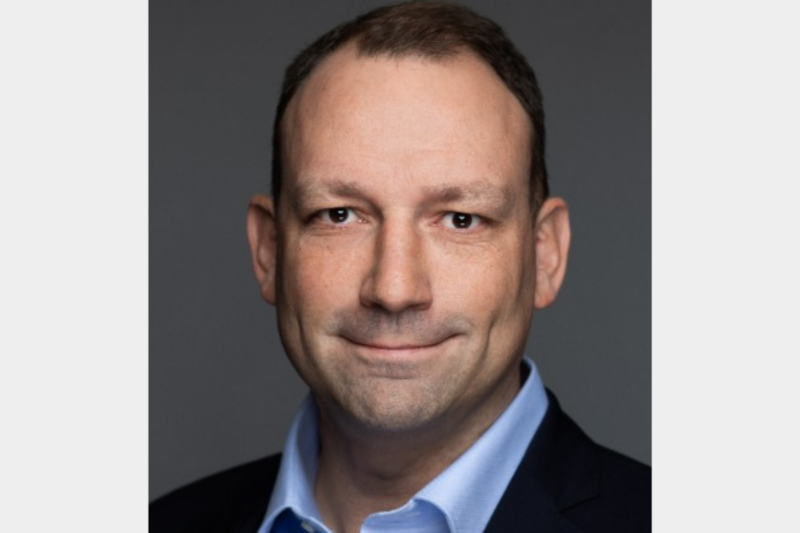 Appointments
Papa John's International has promoted Max Wetzel to executive vice president and COO.