Charles "Chuck" Eiwen, President of Daubers Inc., a founding member company of CFESA, passed away November 12. He was 69. A U.S. Army veteran, he was owner and operator of Daubers, which has branches in Norfolk, Richmond, Springfield, Va.
Survivors include his wife, Julie; a son Charles and daughter Amy; and two grandchildren. Services were private. Memorials may be made to Westie Rescue USA or to the American Cancer Society. An online guestbook available at covenantfuneralservice.com.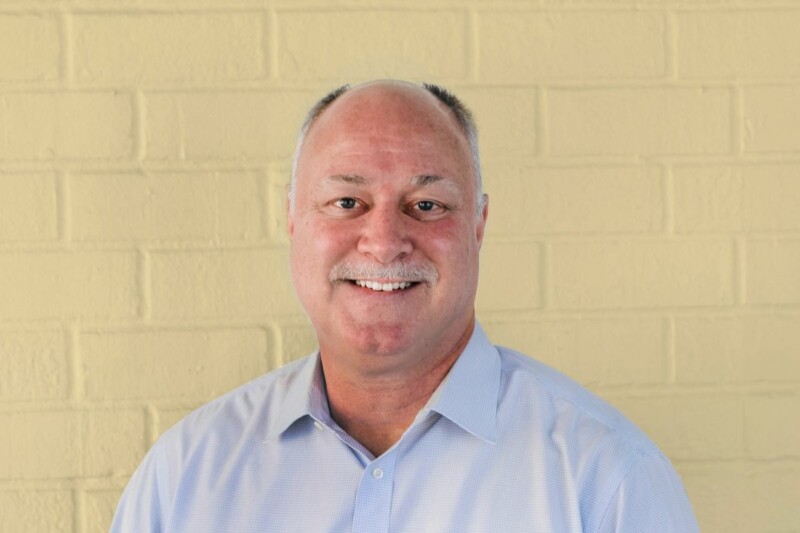 Appointments
Cheeseburger slider drive-thru concept Small Sliders recently announced the appointment of Joe Lewis as CEO.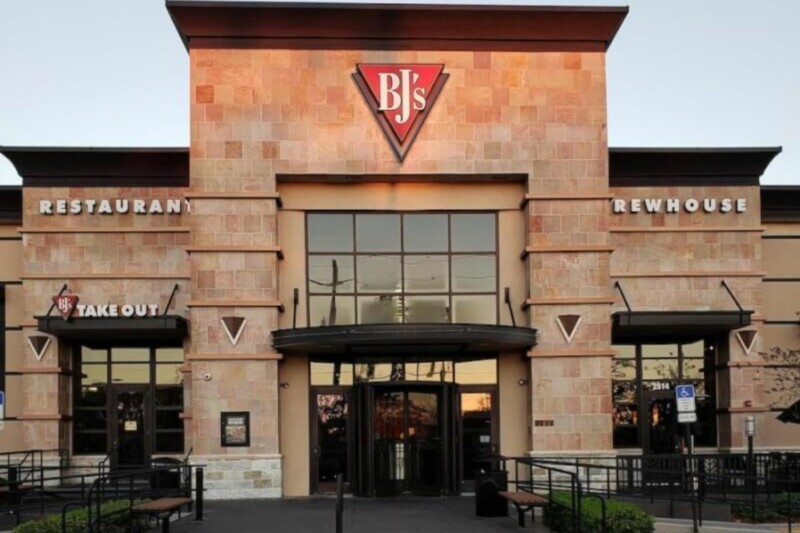 Appointments
BJ's Restaurants recently announced CEO Gregory Trojan will retire by September and CFO Gregory Levin will assume the CEO position.