CFESA's 2018 Training Schedule is now available online and registration is open for classes at the association's World Headquarters in Fort Mill, S.C. View the information on the five classes and the various dates for them and reserve your spot by going here on CFESA's website.
EGS&W (Electric, Gas, Steam, & Water Quality)
February 5-10
April 2-7
June 11-16
August 20-25
October 15-20
Management Entry – Middle Management Course
April 24-26
October 2-4
Operational Management & Owners Seminar
October 16-17
NTT (New Technician Training)
January 22-26
March 12-16
May 7-11
July 16-20
September 17-21
November 26-30
Refrigeration
January 8-12
February 19-23
September 24-28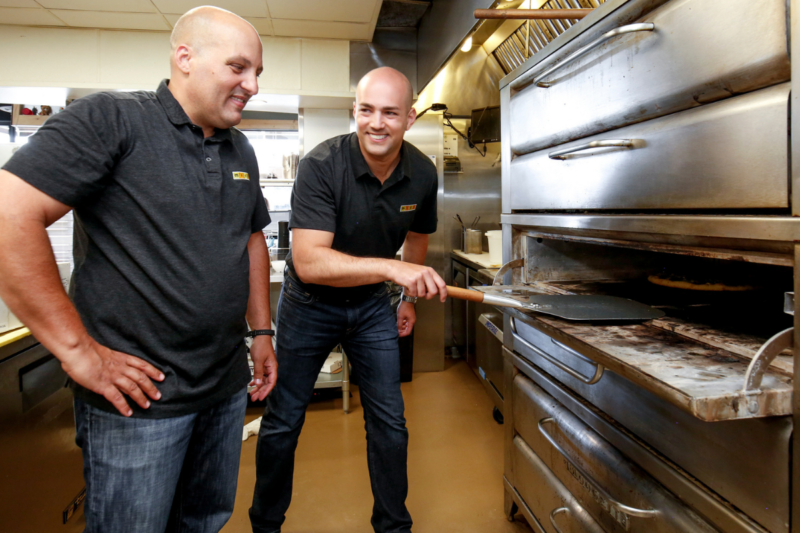 Company News
The brand announced it signed its first franchise deal with Black Bear Diner and Smashburger franchisees Lucas Farnham and David Doty to bring 30 Mici locations to the Phoenix market.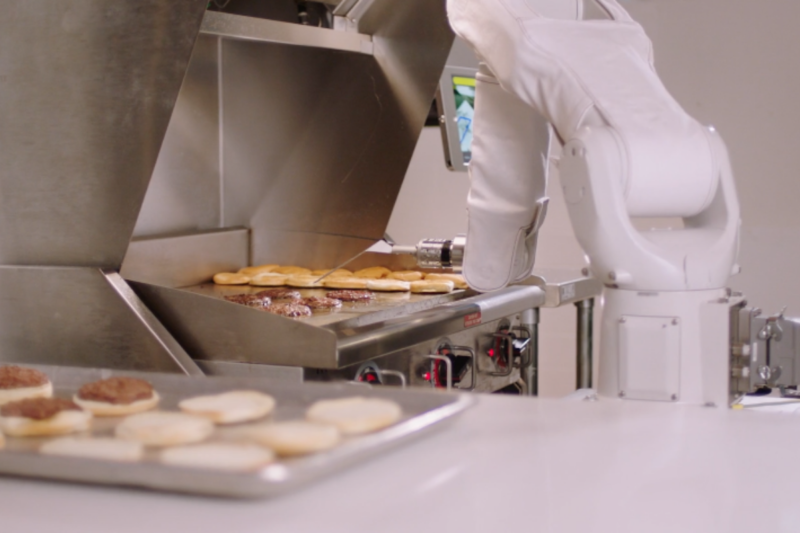 Company News
The latest CaliBurger restaurant is coming with a cook already in the kitchen.