Garbage collection, parking fees and higher amusement taxes are not the only items on the table in Chicago's 2018 city budget. Buried in the fine print of Mayor Rahm Emanuel's proposed budget are higher costs for restaurant permits, bigger fines for violating city environmental regulations, and stiffer penalties for building code violations.
The $8.6 billion spending plan proposes higher fees for restaurant permits, which the mayor's office told the Chicago Tribune would cover the cost of hiring 22 more food inspectors over the next two years. The fees for two-year licenses currently run from $660 to $1,100. The low end would remain the same, but only apply to the smallest of eateries, while fees would increase to $1,650 on the high end for restaurants bigger than 10,000 sq.ft.
Emanuel is seeking to double the fines for failing to get environmental work permits to $10,000, and all work that creates construction and demolition debris would trigger fees of 50 cents per cubic yard of waste. The money generated from that would pay for hiring 10 more environmental inspectors. The biggest daily fines for many types of building code violations would double to $1,000.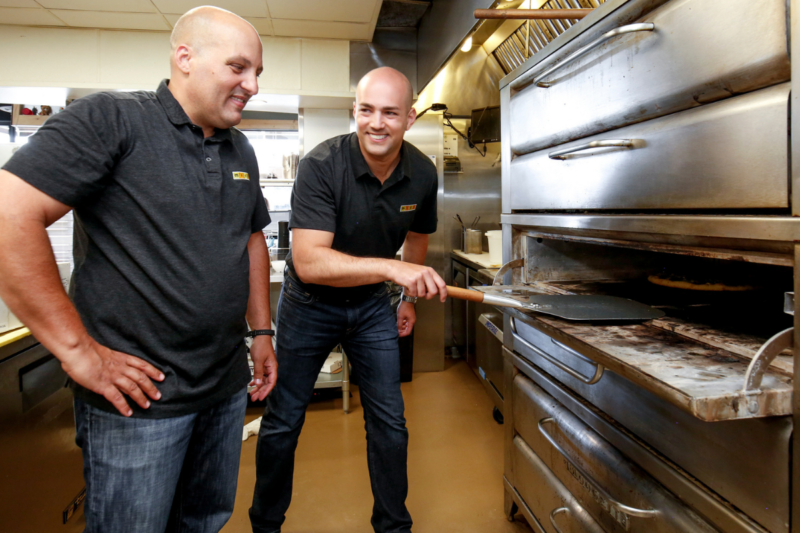 Company News
The brand announced it signed its first franchise deal with Black Bear Diner and Smashburger franchisees Lucas Farnham and David Doty to bring 30 Mici locations to the Phoenix market.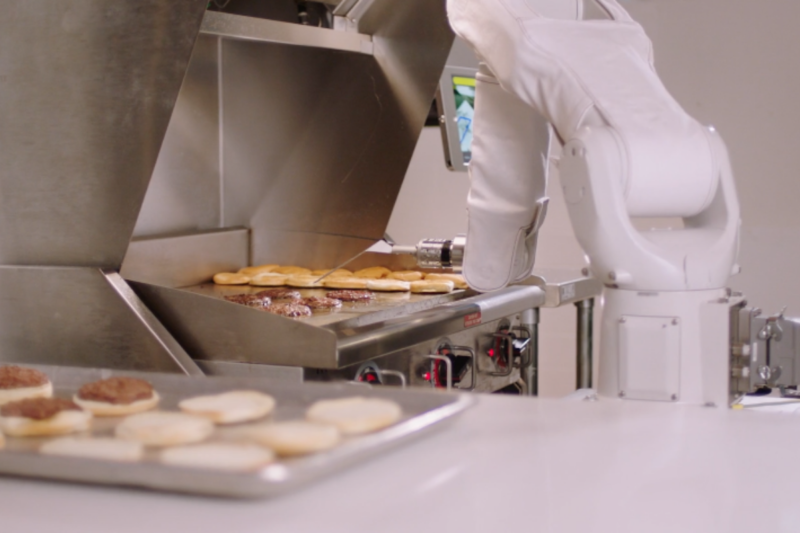 Company News
The latest CaliBurger restaurant is coming with a cook already in the kitchen.