James Mincks has been appointed as Regional Director to MAFSI's 25-person board. Mincks, a sales representative at Kelly-Mincks in Woodinville, Wash., representing MAFSI Region 25 – Northwest, was selected by a team of regional peers to serve a three-year term. At Kelly-Mincks, he covers Oregon, Idaho and southwest Washington. He joins 19 other regional directors on the board of the 68-year-old, Atlanta-based association comprised of more than 270 independent sales and marketing rep agencies and 260 industry manufacturers.
"James is an absolutely perfect addition to our board. He's driven, ambitious, and deeply committed to the goals of both our board, and of MAFSI," says Alison Cody, MAFSI Executive Director. "He's joining a body of industry icons that constantly advocate for the rep manufacturer method, and for improving the industry as a whole. We couldn't be more excited to have him."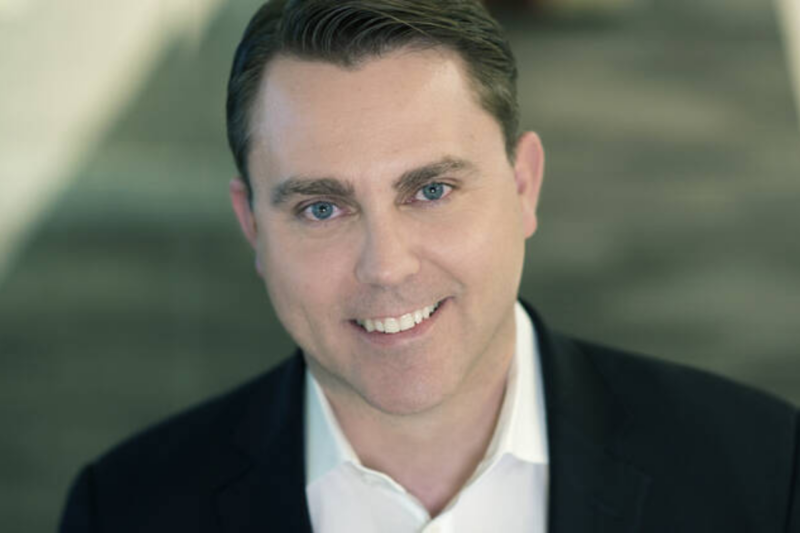 Appointments
The eating and drinking destination Time Out Market has appointed Jay Coldren to the newly created role of COO of the Americas.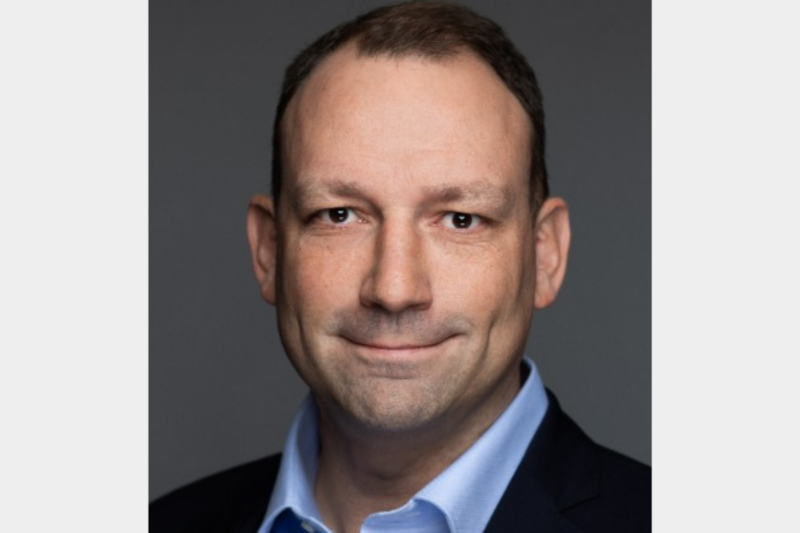 Appointments
Papa John's International has promoted Max Wetzel to executive vice president and COO.