Centerplate Acquisition Beefs Up Sodexo's U.S. Presence
France's Sodexo is buying Centerplate, its smaller American competitor, in a $675 million cash deal that will raise its profile in the sports and leisure markets in North America and the United Kingdom.
Sodexo, the world's second-biggest foodservices company behind Compass Group, said the Centerplate deal would more than double current revenue in sports and leisure. Stamford, Conn.-based Centerplate had global revenues of nearly $1 billion for the past year, serving convention centers, stadiums and entertainment venues in North America, and the U.K. Formerly known as Volume Services America, it was originally a division of Canteen Corp., but since 2012 has been owned by private equity firm Olympus Partners.
Centerplate's European operations will be integrated into Sodexo's existing Sports & Leisure business, while Centerplate chief executive Chris Verros will lead the new combined business in the United States.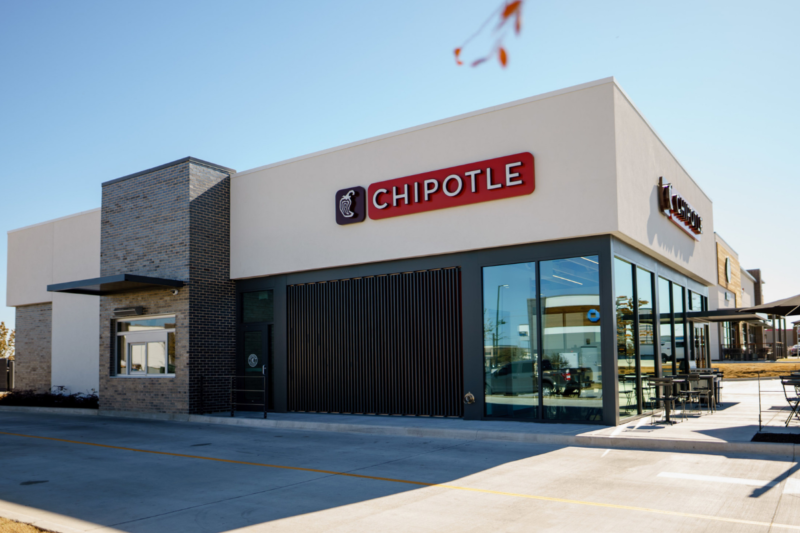 Company News
Despite not yet recovering all its in-store sales, periodic staffing challenges, menu price hikes and supply chain disruptions, Chipotle Mexican Grill had a record third quarter, bringing in $2 billion...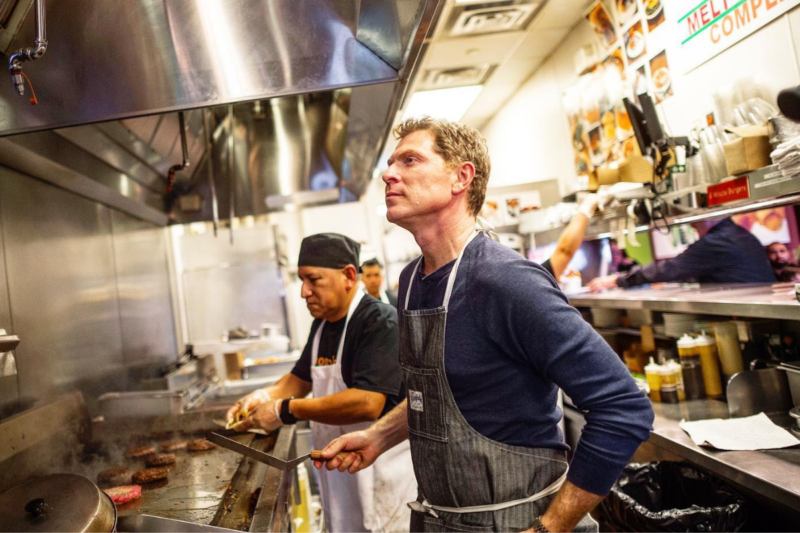 Company News
This week in Expansion Roundup, FER checks out growth plans for Bad Ass Coffee of Hawaii, The Peach Cobbler Factory, Jack in the Box, Chicken Salad Chick, Peter Piper Pizza...