Bento Sushi, North America's second largest sushi brand, has been acquired by Yo! Sushi, the British-based Japanese restaurant group, for $78 million. The deal was facilitated by Mayfair Equity Partners, which partnered with Yo! as part of a management buyout in 2015.
Bento, founded in Toronto in 1996, is Canada's largest sushi chain with more than 600 restaurants in a range of formats including QSRs, grab-and-go kiosks and sushi bars in supermarkets, colleges and universities, shopping centers and corporate dining facilities across Canada and the U.S., as well as commissaries supplying sushi to grocery and institutional foodservice clients. Bento Chairman Ken Valvur and CEO Glenn Brown are joining the Yo!'s board of directors.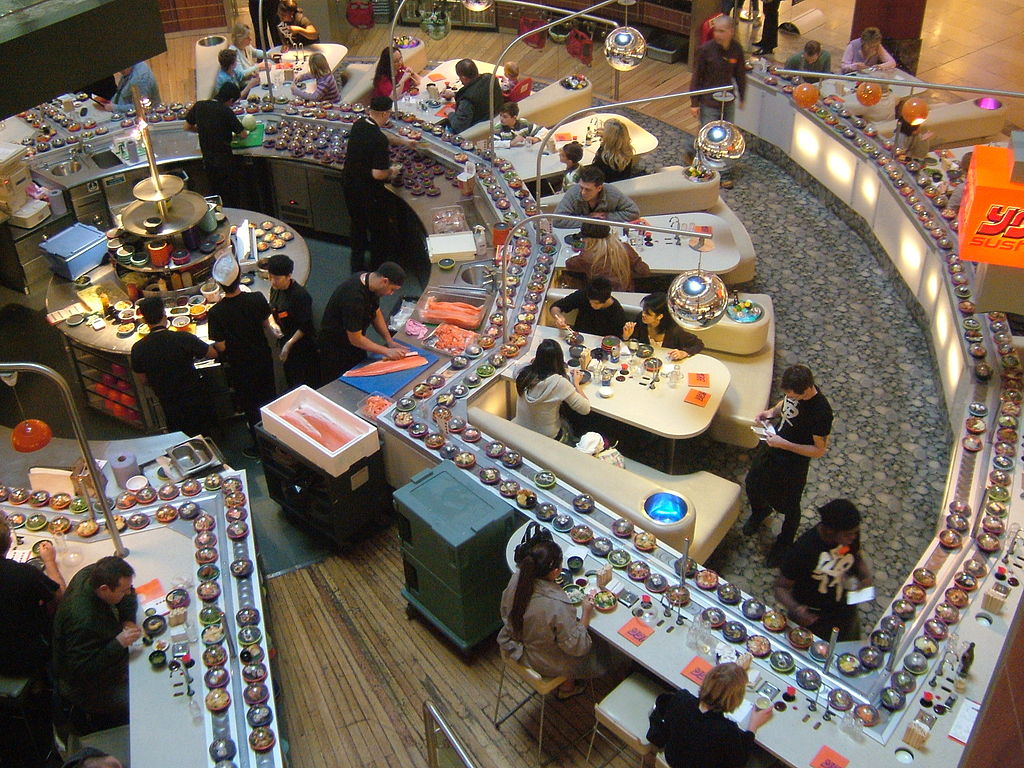 Founded in 1997, Yo! Sushi has 97 conveyor-belt sushi bar restaurants worldwide; 81 owned and 16 franchised, in locations across Europe, the Middle East and Australia. Eight new outlets opened in the U.K. this year, and the chain debuted its first sites in New York, Paris and Sydney.
As reported by Fortnightly in October, this is the second major merger of conveyor-belt sushi chains in the past few months; Japan's top "kaitenzushi" chain Akindo Sushiro and fifth-ranked peer Genki Sushi recently merged operations into a joint-holding company, giving them control over 30% of the country's conveyor sushi market and boosting expectations for overseas expansion.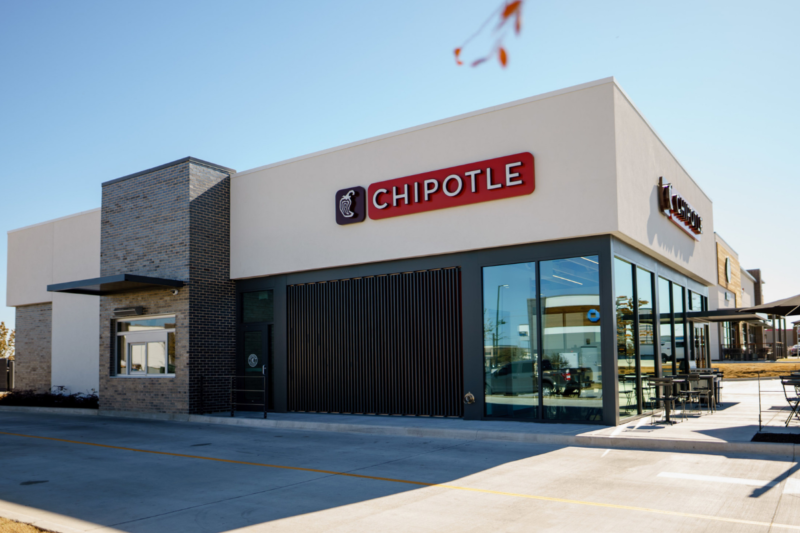 Company News
Despite not yet recovering all its in-store sales, periodic staffing challenges, menu price hikes and supply chain disruptions, Chipotle Mexican Grill had a record third quarter, bringing in $2 billion...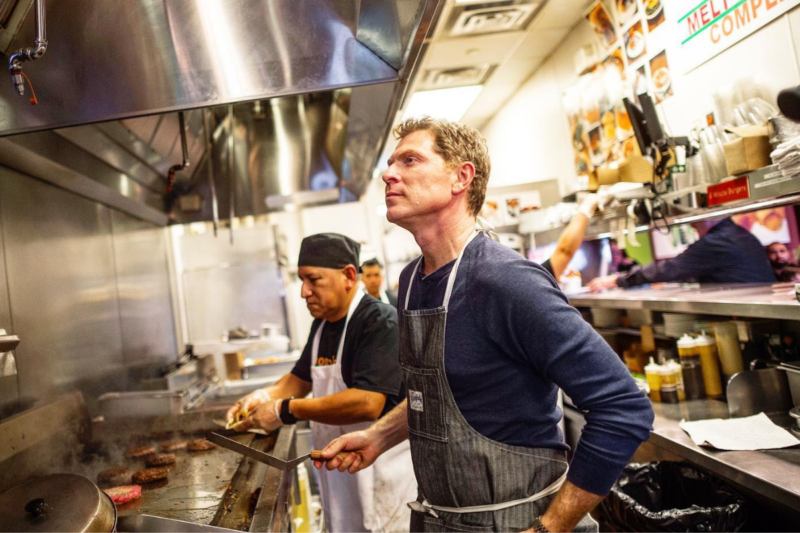 Company News
This week in Expansion Roundup, FER checks out growth plans for Bad Ass Coffee of Hawaii, The Peach Cobbler Factory, Jack in the Box, Chicken Salad Chick, Peter Piper Pizza...