Technomic Launches New Top 200 Chain Tracking Product
Technomic Inc. launched a new Top 200 chain sales and transaction tracking tool November 13, and then later in the week gave an example of how its granular data helps detail market level, brand-specific phenomenon. The platform, Transaction Insights, features consumer-level purchase and transaction data delivered monthly from a longitudinal panel of more than 3 million consumers, representing as many as 18 million foodservice visits a month. The product allows users to see every competitive brand within the top 200 chains, while Technomic's proprietary modeling methodology provides accuracy.
Transaction Insights is designed for three main user groups: restaurant operators, foodservice suppliers and equity market researchers and analysts.
"We are thrilled to bring this level of detailed information to all parties interested in the foodservice industry," says Shawn Edwards, president of Technomic. "Transaction Insights is on the cutting edge, and provides an unparalleled level of data about the foodservice industry, allowing our clients a competitive advantage in a highly contested market."
After announcing the launch, Technomic provided an example of how the data can provide insights into local market phenomena. Looking at Transaction Insights data in Houston and Florida following Hurricanes Harvey and Irma, Technomic detailed specific effects for both the top chains as a whole and individual chains.
For example, in Houston the week after Harvey, the chains lost 40% of their total transactions (read traffic), but only 30% of their total spend. People couldn't visit as often, but when they did, they were loading up. Average spend increased 13.2%. Dunkin' Donuts did better in Houston during and after the storm compared to Starbucks. Starbucks' traffic and spending is heavily dependent on customers' workday routines, which were disrupted. Dunkin's has more menu offerings that work well in bulk. Locals and relief workers headed to Dunkin for dozens of donuts and bagels and coffee carriers.
In Florida during and following Hurricane Irma, the Transaction Insights data showed midscale chains significantly outperformed casual-dining chain operations. Midscale chains within the Top 50 saw customer spend rise 7% the week of Sept. 4 and 10% the week of Sept. 11.
Waffle House, whose emergency preparations are well known, and whose operations have become famous as a metric for the Federal Emergency Management Agency, saw customer spend rise 86% on a year-over-year basis the first week and 130% the second. Cracker Barrel also performed extremely well. Meanwhile, casual-dining chains experienced average spending declines of 13% in Tampa and 23% in Miami during the same period.
The good news for the industry as a whole is that, in both markets, transactions and spending actually exceeded pre-hurricane levels in the weeks following the events.
Transaction Insights is available immediately through subscription or ad-hoc reporting for Technomic customers. Information on Technomic research products can be found here.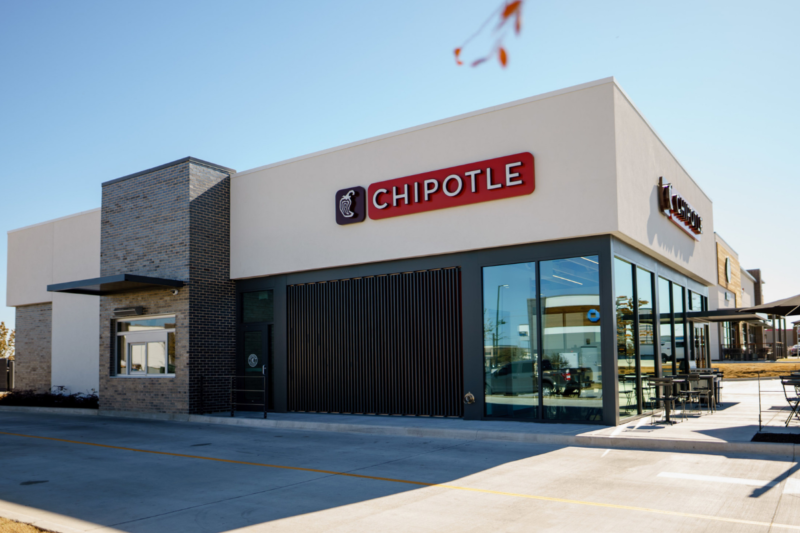 Company News
Despite not yet recovering all its in-store sales, periodic staffing challenges, menu price hikes and supply chain disruptions, Chipotle Mexican Grill had a record third quarter, bringing in $2 billion...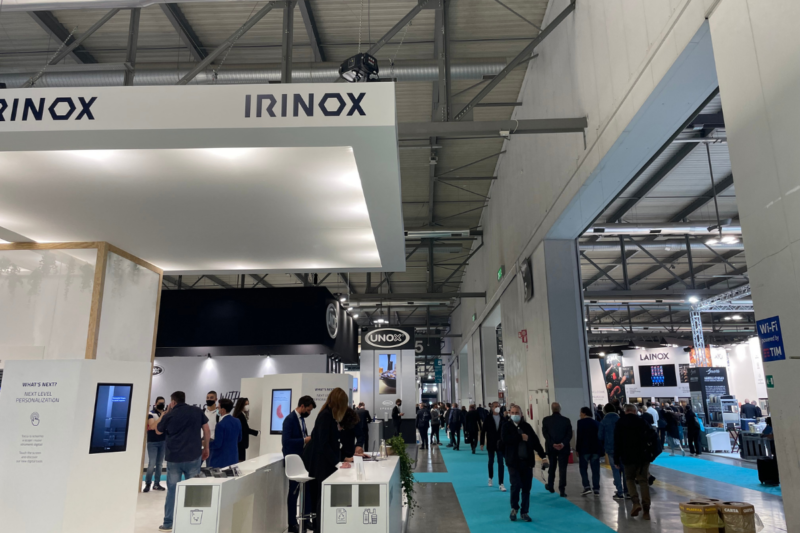 Events
HostMilano, one of the largest foodservice equipment shows in the world, kicked off today in Italy, and FER is on location.