The Manufacturers' Agents Association for the Foodservice Industry released its annual forecast late last week. And while full data from the MAFSI Business Barometer for the third quarter is not yet complete, the reps reporting for the annual forecast expect their sales for like lines to increase 3.7% next year. This is slightly better than sales growth for the Barometer so far in 2017. Sales rose 3.3% in the first quarter this year, compared to the same quarter the prior year, and 3.5% in the second quarter.
In comparison, the current Foodservice Equipment Reports forecast is for 3.5% growth this year and 3.6% next year. Both the MAFSI and FER forecasts are in nominal dollars..
Among the five MAFSI regions, sales in Canada are forecast to grow 4.6% and those in the Northeast 4.3%. It's the first time in several years that Canada is forecast to outperform the U.S. The sales forecast for the South is 3.6%, the Midwest 3.5%, and the West 3.4%. The sales forecasts for the four major product categories are very much in line with the overall forecast. Equipment sales are forecast to grow 3.8%, durable supplies 3.7%, tabletop 3.6% and furnishings 3.4%.
The reps are also upbeat about quotation and consultant activity. Half the reps expect more quotation activity in 2018, compared to 2017 with only 9% expecting less activity. And 41% forecast more consultant activity next year with only 9% expecting less.
The complete MAFSI Foodservice Market Forecast Report is available to MAFSI members. In addition to the MAFSI data and forecasts, it includes overviews, data and forecasts of the market from Foodservice Equipment Reports, Foodservice Equipment & Supplies, Restaurants Canada, Technomic Inc. and AutoQuotes Inc.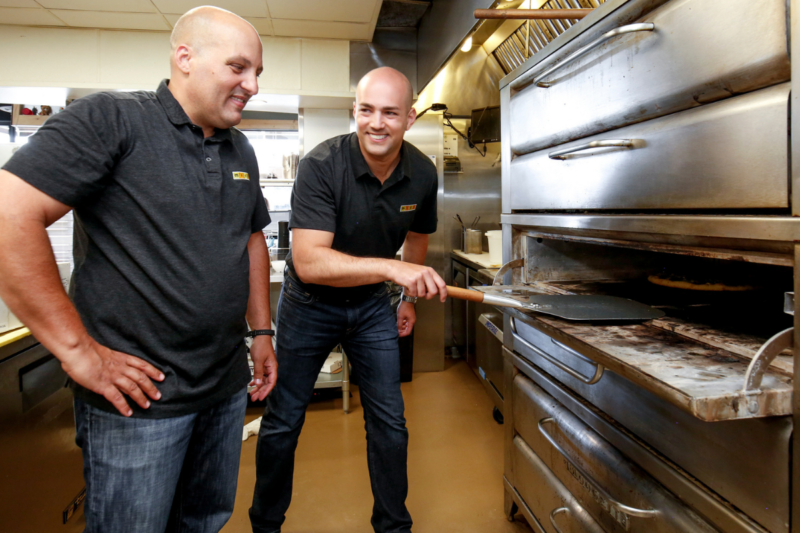 Company News
The brand announced it signed its first franchise deal with Black Bear Diner and Smashburger franchisees Lucas Farnham and David Doty to bring 30 Mici locations to the Phoenix market.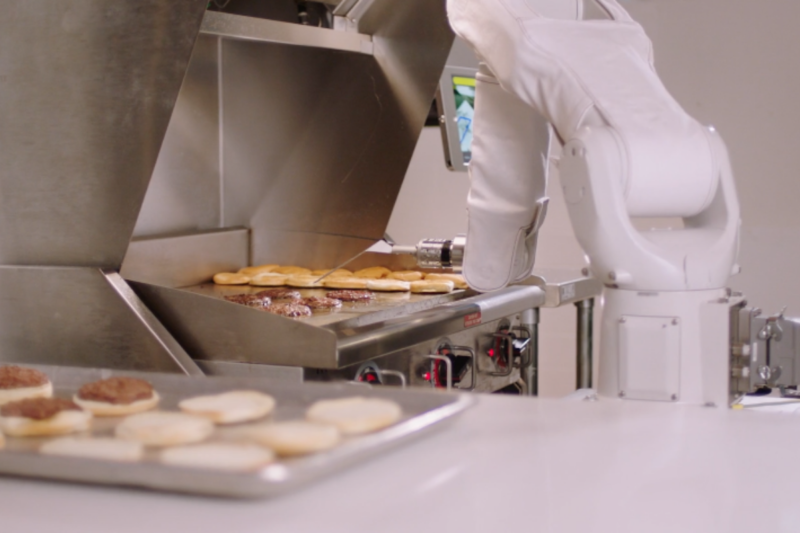 Company News
The latest CaliBurger restaurant is coming with a cook already in the kitchen.