Irinox moved its head offices and manufacturing facility last month to a new, much larger industrial site in Conegliano, Italy. The manufacturer's new 300,000 sq.ft. facility is approximately twice the size of its previous location and can produce up to 18,000 blast chillers annually. A state‐of‐the‐art in‐house satellite test lab allows Irinox to design, build and UL-certify new prototypes within an average window of three months.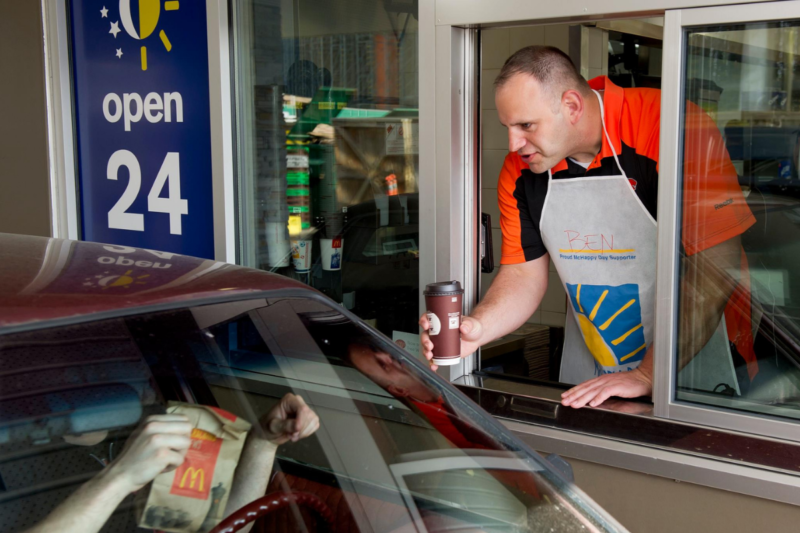 Company News
McDonald's Canada is saying goodbye to plastic cutlery (except its McFlurry spoons), stir sticks and straws and replacing them with wooden and paper alternatives by December.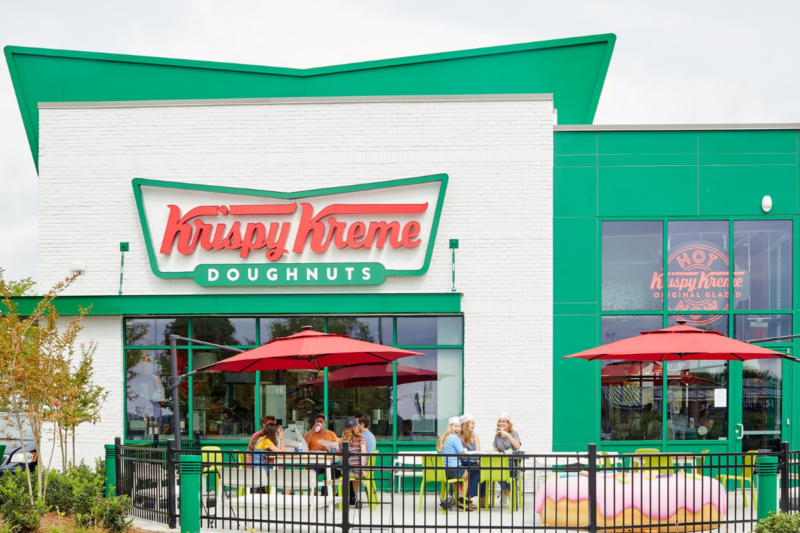 International News
The doughnut chain announced it was taking majority control over Krispy K Canada. With just 11 points of access across the country, Canada represents a significant opportunity for expansion.