We all talk a lot about how to get young people into the foodservice equipment and supplies industry. Many of you work very hard to attract young people into the business. And I would suggest one attraction might be to tell them all the things you can be, once you've been a dealer.
I bring this up because I had a really fun interview with my friend Bill Stella, scion of dealers, then master of the world, a couple weeks ago. After close to half a century in the business, Bill is retiring as head of international sales for T&S Brass. As he said, "For the first time in 50 years, I won't have to plan what I'm doing today."
He's had an amazing career, but part of the basis of his success is his beginnings as a dealer. His family owned Stella Foodservice Products in Detroit. He began working in his aunt's restaurant at 12, then his dad Frank let him start working at the dealership. His first job was scraping windows. After college he hired on as a salesperson. "I did pretty well," he says. "I eventually became president."
I asked him what he learned as a dealer, first in sales, later in management. "As I dealer, I connected with the end-user customer. I learned to understand their needs, their hot buttons, etc. And then I ran the company. It prepared me for taking on any kind of task. But my biggest advantage with having a dealer background is that when I sit across from a distributor or end-user customer, they know I've been there.
"And when it comes to dealing with dealers and distributors, when they say price is too high, I say it's not price, it's your salespeople. It's 80-20, like everything else. It's never the people you hire that are the problem: It's the people you don't fire, people who don't up-sell. They are stealing money from you. Do they put as much money in your pocket as possible?"
Bill said that what got him interested in international sales was all the immigrant operators he called on in Detroit and its environs. Keith Jaffee at Amco needed someone to help with retail sourcing, and knew that Bill was interested in international.
"He wanted me to do sourcing for housewares. I said sales. He put his money where his mouth was. He flew me to Asia. I loved it and I did the sourcing for a year or so. My experience on the retail side was priceless. It taught me a lot about other cultures and people. Korea, China, Japan, Thailand. It was a great primer.
"And I've always had wanderlust. Europe on $5 a day. Always had that desire. But the real international thing was dealing with people with so many backgrounds. I learned a lot from them because these folks were tough. Before I started working for Amco, I remember going to a negotiation session in Detroit. Lots of high-level Ford folks and the like. And the speaker said 'you are not good negotiators. In Asia and other parts of the world, the kids are the best; they nag til you quit. And you are Americans.' I learned from my Asian customers and suppliers how to overcome objections."
Bill will retire, but he's not done. "I'd like to consult, just helping mentor salespeople. These things are learned through experience.
"The most critical role in foodservice is the dealer salesperson. He/She's the person that makes it happens. But they need to be trained. And we treat them like ****."
But Bill has one other suggestion, too. When you are looking to fill positions, don't ignore older professionals. He is very grateful to the folks at T&S, who hired him when he was 56 to help run international sales.
"Never thought I had a chance, but they offered me the job and I've been been there 13 years! This is an important thing to keep in mind. Lots of people don't want to hire older folks, but they have multiple jobs in the backgrounds and bring a lot of experience and viewpoints."
Younger or older, all generations bring unique perspectives and skill sets. Given the diversity of the customer, don't get locked into a employee template.
Cheers,

Robin Ashton
Publisher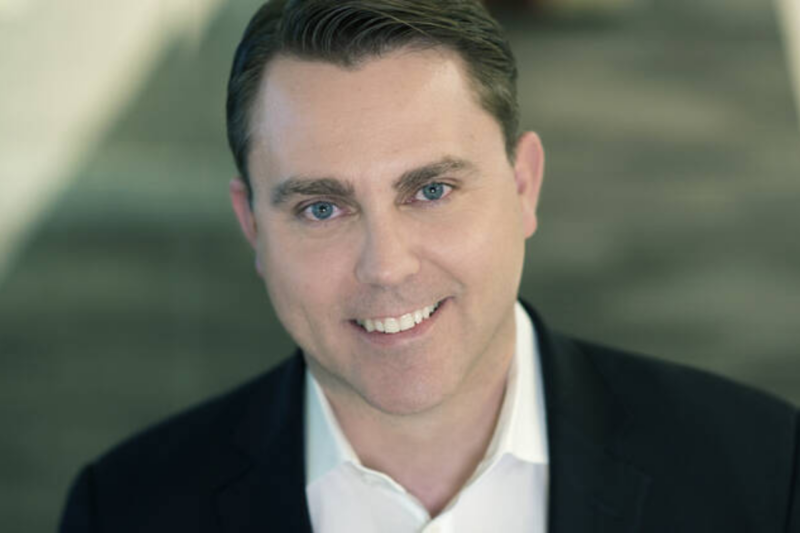 Appointments
The eating and drinking destination Time Out Market has appointed Jay Coldren to the newly created role of COO of the Americas.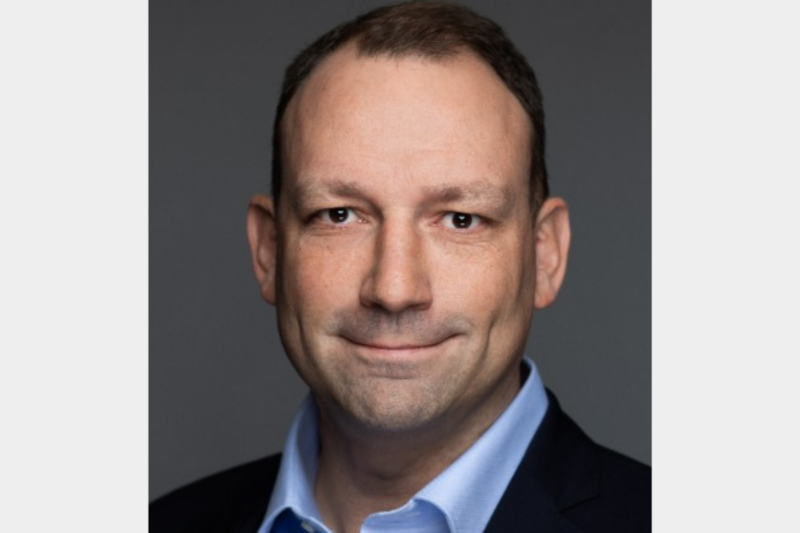 Appointments
Papa John's International has promoted Max Wetzel to executive vice president and COO.