With a smartphone-like, touch-and-swipe, 7-in., high-resolution touchscreen display and innovative features like the single-step Two-in-One WaveClean cartridge and capacity-boosting FlexiRack system, it's easy to see how the FlexFusion combi oven helps you save time, operate more effectively and cook more intuitively. Up to 350 custom cooking programs and time-saving Chef's Touch apps include PerfectHold (switches to hold mode after cooking), Time-to-Serve (coordinates cook times), Family Mix (shows items that can be prepared together), GreenInside (tracks water/energy usage) and CombiDoctor (self-diagnostics). Powerful DynaSteam2 precision boilerless steam generation distributes moisture instantly and evenly throughout cooking area while saving energy with built-in heat transfer component.
"""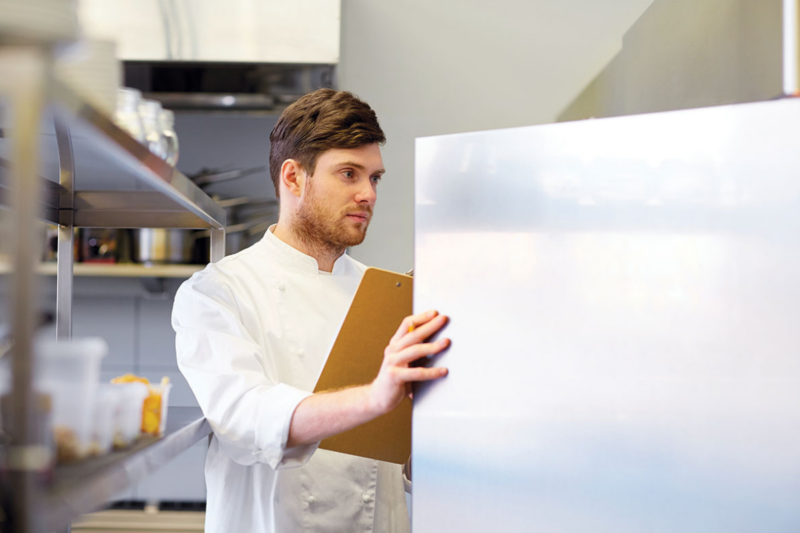 Uncategorized
RSI's Mark Montgomery's persistence and patience is key in repairing an operator's failing reach-in cooler.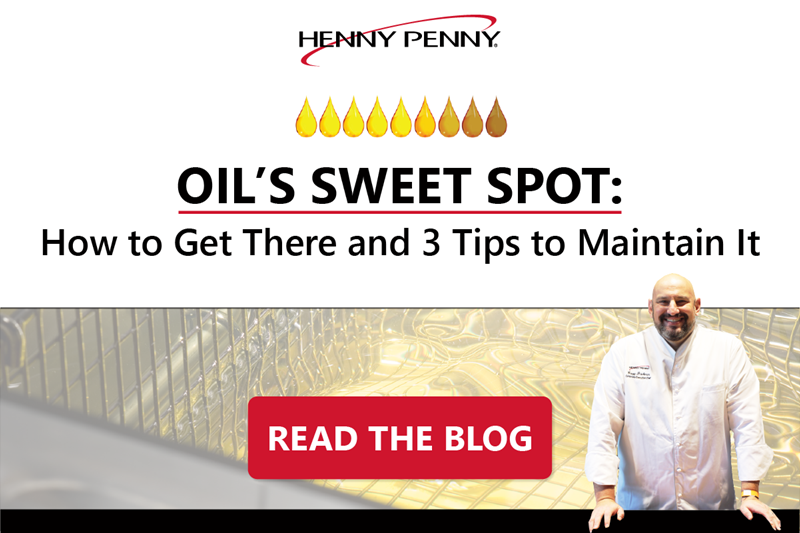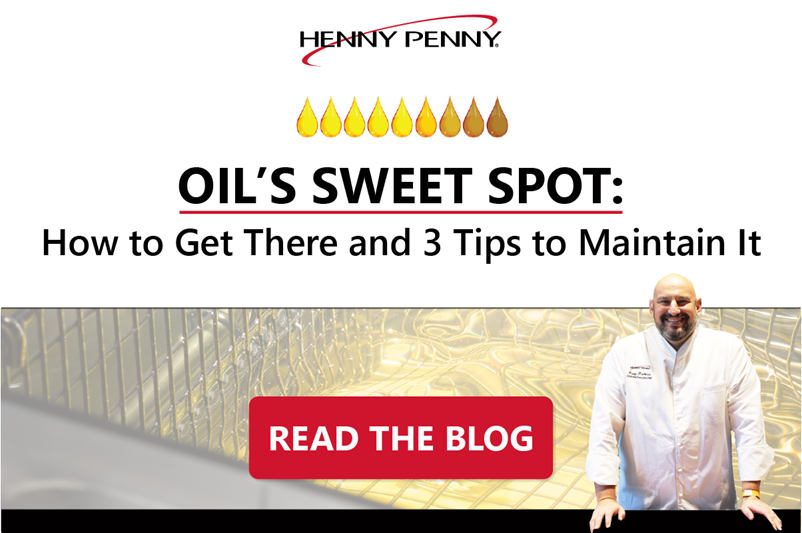 Uncategorized
Like many in the world of foodservice, you may assume that cooking oil performance is at its peak when you first start using it — but did you know there...