MAFSI Barometer Growth Slowed To 2.6% In Third Quarter
Sales growth of foodservice equipment and supplies slowed to 2.6% in the third quarter compared to third quarter 2016, according to the latest data from the Manufacturers' Agents Association for the Foodservice Industry. Reps reporting for the quarterly MAFSI Barometer noted that the slowdown affected sales across most of the product categories and the four U.S. regions. It was the weakest gain for the Barometer since the first quarter 2013. The reps forecast an even slower fourth quarter with only 2.4% sales growth.
In his commentary accompanying the release of the numbers, Michael Posternak, principal at PBAC Associates said "Virtually every metric surveyed by MAFSI reflects slower growth. While still positive in the mid-2% range, this is half the level that became the industry norm over the past six years."
Reps also reported a distinct slowing of quotation and consultant activity. The difference between reps reporting more quotation activity and those seeing less fell to just four with 30% seeing more and 26% less. The positive differential stood at 30 in the second quarter. The positive differential between those seeing more consultant activity and those seeing less fell to 11 from 24 in both the first and second quarters.
Three of the four major product categories experienced very moderate growth. Equipment sales rose 2.6%, durable supplies 2.8%, and tabletop products only 1.8%. Furniture sales were up a more robust 4.1%. Among the equipment subcategories only refrigeration and ice and warewashing equipment had above- trends growth. Cooking equipment sales rose only 1.7%.
Sales growth in the West and Northeast was particularly weak, with sales in the West up a mere 0.7% (equipment sales were slightly negative) and only 1.2% in the Northeast. Sales in the South rose 3.5% while those in the Midwest were up 2.8%. The outlier in all this was Canada, where sales rose 5.8%.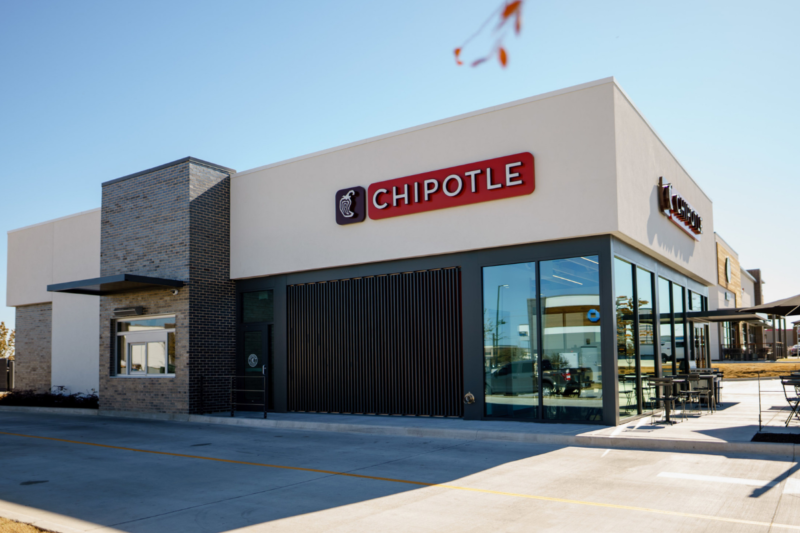 Company News
Despite not yet recovering all its in-store sales, periodic staffing challenges, menu price hikes and supply chain disruptions, Chipotle Mexican Grill had a record third quarter, bringing in $2 billion...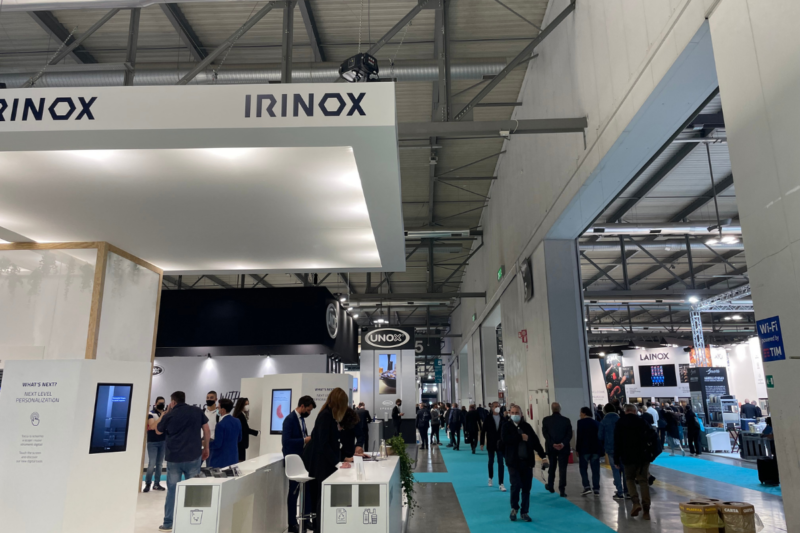 Events
HostMilano, one of the largest foodservice equipment shows in the world, kicked off today in Italy, and FER is on location.