Zink Foodservice has marked its 40th year in business by handing ownership to its employees through an Employee Stock Ownership Plan.
The Columbus, Ohio, rep firm says that establishing the ESOP will allow its team of more than 75 employees to take true ownership of their positions and their work by creating broad-based ownership responsibility.
"We have worked very hard at building the organization that we have today. But with any business there comes a time when you have to look around and say, 'What does the future hold? How do we set this thing up to be successful for another 40 years?' It became clear that an ESOP was an ideal solution for our organization—one that aligns perfectly with our strategic goals," says Managing Partner Jim Zink.
"We now have a built-in succession plan that makes sense for our employees, our manufacturers, and the existing shareholders. We are very proud of the culture we have at Zink, and the ESOP not only protects the culture, but it enables it to thrive as we continue to grow," adds Managing Partner Mike McGuire.
Zink posted a video announcement on YouTube.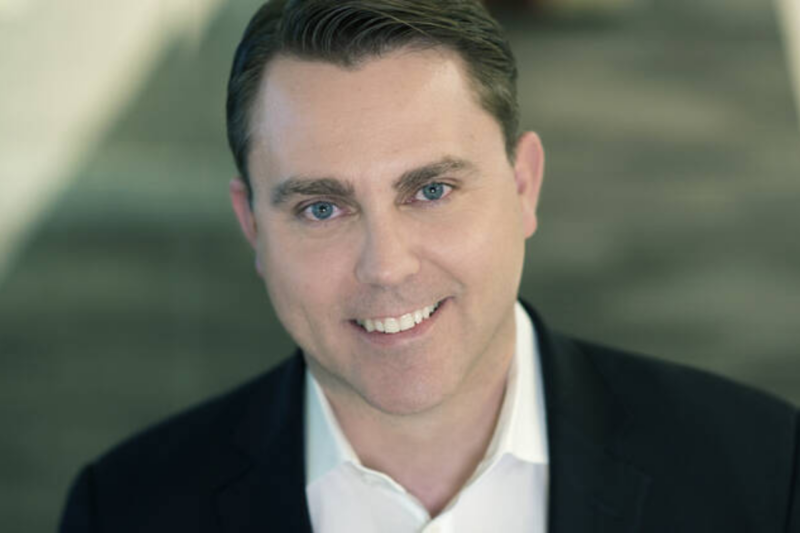 Appointments
The eating and drinking destination Time Out Market has appointed Jay Coldren to the newly created role of COO of the Americas.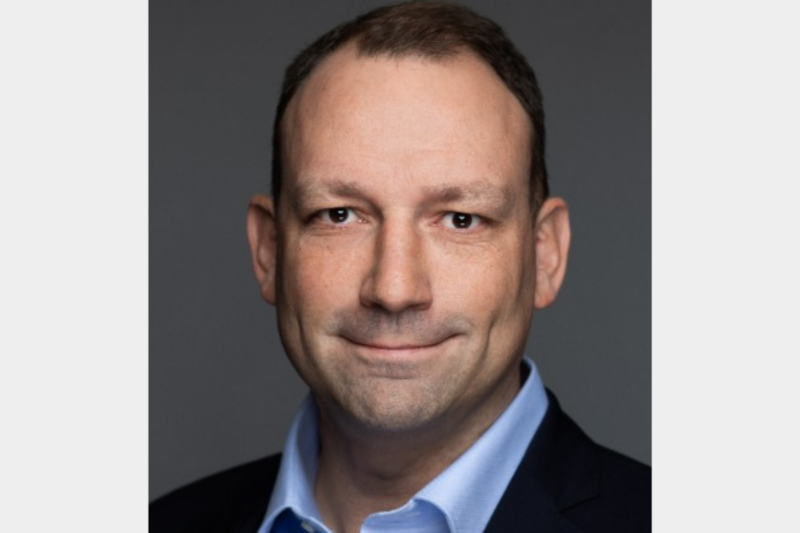 Appointments
Papa John's International has promoted Max Wetzel to executive vice president and COO.