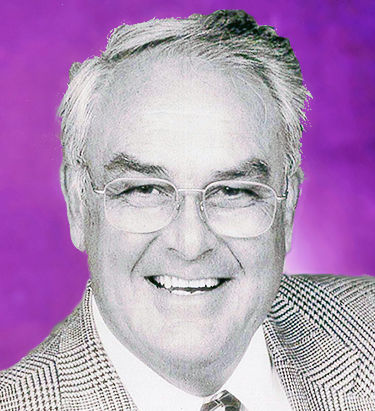 Thomas D. Schrack Sr., who helmed Omaha, Neb.-based Hockenbergs for 44 years, passed away December 8. He was 82.
Schrack began his E&S career in 1953 at Wilco Fixture & Supply Co., working part-time to pay his college tuition. He left for a two-year stint in the Army, and returned to Wilco in 1957, which was acquired by fellow dealer Pegler & Co. a year later. Schrack remained at Pegler as an equipment salesman until 1973, when he moved to a job at Des Moines, Iowa-based Hockenbergs Food Service Equipment & Supply, working in contract sales in the dealer's Omaha branch.
Hockenbergs changed hands at least four times before Schrack and partners bought the company from Pillsbury in 1985. While expanding the dealership and growing its regional footprint, Schrack went onto more acquisitions, including Hockenbergs' 2014 purchase of Grand Restaurant Equipment and Design, a Plymouth, Minn., dealership with $12 million in annual sales.
In February 2017, Schrack sold his company to TriMark USA, which rebranded it as TriMark Hockenbergs. Prior to the merger, Hockenbergs ranked on FER's Top Dealers as the country's eighth-largest dealer, with sales of nearly $194.7 million in 2016. In addition to Omaha and Des Moines, there are Hockenbergs/TriMark locations in Atlanta, Denver, Minneapolis, Austin, Texas; Fargo, N.D.; Lincoln, Neb.; and Kansas City, Kans.
Today, Schrack's son Tom Jr. serves as Hockenbergs president; son Tim and son-in-law Paul Parr are executive vice presidents.
In addition to his sons, Schrack is survived by his wife Mary; daughters Mary Lynn Parr and Cheryl Galas; 17 grandchildren; 12 great-grandchildren; brothers William and Gary; and a sister, Sally Polak. He was preceded in death by sons Donald and David.
Services have been held. More information is available here.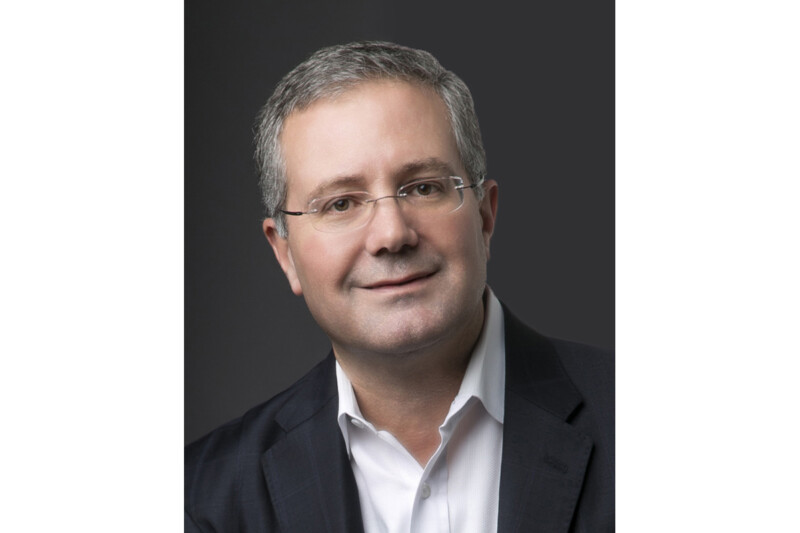 People
From summer to fall, the industry seems busier than ever, but there's lots to look forward to.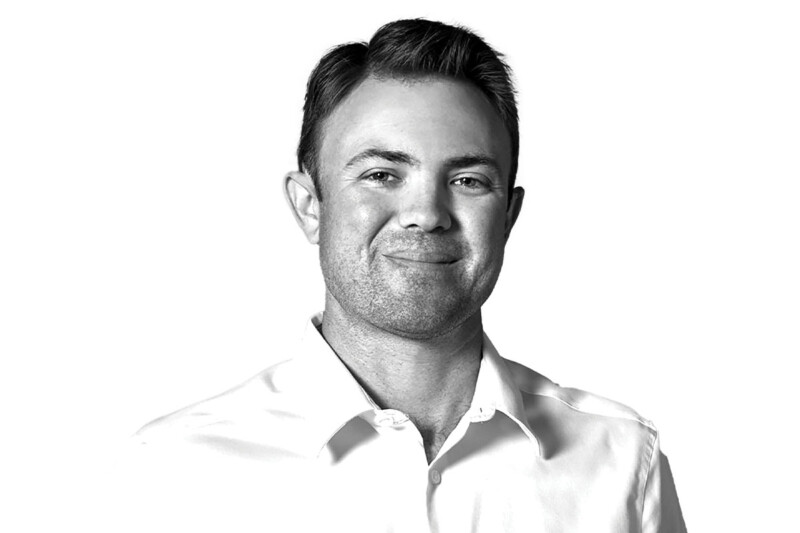 People
The vice president of Florida-based Coastline Cooling shares his business philosophy, thoughts on volunteering and why ice machines are cool.